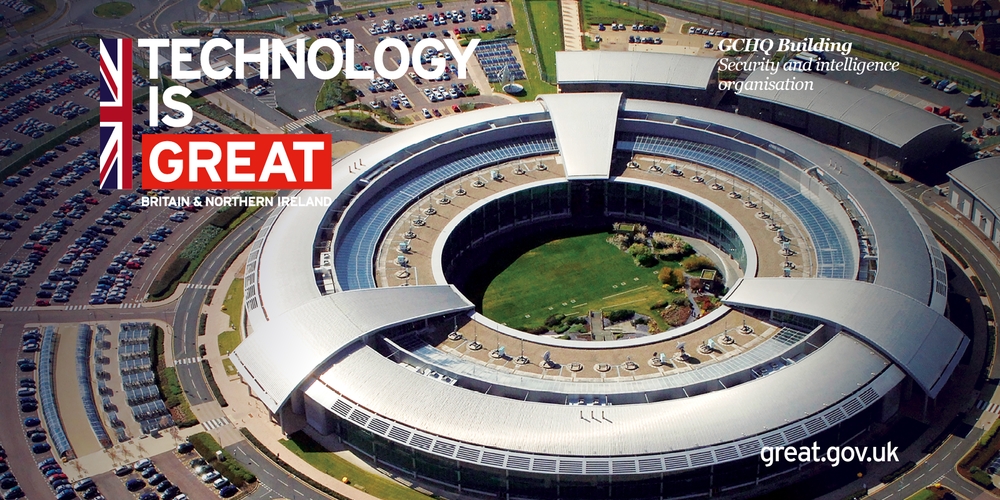 Our mission is to protect apps, secure devices & enable trust
To establish a common security platform embedded in smart connected devices with Trustonic Device Security
To enable app developers to utilize these advanced security capabilities with Trustonic Application Protection
Today more than one billion devices integrate the Trustonic Secured Platform (TSP). TSP provides devices with a hardware protected environment for applications. Trustonic is the industry's only provider of these advanced capabilities at scale, and the only vendor whose mission is to open access to these capabilities to third-party developers.
Service providers across a broad range of verticals use Trustonic's development tools to develop and deploy trust enhanced services.
This means that our partners are able to deliver experiences to their customers that are not only more secure, but simpler, richer and altogether more compelling.