What is Indonesia FinTech Festival 2019?
Indonesia has proven to be a fertile ground for fintech startups. Fintech is steadily becoming one of the most promising digital economy sectors and it continues providing financial services to the country's untapped underbanked segment. This year, Indonesia FinTech Association (AFTECH) is honored to host the Indonesia FinTech Festival (IFF) 2019 which will be held on 23-24 September 2019 at Assembly Hall, Jakarta Convention Centre (JCC).
This year theme "Innovation for Inclusion" reflects IFF's objectives to bring together leading experts in both the fintech and financial sectors (banking, multifinance, capital market, insurance, etc.) to engage in issues around the growth of fintech in Indonesia and the industry's potential on improving financial inclusion.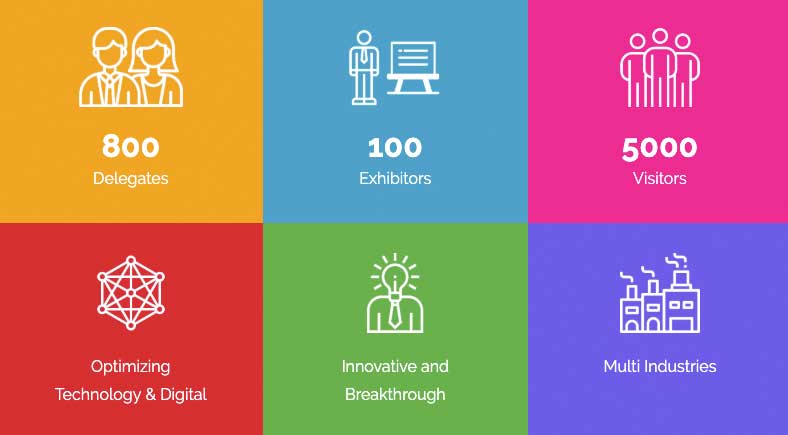 Through world-class speakers in the conferences and in-depth industry track sessions, IFF serves as the best platform to gain a holistic overview of fintech business and technological developments in one of the world's largest emerging industries.
IFF aims to provide an avenue for key stakeholders in the ecosystem to connect and explore potential collaboration. The event will encourage participants to share knowledge and expertise, as well as to explore ideas and solutions for fintech industry in Indonesia and beyond.
In addition, financial literacy and public awareness on fintech are also in the IFF's agenda. Throughout the event, there will be various financial literacy programs tailored for the general public aiming to introduce the variety of technology-based financial solutions.