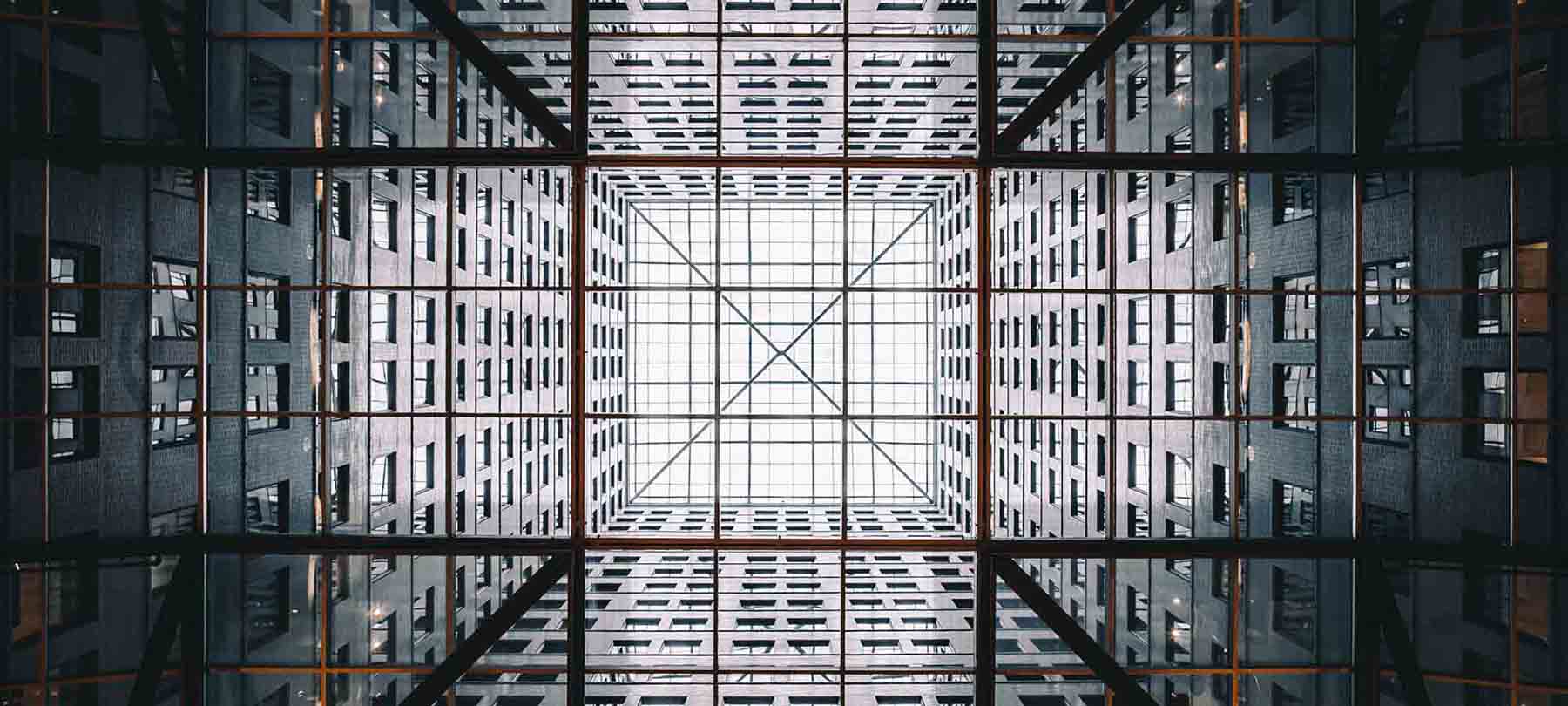 Trustonic Application Protection delivering optimum on device security
Trustonic Application Protection (TAP) is a unique security solution, delivering the best handset security available on any particular device. If the user's device is enabled with Trustonic's hardware protection (and over one billion devices are) then this enhanced security mechanism is used.
For those devices that are not Trustonic hardware-enabled, then best of breed software-based protection is deployed. This is all performed transparently to both the application developer (who simply integrates with our standards-based API) and to the user of the app, who downloads and installs the application as usual.