Certified, standards-based solutions to help your workforce have flexibility as well as security. FIPS, GlobalPlatorm and Common Criteria certified solutions delivering optimum security for mobile applications.
Organizations are becoming heavily reliant on an increasingly mobile workforce, which often drives sensitive communications into off-the-shelf consumer handsets. Many of these handsets are outside of the control of the enterprise because of Bring Your Own Device (BYOD) initiatives.
These initiatives deliver employee choice and a potential reduction in cost, but can also bring an increase in risk that the data could be intercepted or compromised. The Trustonic Application Protection (TAP) solution brings best available security to your applications, ensuring that enterprise assets are protected and that data integrity can be assured. This can be achieved whilst maintaining a great user experience and still delivering employee choice.
TAP is unique in the market, delivering the best available on device security on both iOS and Android devices. If the device is enabled with Trustonic's hardware protection (and over one billion devices already are) then this enhanced protection will be used. If not the best of breed FIPS 140-2 certified software protection will be utilised. Both solutions are delivered transparently to both the application developer as well as the user, through Trustonic's GlobalPlatform certified API set.
A connected day in the enterprise
08:00

Check emails

Use biometric authentication to login to corporate email on phone

08:45

Building access

Tap a phone onto a reader to enter the office building, using secured NFC access

08:50

Coffee to start the day

Pay for a coffee using NFC in the staff canteen using a prepaid account stored on phone

09:00

Secure system access

Use a phone to provide second factor authentication to gain access to laptop using a One Time Password generator

11:00

Approve a purchase order

Provide purchase approval using biometric sensor on handset use PKI credential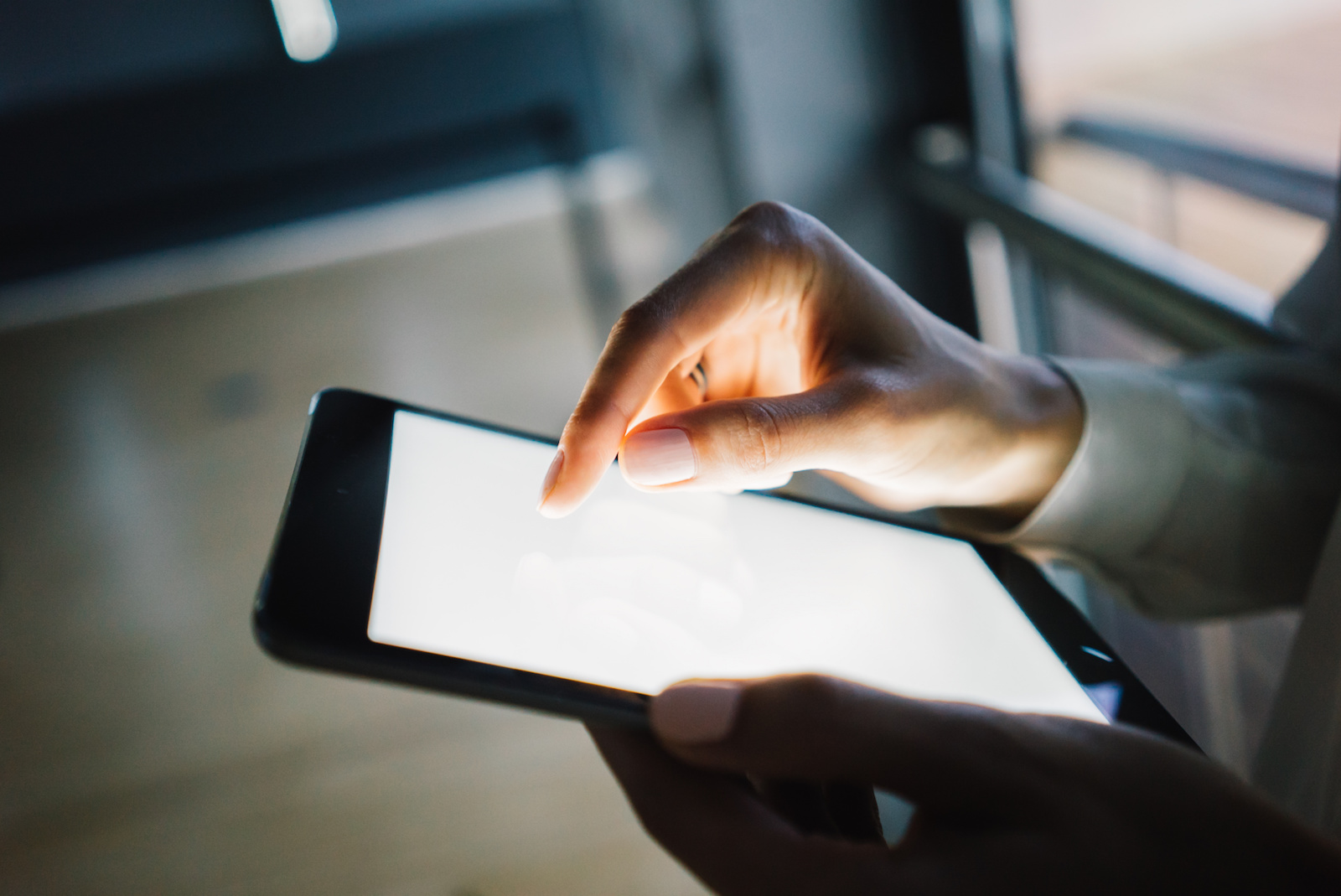 Trustonic Application Protection (TAP) brings a unique combination of both software- and hardware-based security to all areas of mobile enterprise services.
Using one API set, apps need to be developed just once and a single application is built, supporting both hardware and software security. Trustonic's hardware security delivers a Trusted Execution Environment (TEE), which is an mechanism supported by the main processor on a device which enables a secure operating system and Trusted Applications (TAs) to run on it. Trustonic's software based security delivers industry leading FIPS certified white box cryptography and sophisticated application protection mechanisms.
Click here to contact Trustonic to learn how you can start working with TAP.