Optimum mobile security for government services
Government employees and contractors often store or need access to extremely sensitive information on their devices, and the loss of these often makes headline news.
For this reason, there is a rising need for strong authentication of users, and for secure storage of data. Additionally, governments are providing more access to services for their citizens, which also comes with a need for simple yet secure authentication. Enabling citizens to simply but securely access services reduces the opportunity for fraud as well as reducing helpdesk calls and cost. Trustonic's mission is to secure these devices, enabling users to protect government assets, guarantee data integrity and securely authenticate users, irrespective of the device used.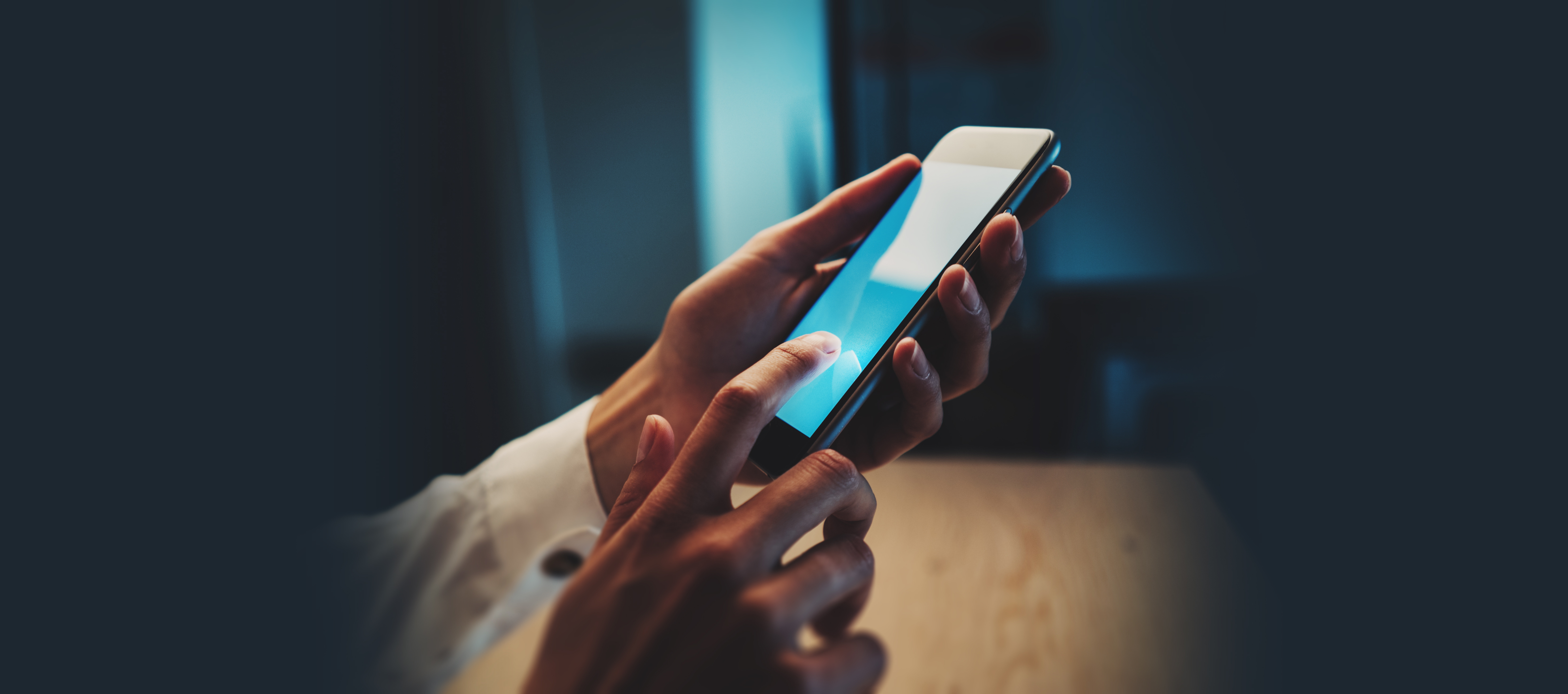 Trustonic Application Protection delivering optimum on device security
Trustonic Application Protection (TAP) is a unique security solution, delivering the best handset security available on any particular device. If the user's device is enabled with Trustonic's hardware protection (and over one billion devices are) then this enhanced security mechanism is used.
For those devices that are not Trustonic hardware-enabled, then best of breed software-based protection is deployed. This is all performed transparently to both the application developer (who simply integrates with our standards-based API) and to the user of the app, who downloads and installs the application as usual.
For government employees/contractors
Trustonic's hardware TEE can be leveraged to deliver robust authentication of users via secured biometrics, including fingerprint, iris scan and facial recognition.
Physical identification cards can be delivered and stored digitally via certified, secured mobile apps on smart devices, providing access to key facilities at a much-reduced cost, but significantly higher level of security.
Access to confidential information can also be made available from any connected device and any device can be interrogated to verify integrity and legitimacy. Trustonic's TEE can be used to securely store data at rest in devices, without any risk should the device become lost.
For citizens
Trustonic Application Protection provides optimal security to government applications, enabling secured access to critical services through strong authentication of users via biometrics, such as fingerprint recognition.
Physical identification documents can be replaced with digital facsimiles for access to services (e.g. driving licence, ID card). Sensitive and/or personal data (e.g. Tax/ID number) can be securely stored in the device, safe from rogue software attack.
Citizens can authenticate themselves to government services, simply and securely.
Click here to contact Trustonic to learn how you can start working with TAP.