Optimum mobile security for social media applications
Optimum mobile security for social media applications – No longer the preserve of the geeky elite, social media networks have quickly become commonplace and increasingly important communications mediums for many of us, both socially and professionally. For millennials, social networking is a part of everyday life and their use has evolved way beyond messaging to include multimedia and commerce, as many social media channels start to accept and process payments for goods & services.
For enterprises, messaging apps have become a core part of daily business life, providing global, anytime connectivity at very cost effective prices.
As usage, features and functionality have all increased, so have privacy concerns. Whether sharing personal information with family and friends, making payments or leveraging web based messaging for business, data integrity and personal privacy have become paramount and some social networks are now starting to encrypt all user communications as a result.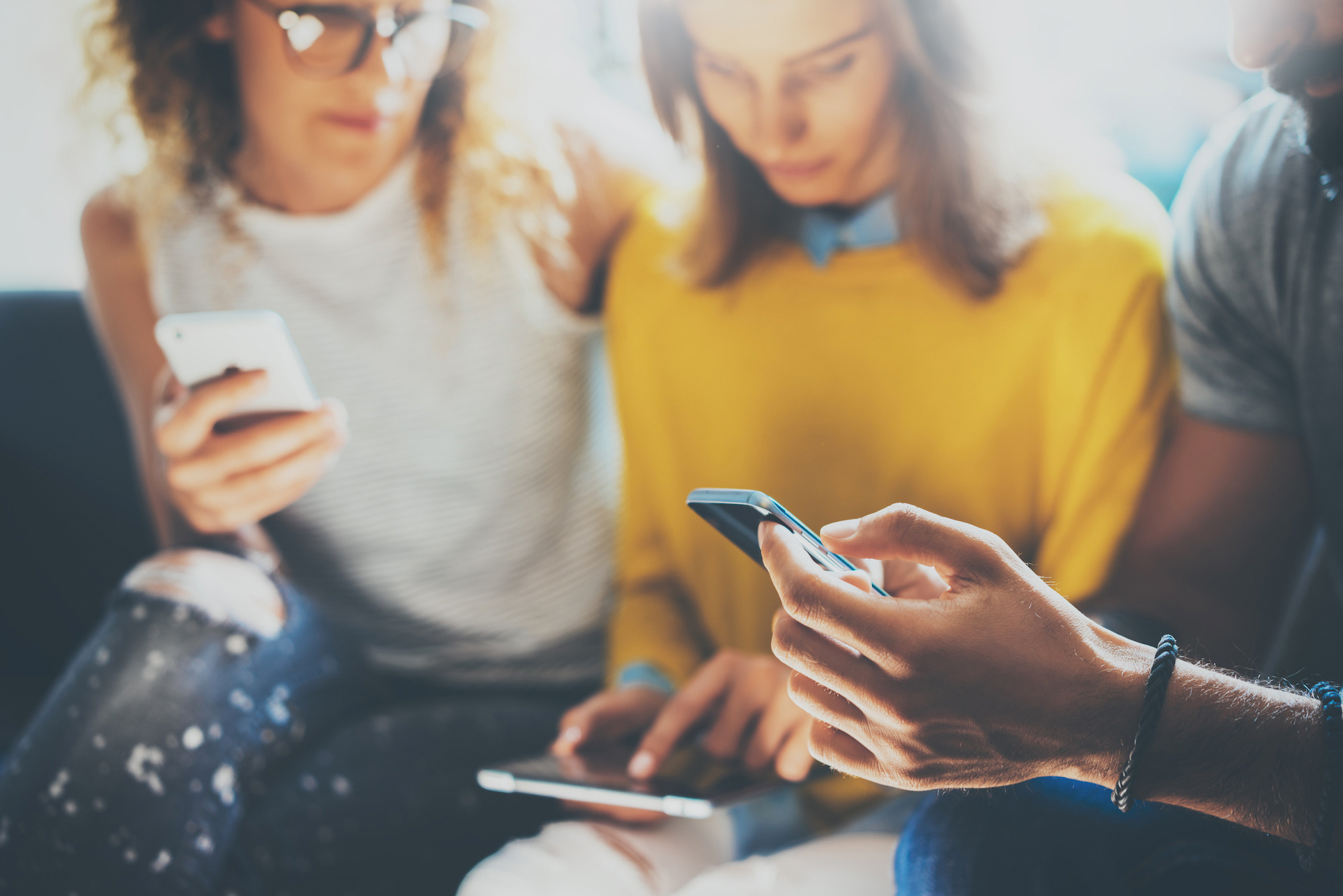 Click here to contact Trustonic to learn how you can start working with TAP.