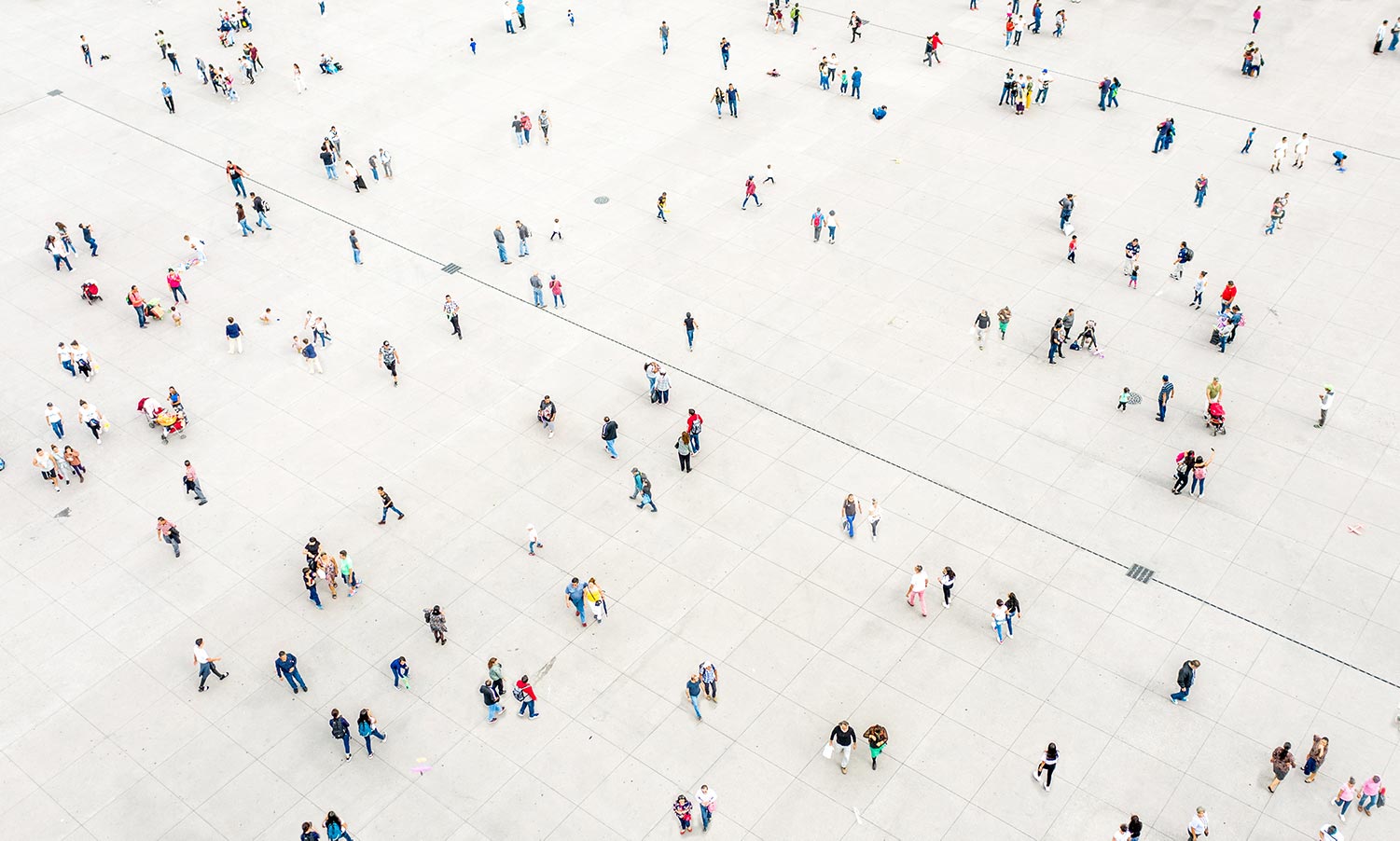 Trustonic partners with leading channel providers and we are actively looking to grow and scale our partner network.
Our Partner Program focuses on knowledge, education and collaboration. We believe that helping to create a highly-skilled, knowledgeable sales force, will grow both businesses faster and more effectively. Trustonic offers regional or in-country partner opportunities focused on selling and, in some cases, integrating our Telecoms Platform.
Join our growing global partner network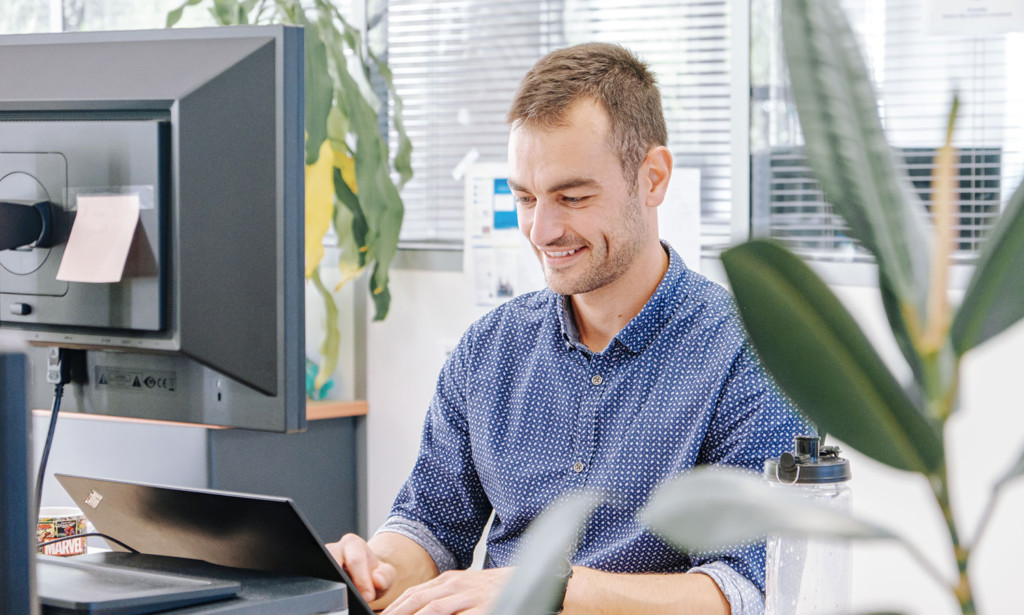 Signing up is simple
The Partner Program is focused on training, so that partner teams become more effective immediately. We are constantly innovating our program, allowing our Partners to focus on what they do best: securing customers.
The faster our partners grow, the more resources we provide. We have an ongoing program of training, and we support our partners through marketing. We also host joint sales kick-off events.
Our partners provide the people and we provide everything they need to accelerate business growth.