Our mission is twofold:
Today more than one billion devices integrate the Trustonic Secured Platforms (TSP). TSP provides devices with a hardware protected environment for applications. Trustonic is the industry's only provider of these advanced capabilities at scale, and the only vendor whose mission is to open access to these capabilities to third-party developers.
Service providers across a broad range of verticals use Trustonic's development tools to develop and deploy trust enhanced services.
This means that our partners are able to deliver experiences to their customers that are not only more secure, but simpler, richer and altogether more compelling.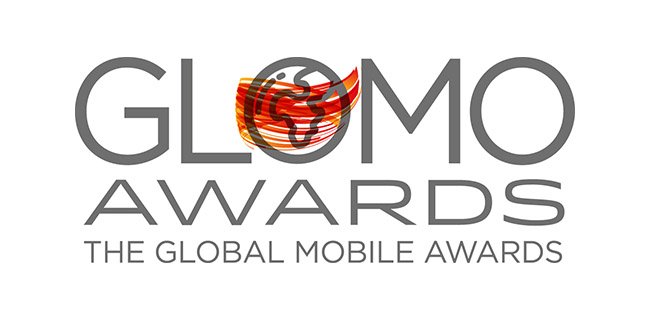 In 2016 Trustonic launched a major expansion of its solution line, Trustonic Application Protection (TAP). TAP empowers developers to protect applications to the highest security available, using the Trustonic Secured Platforms wherever present on a device and market leading software protection where not. The launch of TAP fundamentally shifted Trustonic from a leader in advanced hardware protection to the most advanced application protection provider in the world.
Trustonic is an ecosystem company. We don't build applications or services, but we do provide a platform upon which our partners can deliver innovative, trusted devices and compelling, immersive services that help us in our everyday lives.