Securing connected vehicles today
There are huge changes happening in the way connected vehicles are designed and developed. Connected vehicle solutions allow manufacturers to move into the services domain and build service revenue streams, but they need to be secure.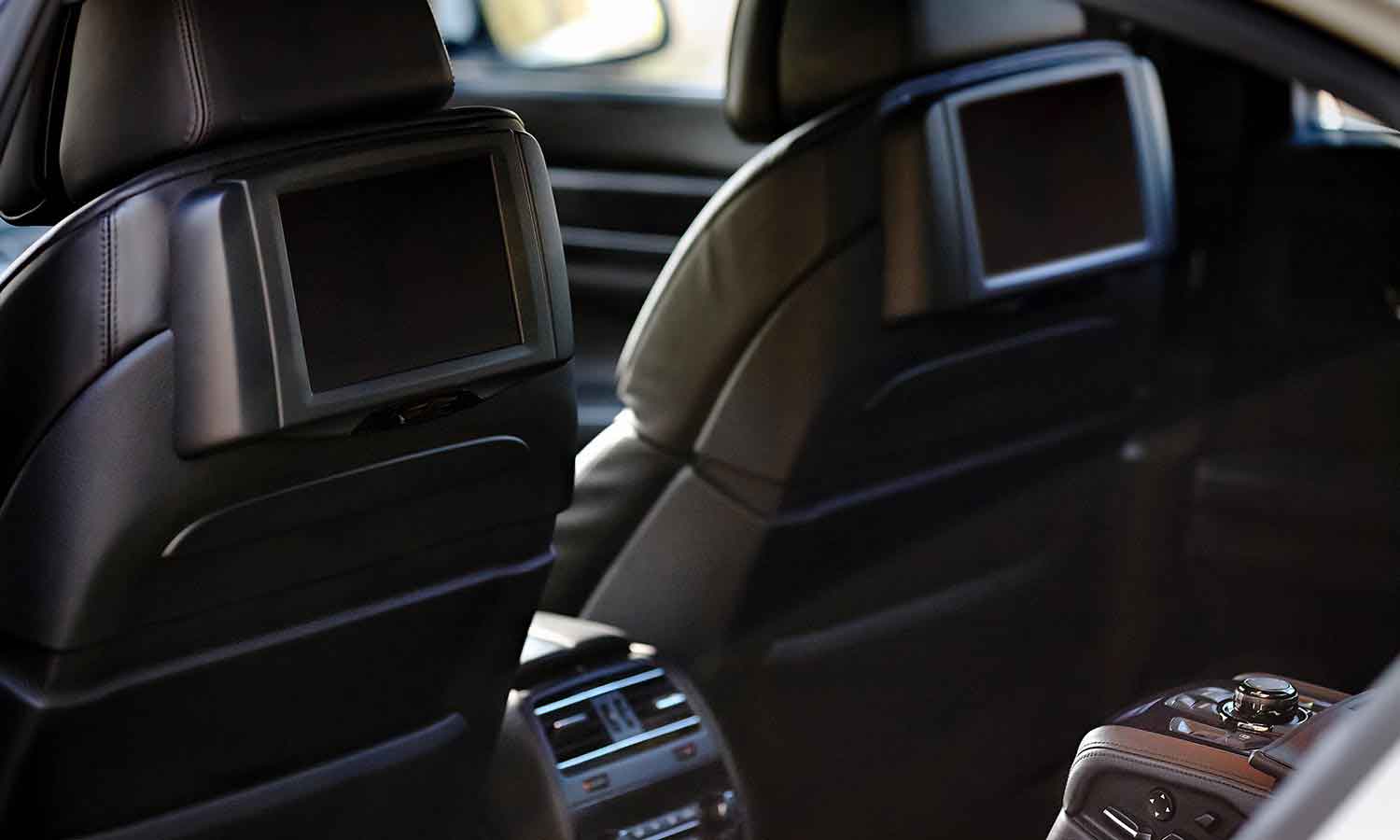 Secure solutions
Our secure automotive cybersecurity solutions ensure that advanced protection is made simple.
Our cross-platform approach ensures our automotive OEMs and tier-ones have freedom of choice, providing confidence that security investments can be reused.
775 million connected vehicles by 2023
Source: Juniper Research