Reduce delinquency and increase market share with Trustonic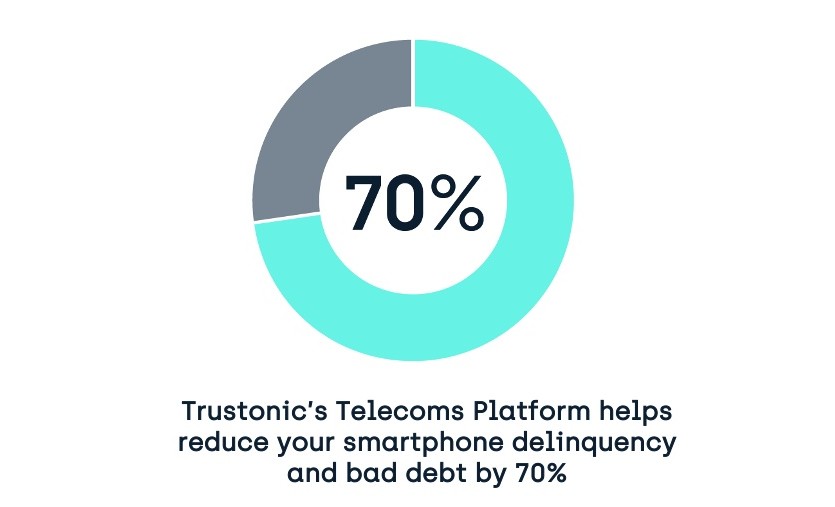 Trustonic helps carriers implement their device financing programs.
Our Telecoms Platform enables smartphone messaging and locking, encouraging better payment behaviour from consumers.
Do you want to?
Improve debt collection, whilst reducing operational costs and resource?
Reduce delinquency?
Increase cash flow?
Increase market share?
Download the case study to find out how Trustonic helped a LATAM carrier achieve better results.
Find out more :
Click here to explore Trustonic's Telecoms Platform and our Device Financing solution