Telecoms Platform FAQs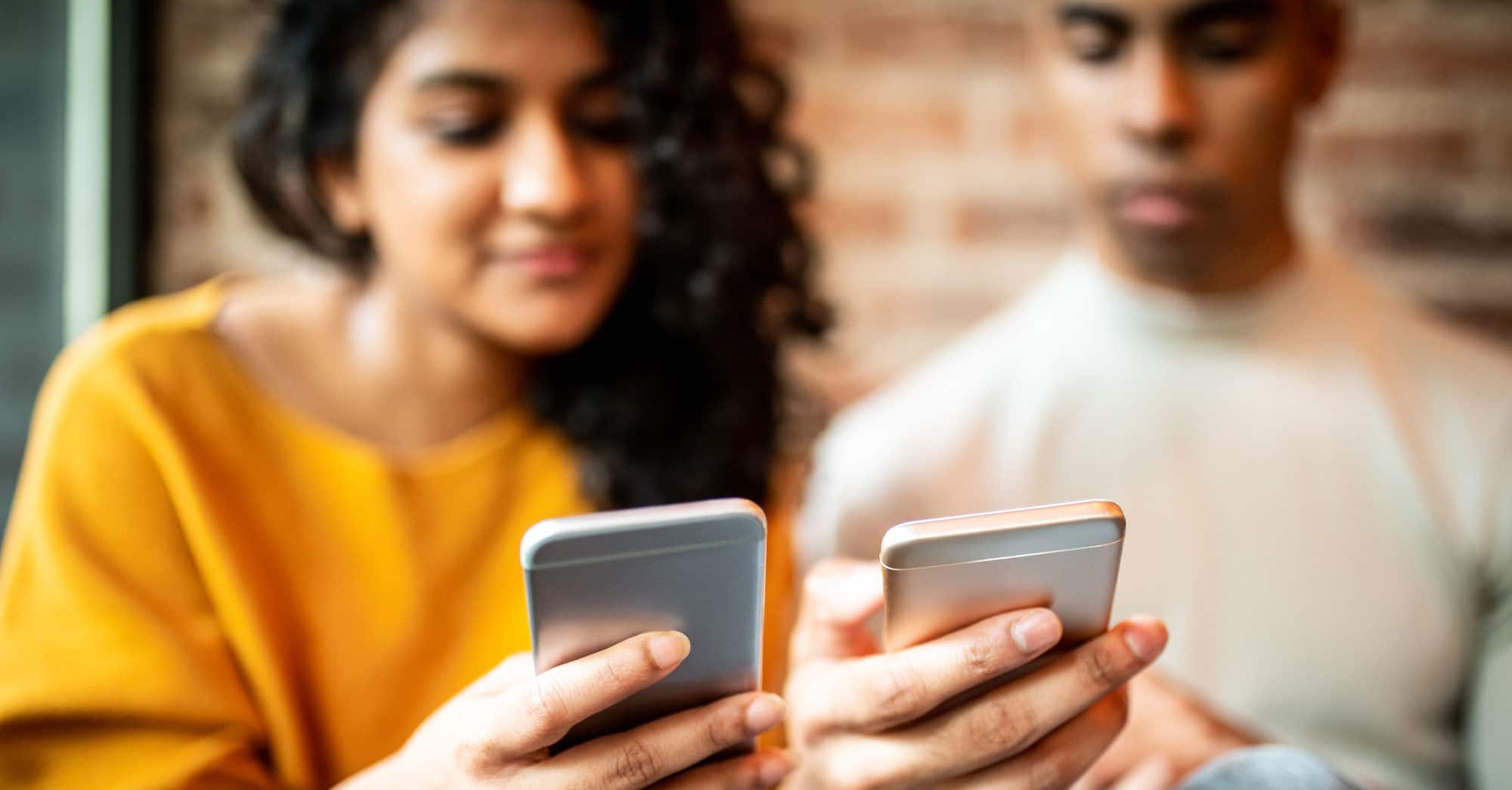 The purpose of this page is to outline the most frequently asked commercial and technical questions for our device locking platform.
Section 1: Commercial Questions
a) Are there any examples of how the Trustonic solution has positively impacted a mobile operator's fraud exposure?
We have a number of customers who have achieved significant results, including those who have reduced losses from fraud by over 50% from our telecoms platform. Due to client confidentiality, please contact your account manager for further information.
b) Would the ability to lock devices just move the problem from theft of working devices, to theft of devices for parts?
Fraud and non-payment is often an organised crime problem, not a petty theft problem or an inability to pay. IMEI blacklisting is one solution for reporting stolen devices, but only a handful of countries adhere fully. Working devices are the primary incentive for organised crime, as working devices are generally more valuable. Stealing a device to then split it up for parts and screens, does occasionally happen, but it is not normally the main driver. Therefore, being able to lock devices is usually a quite effective step forward in addressing this challenge.
c) Are the devices blocked independently of the mobile operator on the telecoms platform?
No, all the policies are set by the mobile operator and it is these policies that determine which devices are blocked. We provide a portal to manage policy settings, and to upload device IMEIs. It is up to the Operator to determine what happens to the devices in the field. We have integrated into a number of Operator systems and we are working with leading billing platform players, so that deploying the solution is as seamless and low cost as possible.
d) Does the mobile operator have the legal rights to block the device of the customer for partial non-payment. Shouldn't it be included in the customer contract?
Deployment varies by country and the most conservative region is the EU, with UK and Germany the most conservative and cautious. We have engaged a well respected legal firm [who write many of the legal T&Cs for Operators] to write an assessment on the legality of the solution, which we have shared with our customers. The net net is, it is legal.
e) How are the commercials structured?
We charge an annual license fee which includes our telecoms platform, along with a per device one-time royalty. Our Return on Investment calculator will show you how you can benefit from significant returns by using the telecoms platform.
f) How should a mobile operator quantify the ROI with this type of solution?
The best way to calculate the Return on Investment is to start by using our ROI calculator, that enables you to input details of your device shipments and numbers of financed devices, for example. Once that data has been input into the calculator, you can quickly see the benefits which you can derive from using the service.
e) How can a mobile operator be sure OEMs will implement the solution at the beginning of the device lifecycle?
We have been working with OEMs and chip makers since 2012. These OEMs include Samsung and we have similarly long-established relationships with other Android OEMs. Our development team is spread around the globe, with resources in Europe, China, Taiwan and Korea.   
f) Is it possible to pilot the solution on the telecoms platform?
We have two options. The first is a dedicated two-week slot for you to use our demo platform. This will enable you to access the platform and test it with a small number of your own devices. Alternatively, and if you wish to trial the platform for a longer period of time, we can offer a Proof of Concept. This is typically for a three-month period and is chargeable. (Please note: this charge can be refunded if you proceed to launch our solution)
h) Are Apple devices supported on the Telecoms Platform?
Today our focus is Android, as most of our customers seek a solution to eliminate the complexity that arises by ranging devices from multiple Android OEMs. One of our key strengths is our ability to provide a platform allowing mobile operators to manage their entire Android portfolio from a single portal, reducing that complexity. We are happy to work with you and Apple if that is an area of focus for you.
Section 2: Technical Questions
a) How hard is it for a mobile operator to integrate to the Trustonic telecoms platform? 
Our telecoms platform is designed to be a low touch solution for mobile operators. There is no need to integrate into our platform. At the simplest level, we have a portal and a carefully designed user interface (UI). With the right permissions and consents in place, users in your organisation can utilise this portal to have granular control over device functionality straightaway. However, you can also integrate with our platform using an API. This offers automation and consistency and we have a simple webservice/API readily available.
b) Can a mobile operator put this on devices that are already at the warehouse?
If the devices are brand new and are on our supported device list, then our platform can be used with the devices you already have in your warehouse. However, the platform is particularly well-suited to implementation on your upcoming device launches and to phase in over time.
c) Can a mobile operator embed this into existing customer app?
Yes, we can do this too. There are a couple of options. We can provide source code for integration, or we can provide a framework APK. Alternatively, we can manage the customisation work for you as a professional services project.
d) Can a mobile operator choose which devices use the platform?
Yes, as long as you have the necessary permissions and consents, all you have to do is provide us with the IMEIs that you would like to have enrolled.
e) What are the necessary permissions and consents that a mobile operator needs?
You can only manage devices using our platform if you have the necessary consents and permissions in place. These vary, depending upon the owner of the device and the use case. For example, using our platform to manage device financing may require you to have these consents and permissions covered in your end-user terms and conditions.
Summary
For any questions that you have which are not covered above, please get in touch with your account manager or email: info@trustonic.com