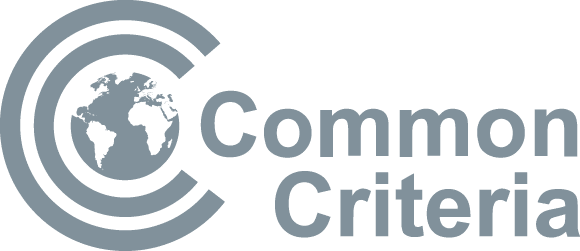 Common Criteria Certification
Trustonic became the first vendor globally to achieve Common Criteria security certification for a Trusted Execution Environment (TEE) device security product. The certification of Trustonic's Kinibi TEE paved the way for mass market delivery of trusted services on connected devices. More recently Kinibi 510a achieved EAL5+ certification, the highest for any Secure OS.
Common Criteria certification, which has been performed in line with the GlobalPlatform TEE Protection Profile, gives device manufacturers, in the mobile and IoT space, confidence that Trustonic's TEE product meets an industry-defined security baseline.