Device financing – increasing affordability
On average, Trustonic will help you reduce your delinquency and bad debt by 70%, allowing you to say yes to 100% more customers. Our telecom revenue assurance solution ensures more of your device financing customers pay on time and gives you the tools to manage those that don't. With our solution, you can increase smartphone affordability and grow your revenues.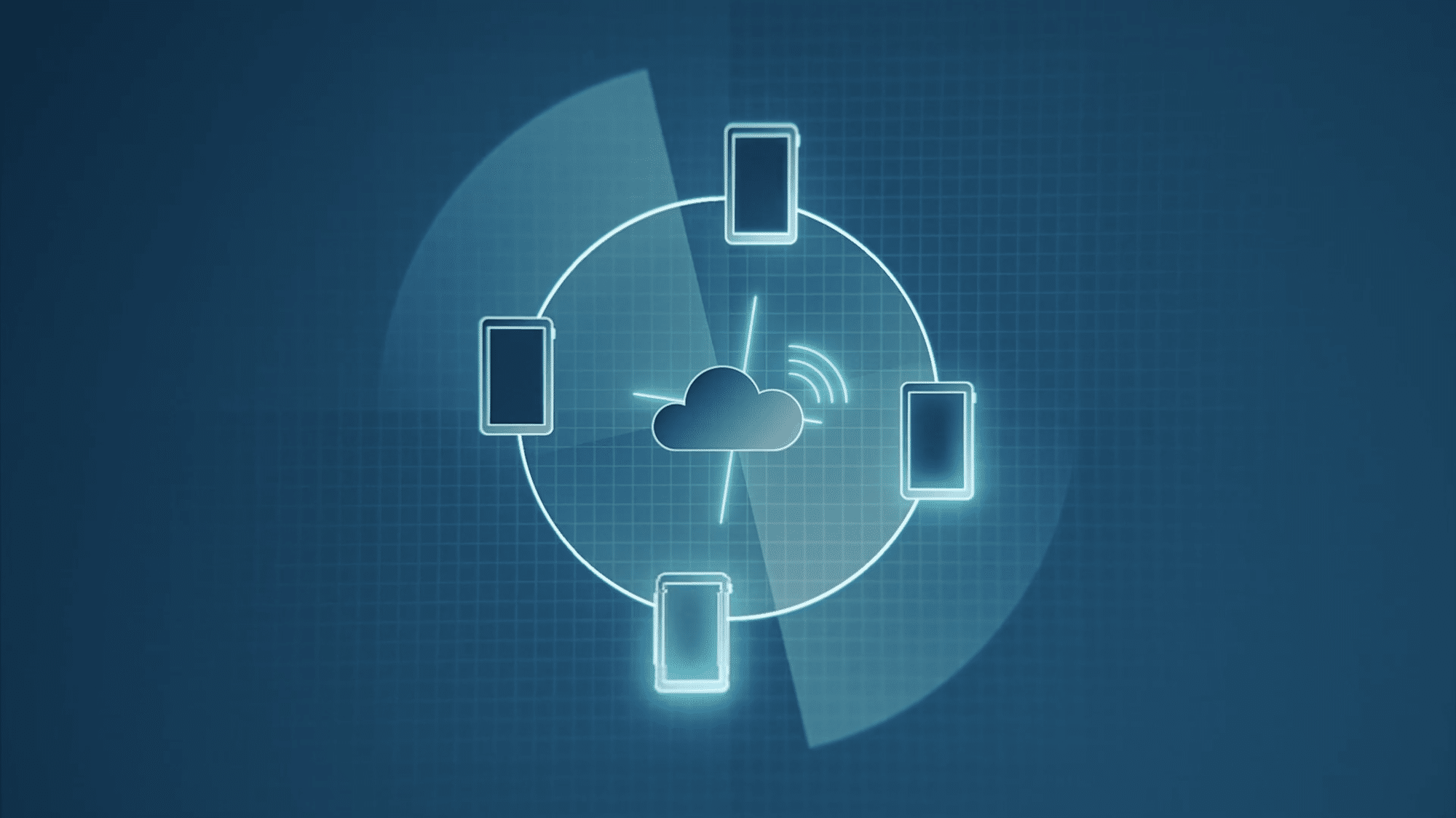 Our Telecoms Platform has flexibility, security and customer experience at its core, reducing the risks of bad debt and missed customers payments.