Device financing – increasing affordability
We enable you to increase smartphone affordability and grow your digital revenues. Our secure, innovative solution, offers device financing with in-built security & control. Whether you need to migrate customers from 2G to 4G, or encourage 5G take up, our cloud-based platform enables you to increase your customer base, without increasing your commercial risk.
Our Telecoms Platform has flexibility, security and customer experience at its core, reducing the risks of bad debt and missed customers payments.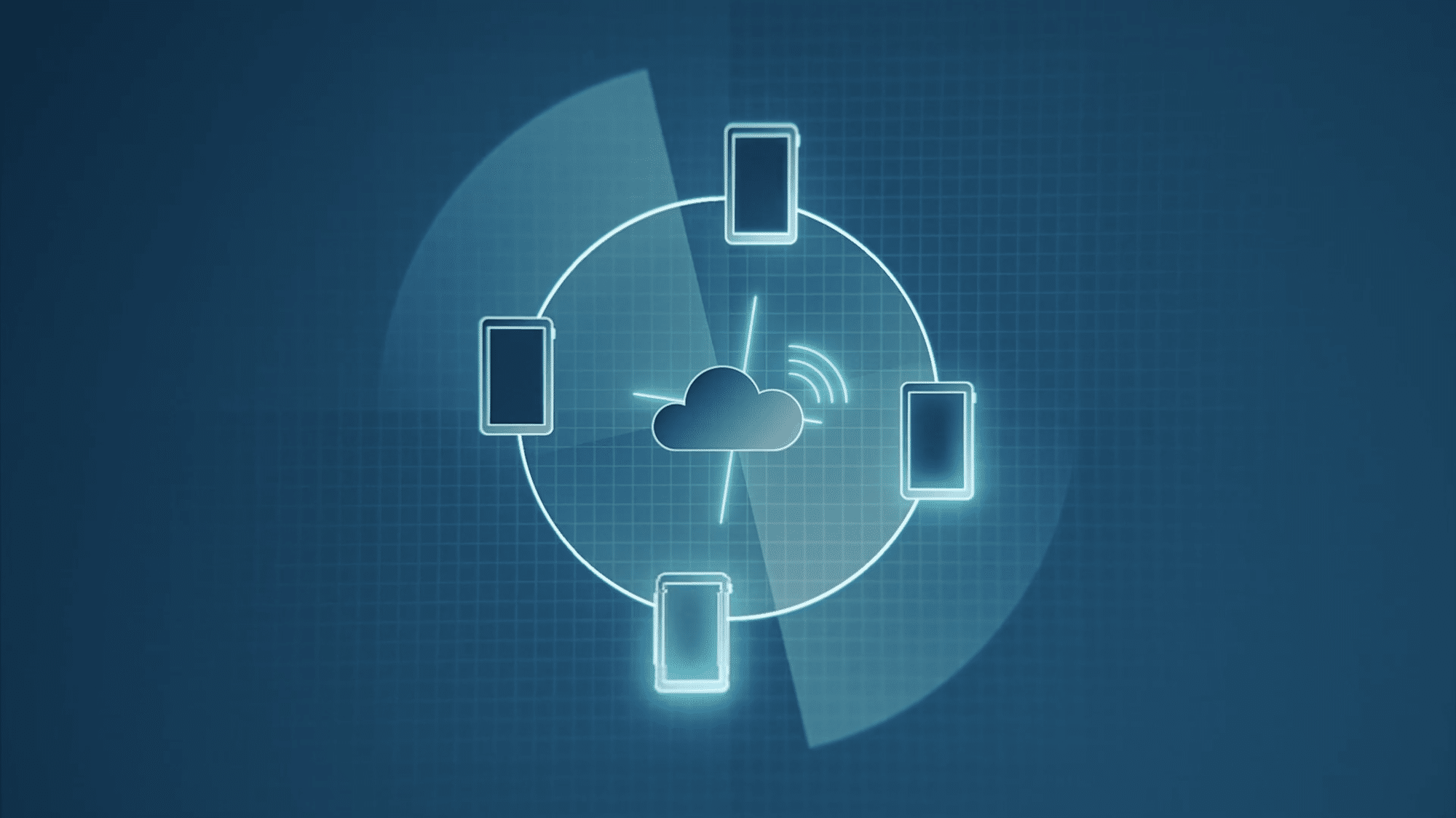 Unlike conventional tools and processes, Trustonic's Mobile Device Lifecycle Management platform delivers control and flexibility, on a per-smartphone basis. This means that you can communicate with customers to remind them to pay their bills and remotely lock your customer's smartphone should they not make the outstanding payment.
This approach is proven to gently 'nudge' postpay customers into paying outstanding bills – delinquency rates are estimated at 15% globally and can be up to 40% in some markets. With this level of non-bill payment, our solution can improve revenue assurance significantly and aid customer retention. With Trustonic, you can curate their own policies at any time, lowering your overall customer risk profile and accepting and retaining more customers.
Credit rejection rate for postpay contracts up to 70%