Device financing – increasing affordability
We enable you to increase smartphone affordability and grow your digital revenues. Our secure, innovative solution, offers device financing with in-built security & control. Whether you need to migrate customers from 2G to 4G, or encourage 5G take up, our cloud-based platform enables you to increase your customer base, without increasing your commercial risk.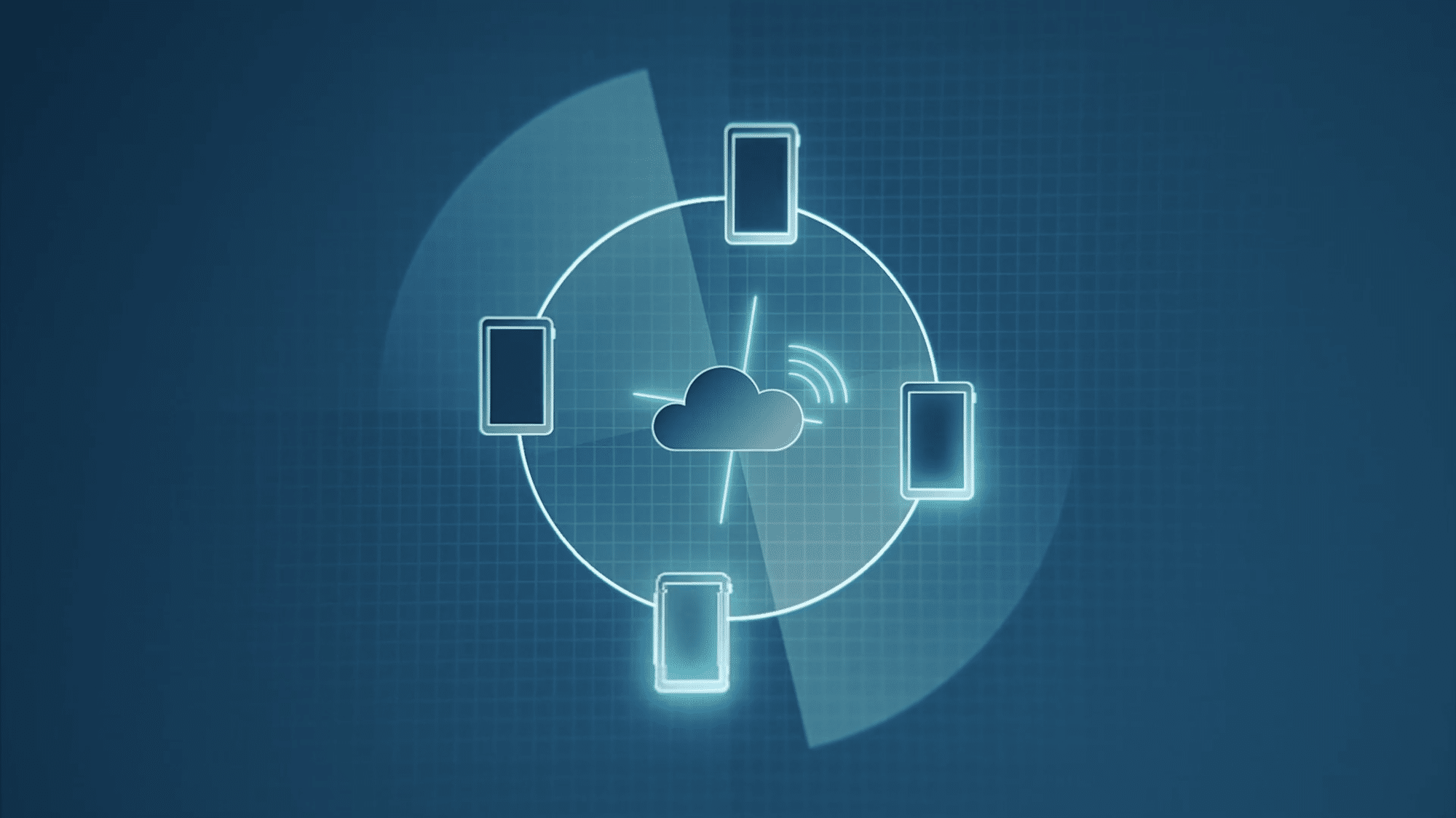 Our Telecoms Platform has flexibility, security and customer experience at its core, reducing the risks of bad debt and missed customers payments.