8 Automotive industry predictions for 2023: How will the sector evolve over the next 12 months?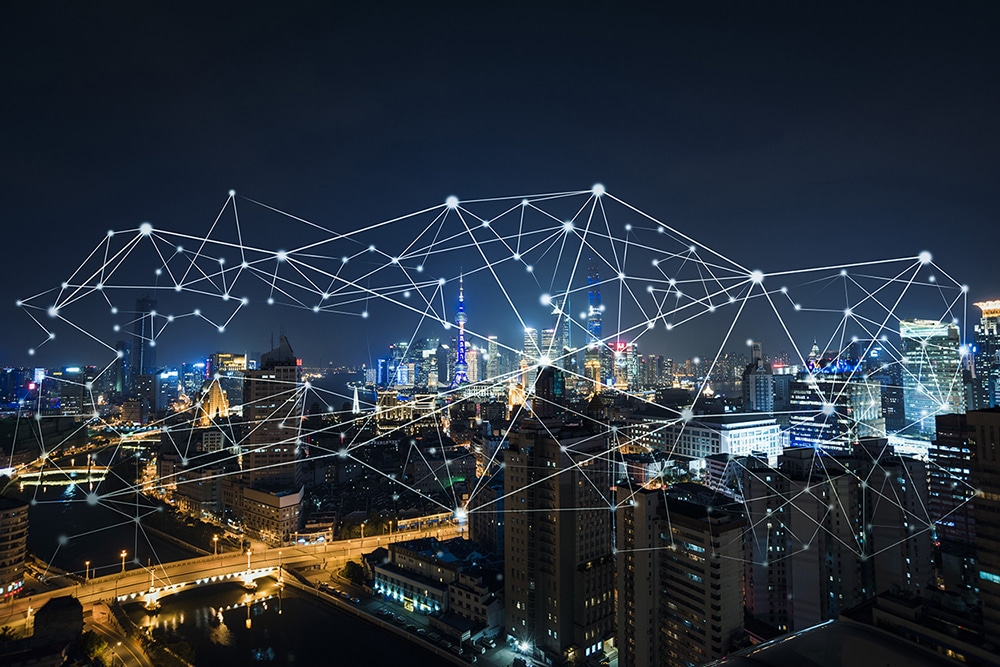 The automotive industry has been subject to significant change in recent years, primarily driven by advances in technology and the resulting acceleration of connected vehicles on our roads [pardon the pun].
With technological advances comes an increased requirement for automotive cyber security, as automakers explore new and exciting features like biometrics, while battling the ongoing global chip shortage.
So, what will change in the automotive industry during 2023? What part will tech and cyber security play? And how will automakers be impacted?
In this latest whitepaper, the Trustonic team have provided expert insight into the top trends for the automotive industry over the next 12 months, with eight clear predictions for how the sector will look and evolve come December 2023.
To find out more, download our whitepaper.