Breaking the bias for International Women's Day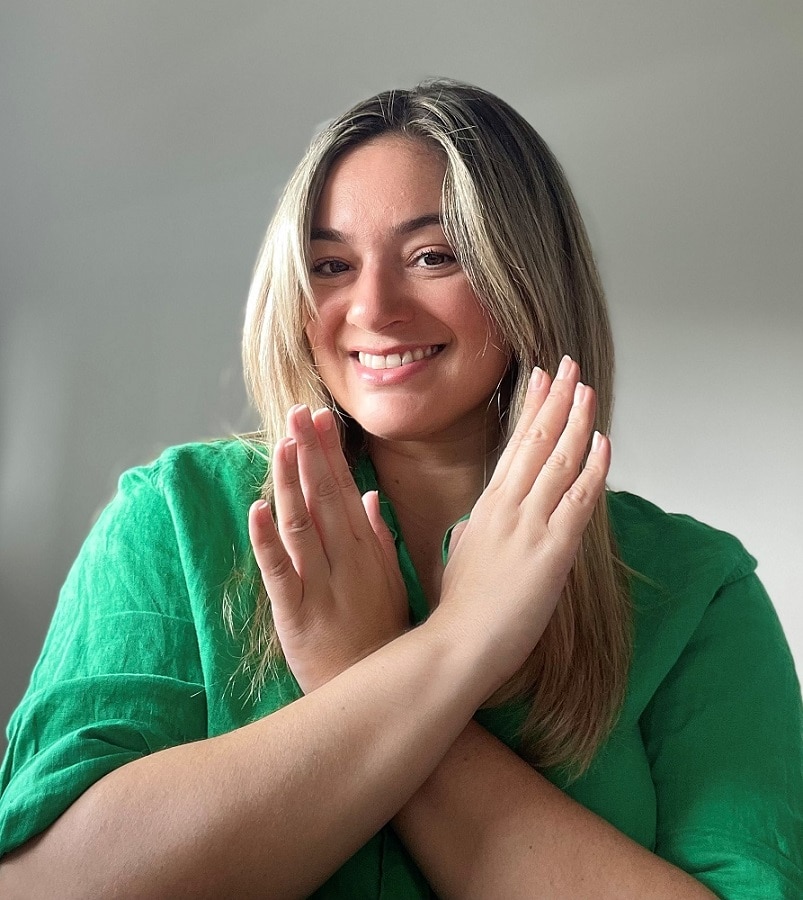 With the focus on #Breaking the bias, International Women's Day 2022 concentrates on a subject close to our hearts.
The lack of gender diversity in the Tech industry isn't a new topic and as part of International Women's Day last year, we #ChooseToChallenge our gender balance. We were at an 80/20 split in 2021 and committed to sharing progress each year. We are now at 76%/24%…still a way to go.
This year, we spoke with some of the awesome women at Trustonic who are working tirelessly to help the company become more diverse whilst upholding our reputation for innovative technology. Our question – what do you love about being a woman in Tech?
Suzie Smith, CMO | Chief of Staff
I've always worked in Tech. I love the industry's dynamic – it's varied, global, fast-paced and enables future generations. While it's still pretty male-dominated, we're making strides in the right direction as an industry. I've had some brilliant male and female mentors – and generally speaking (!) a lot of fabulous male peers who make being a woman in this tech world an enjoyable experience!
Verity Cousins, Head of People and Talent
Technology with purpose is truly engaging. Like all of the women we celebrate, it aims to achieve more and deliver positive impact! I stand with everyone in the steps we all can, and should, make to remove gender bias, discrimination and stereotyping wherever we find it.
Ana Goldaracena, Business Development Manager in LATAM
Why do I like working in Technology? Believe it or not, this is the most common question I have received. My answer is simple: because it makes me smart every day! It's challenging exciting, no day is like any other, and we learn new things every day. As a Latin-American woman, is it more complex to win space in a technology business? Yes, but that is the best part of this journey; we can be the best in whatever we want, why not IT? Girls come to this amazing side of the market where you will learn, have fun, and grow.
Christine Osei, Finance Senior Manager
As an accountant, I could work in any industry, but I chose Tech because it is an innovative industry, dynamic, engaging and constantly changing. There's never a moment to be bored. My job has no end in sight and will never become stale. Each day is different, with countless learning opportunities. The role is fast paced and offers daily challenges that require me to be resilient and adaptive but also to apply my full ACA (Chartered Accountant) skillset.
Cynthia Chepe, Regional Marketing Manager
I love being in tech because there's always something new to learn, but more than that, as a woman, I bring a different perspective. I'm learning but also making a difference. It's also great to be working in the UK. I'm from Peru, and although we haven't yet broken the bias in the UK, culturally, the opportunities for women in tech in Peru are fewer.
Marie Kaiser, Manager People & Talent
Why do I like working in technology? Technology is an ever-changing environment. It requires creativity and adaptation to change. It's never boring and not a day is the same as the previous one. How you work is great too: flexibility, teamwork, but in autonomy. More girls should be encouraged to turn to technology when looking for their career path.
Nyna Solanki, General Counsel
Working as a woman in technology can be challenging as you have to deal with strong characters, but I think that is the case with most industries where you have a fast moving market. Having more women at senior levels in technology helps to provide a rounded perspective in a previously male dominated industry. Being one of several female General Counsels in a global technology organisation hopefully provides others with aspirations of working in technology, particularly those who have doubted their abilities. Another example is that the doors to this space are open to everyone; find your talent and determination, embrace who you are and make it a positive!
Carmen van Heerden, Manager Sales & Business Development EMEA
Why the Tech industry? It's agile, fast-paced and dynamic; constantly changing and a challenge that requires constant learning and development to stay ahead. It's a passion that requires a daily commitment to driving a tangible impact within an industry that makes such a massive difference in everyday lives for the better and hopefully enables women and future generations to gain access to connectivity and education through digital inclusion.