KaiOS forms Pan African partnership with Trustonic to deliver device-locking capability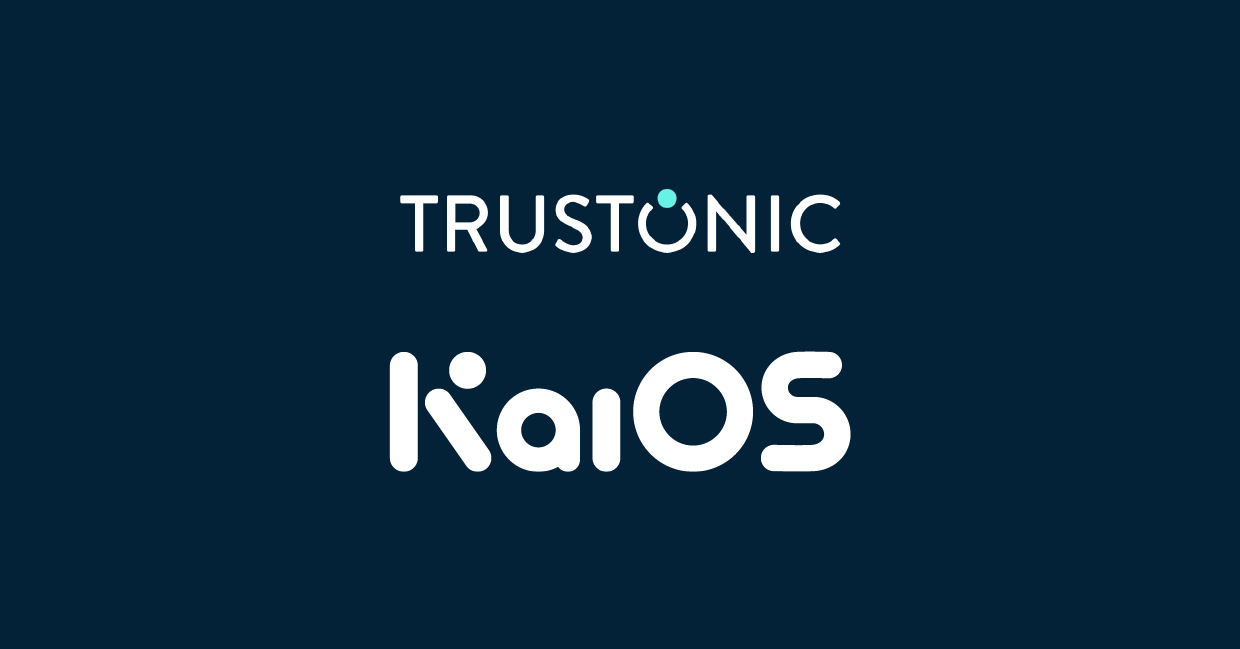 KaiOS, a leading mobile operating system for Smart Feature Phones with a clear vision to close the digital divide, has formed a new global partnership with cybersecurity technology firm, Trustonic, to deliver solutions to make owning a Smart Feature Phone even more affordable.
Based in the UK, Trustonic embeds world-leading trusted cybersecurity technology into smart devices and connected vehicles to secure revenue and power innovation while ensuring reliability. Its innovative Telecoms Platform helps mobile operators, retailers and financiers grow revenues without incurring additional commercial risks.
Established in Singapore, KaiOS is utilised in over 175 million devices worldwide and successfully delivers 10bn hours of internet usage per month. Committed to taking 2G users to the next digital level, the operating system supports modern technologies, like 4G, and can run on devices with just 512 MB of RAM.
Dedicated to bringing the best of smart feature phones with affordable prices and smartphone-like experiences, KaiOS has gained significant traction in emerging market countries over the last 5 years, where affordability prevents millions of people from accessing Smart Features Phones.
In forming this new Pan African partnership with Trustonic, KaiOS will now come with locking capability as standard. This enables mobile operators and retailers to increase their customer base without the risk of smartphone delinquency or bad debt.
As a result, millions of consumers across emerging markets, like Africa, will be able to access and afford 3G/4G-enabled devices, increasing smartphone penetration while reducing the digital divide.
Craige Fischer, VP of Sales [EMEA] for Trustonic, explained: "Trustonic's Telecoms Platform is an innovative technology solution that enables wider smartphone affordability while shielding mobile operators from the financial burden of late or missed payments through its remote device locking capability.
By forming this new partnership with KaiOS, we believe mobile operators and retailers will be able to say 'yes' to more customers. In addition, the solution will help to overcome the growing smartphone accessibility challenge."
Trustonic's Telecoms Platform uses the science of 'nudge', to encourage customers to adopt better payment habits by reminding them to pay outstanding bills on time. Should a customer not be able to pay what is owed, the platform can lock their device remotely until payment has been received.
Dale Strydom, Business Development Director MEA of KaiOS, added:
"We are very excited about this partnership with Trustonic. By enabling a device financing program through this partnership, KaiOS and Trustonic will offer consumers Smart Feature Phones at affordable monthly instalments. This initiative enables new & 2G users to migrate to 4G enabled devices, thereby providing access to data rich services like social media, messaging, educational and banking service."
For more information, visit:
About Trustonic:
Trustonic powers trust in technology by embedding security into smart devices and connected cars for businesses to innovate and embrace new opportunities with peace of mind. Using best-in-class hardware level security coupled with software app protection, Trustonic secures revenue, powers innovation and ensures reliability.
Based in Cambridge, UK, Trustonic was initially created from a joint venture between ARM, Thales and G&D. Today; it counts the world's leading car manufacturers, financial institutions and mobile operators as customers, as well as every tier-one Android handset manufacturer.
About KaiOS:
"KaiOS Technologies powers an ecosystem of affordable digital products and services and exists to empower people around the world through technology. Kai's mission is to open new possibilities for individuals, organizations, and society by bringing mobile connectivity to the billions of people without internet in emerging markets, as well as providing those in established markets with an alternative to smartphones."