Trustonic's Kinibi 510 has been shortlisted in the best IOT/IIOT security solution category in this year's SC Awards Europe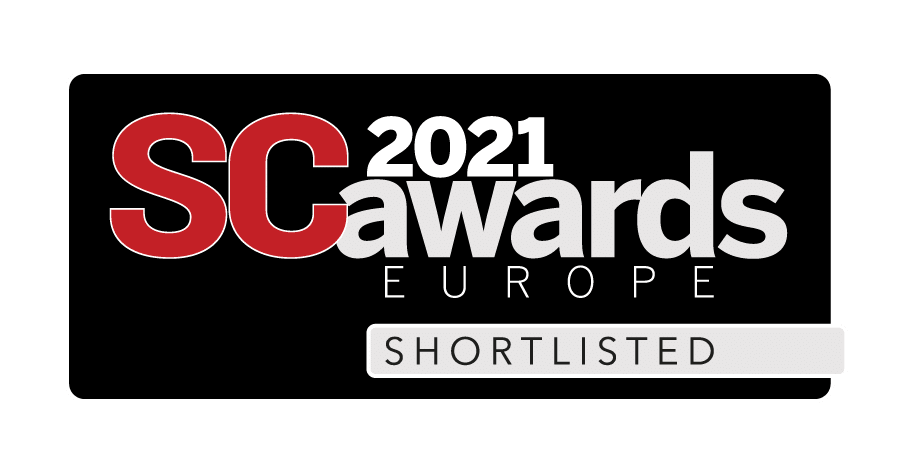 We are very pleased to announce that the latest version of our TEE Operating System, Kinibi 510 has been shortlisted by SC Awards Europe.
Many people are unaware that their mobile phone, smartwatch, or even car is running a trusted operating system alongside the 'main' operating system such as Android. This works seamlessly to provide security related functions, such as protecting data and identity, playing back protected media content, and enabling high-end functions such as biometric-based user verification.
Kinibi is one of the most mature and secure Trusted Execution Environment (TEE) OS, and with Kinibi 510 we have significantly further increased the security and side channel protection. This makes Kinibi 510 not only best of breed for mobile applications, but also enables it to meet the high bar needed for Automotive security, especially with the new UNECE WP.29 standards. These standards shift the onus and responsibility for security over the vehicle lifetime to the OEM. Kinibi is also used in medical (such as COVID testing equipment) and industrial IoT devices to enable privacy and security.
In past generations, cybersecurity was considered as secondary importance, particularly in automotive and IoT domains. With the increasing move towards Advanced Driver Assisted Systems (ADAS) enabled & autonomous vehicles, and the trend for AI-powered smart security devices, it is now top of the agenda. Kinibi 510 is being adopted across many industries and devices, with a strong focus on mobile and automotive areas to meet these needs.
• Kinibi 510 provides best in breed security. In addition to Android CTS compliance, previous versions of Kinibi have passed numerous industry standards including Common Criterial EAL2+ certification. Kinibi 510 is currently being evaluated for Common Criterial EAL5+ far exceeding that of its competitors and providing industries with the best level of assurance.
• Kinibi is pre-integrated by numerous Silicon Partners and licensed to automotive OEMs and tier 1 automotive vendors, and to mobile and IoT OEM and ODMs. Selected because of the unrivaled flexibility and security, it reduces time to market, and risks associated with launching a product where security and/or compliance are important
• For automotive companies, it provides the required flexibility and security. OEMs can deploy the same solution around the world including in markets such as China that have their own cryptographic and DRM requirements. In 2020, Kinibi was selected by multiple domestic OEMs as well as international OEM's shipping to China. This ability to securely and remotely, deploy trusted applications into Kinibi also means that OEM's can further postpone the final software version in a vehicle. This provides more flexibility throughout the supply and delivery chains.
We are immensely proud of Kinibi 510 and it is great to be shortlisted by such as prestigious organization.