My volunteer journey: Johan Veenstra, Sales & Business Development Manager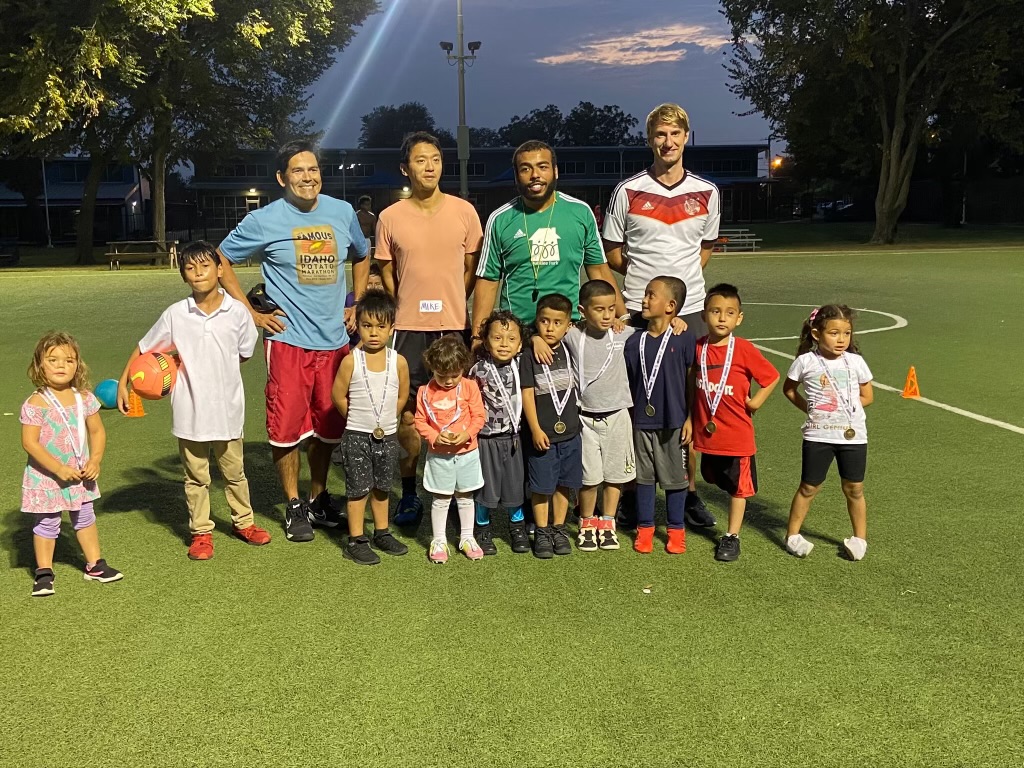 As part of our company culture, we love to champion our team members who work with charities or organisations that hold personal significance to them.
We've been fortunate to have Johan Veenstra as a Sales & Business Development Manager at Trustonic since 2022, but outside of work, he volunteers as an Age Group Manager for Jubilee Park, a community centre in Southeast Dallas.
We sat down with Johan to discuss his volunteering journey with Jubilee Park and its importance, and why more people should volunteer to aid their local organisations.
Why are you supporting Jubilee Park?
Well, I support Jubilee Park, a community centre in Southeast Dallas. What I love about them is that they're the only organisation I know of that does it all. The community centre helps people of all ages, and in every major area of need. That includes health, housing, education, workforce, food insecurity… honestly, they do everything!
Local volunteers invest their time, money and effort into making the neighbourhood a safe place to live, work and learn. Jubilee Park takes a comprehensive approach to ending poverty, and they really are doing the work.
Why is it important to volunteer?
Of course, volunteering is important. But for me, it's important to volunteer in my community because, simply put, it's part of being a good neighbour. Knowing that you can lean on your neighbours when you're having a tough time, need a little support, or even just someone to give you a boost towards achieving a brighter future is vital when building a strong community.
What did you learn and/or gain from this experience?
During my work with Jubilee Park, I have learnt the most from kids that I've worked with! I've had a great experience sharing a little bit about my home country, the Netherlands, and in return, hearing about our cultural differences and similarities.
Gaining a new perspective is such an important part of volunteering, and my experience has proven that it doesn't always have to come from the adults.
What advice can you give to encourage more volunteering?
Go and volunteer, because if you can support an organisation that means something to you, it's one hundred percent worth doing.
If you don't feel confident doing it by yourself, bring a buddy! It can be intimidating to volunteer at first, particularly in an organisation that's been around for some time. But bringing a friend offers a new way to hang out and bond over something much bigger than yourselves, while giving back to a local community that needs your help.