Riscure and Trustonic achieve the first EAL 5+ TEE certificate compliant with GP TEE PP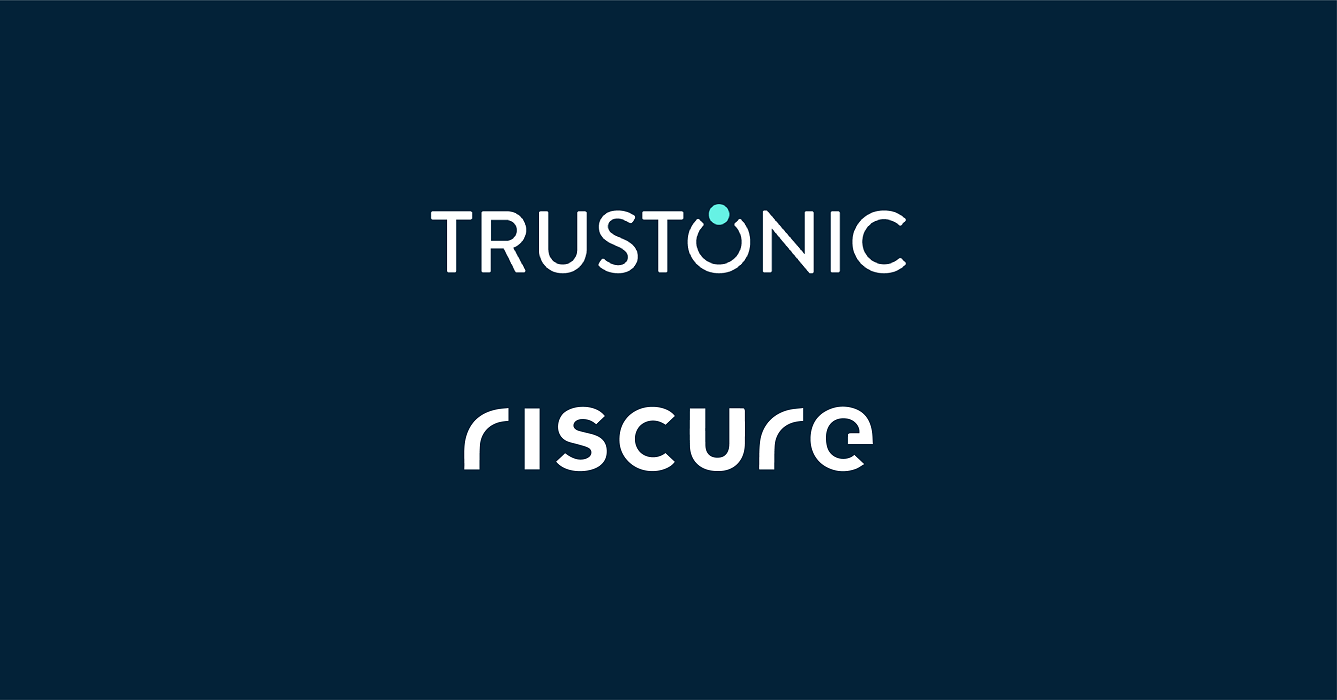 Riscure congratulates Trustonic on successfully achieving a Common Criteria certificate for their Trusted Execution Environment (TEE) Kinibi 510 solution. The product has met all requirements of the EAL 5+ assurance level. Riscure is honored that this evaluation campaign was entrusted to our team of experts. This project marks a special achievement in our long-term relationship with Trustonic, highlighting product security robustness in various contexts and assurance levels mandated by different schemes.
This is the first EAL 5+ evaluation of a TEE product that satisfies the requirements of a well-recognized TEE protection profile. Due to the high level of assurance requirements prescribed with the EAL 5+ level, both product security robustness and security evaluation techniques needed to be carefully designed and executed to satisfy the quality levels both Riscure and Trustonic are committed to delivering to the market.
Security achievements and certifications are quickly becoming a key differentiator in the Mobile and Automotive industries. "With the automotive cyber security landscape constantly evolving, we know just how hard it can be for automotive companies to stay updated on what they need to certify and how the certification schemes work. Knowing what to certify and at which level can be a confusing topic," said Andrew Till, Trustonic's Secure Platform General Manager. "That's why we were delighted to work with Riscure on achieving this Common Criteria certificate that can further support our automotive partners."
"Certifications like this illustrate how Automotive, Mobile, and IoT markets shift from the sole focus on functional requirements to the inclusion of security considerations as well. Our team is fully equipped to support development teams like Trustonic in their long-term journey towards commendable security robustness," – said Pascal van Gimst, VP of Global Sales and Business Development. "We at Riscure are always proud to establish such strong cooperations with vendors that lead to driving security forward ."
About Riscure
"Founded in 2001, Riscure is a leading global advisor on the security of connected and IoT devices, as well as a recognized vendor of advanced security tools and security training. Riscure helps customers around the world to build robust hardware and software solutions and to speed up the process of secure development and certification.
Riscure serves Semiconductor, Mobile and Electronic Payment, Automotive, and Premium Content industries, as well as the Government sector. Riscure is headquartered in Delft, The Netherlands, with branch offices in San Francisco, USA, and Shanghai, China.
Riscure provides a broad, efficient, and flexible offering for solution developers aiming to secure and certify their solutions. With our services and expertise, we actively support our customers at each stage of their solution development process in order to reduce security risks and prevent delayed time-to-market and security certification costs. Riscure is perfectly positioned to support its clients and partners in their secure development process by providing tools, training, evaluations, testing, and certifications."