Sennco Partners With Trustonic To Secure Its Revenue And Deliver An Enhanced Customer Experience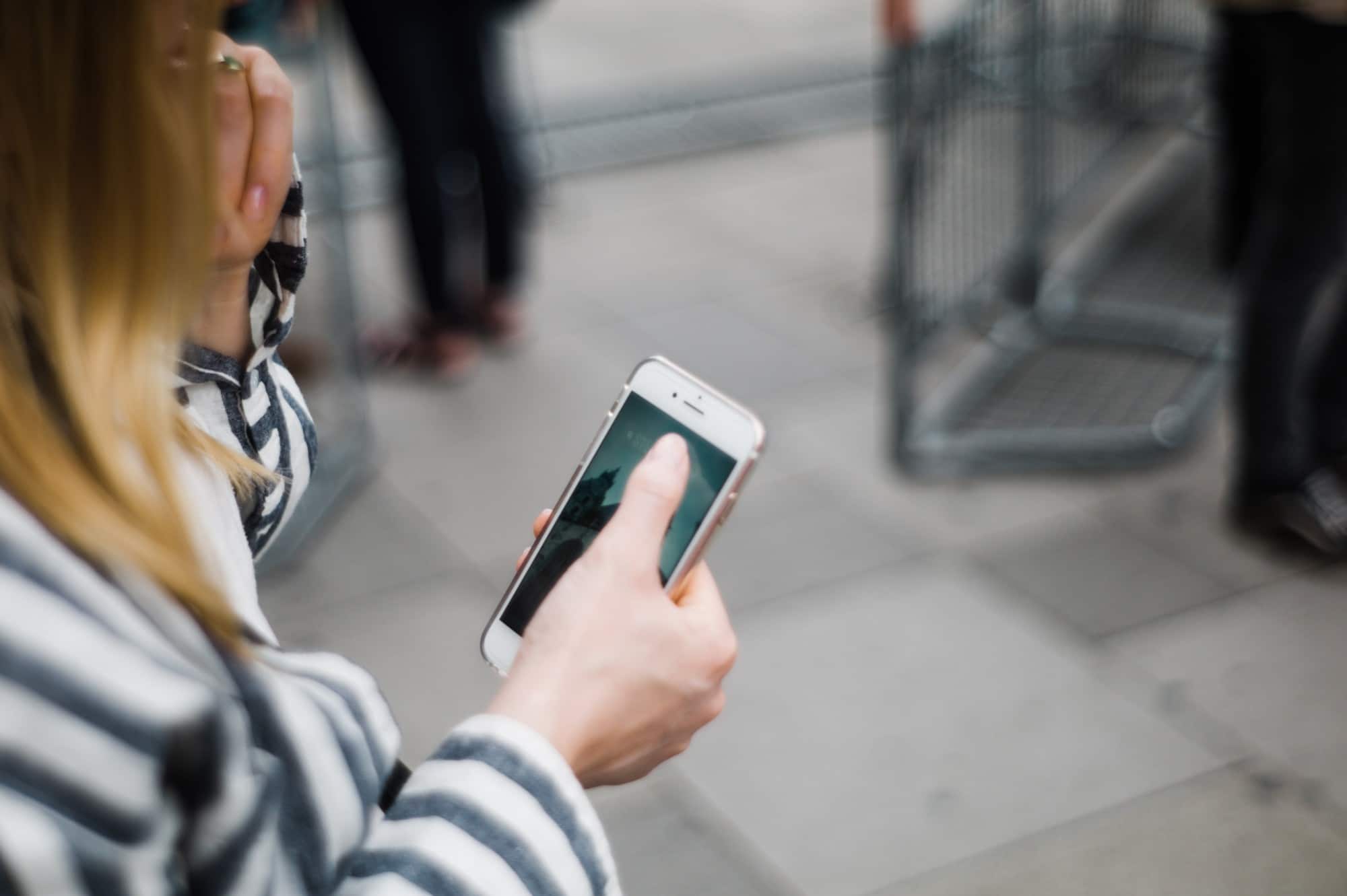 London, United Kingdom – 7 December 2020 – Trustonic today announces its partnership with Sennco, the global leader of innovative asset protection, to create a new joint market proposition.  Trustonic will provide Sennco with market leading locking technology to enable a secured supply chain and new device financing capabilities, creating increased profit opportunities and return on investment. This will enable Sennco to create a digital tether for its products which remains connected beyond the four walls of its customers' stores.
Smartphones are ever more expensive, meaning device financing plans are increasingly needed to attract and retain new customers. Currently, it is estimated that between 30-70% of potential new customers in some markets are rejected based on credit ratings, using current algorithms, when applying for device financing on the latest smartphone. Retailers need a way to balance the potential risk of payment delinquency and device theft, for them to drive sales and maintain strong revenue.
This partnership empowers Sennco to remain competitive and mitigate the potential risks by integrating an efficient, cost-effective, easy-to-deploy solution into the smartphones being sold. Having a trusted solution integrated into the device allows Sennco's partners to grow revenues by accepting more customers onto device financing plans. Remote locking of the smartphone if it is stolen removes the incentive for theft. Stolen mobile devices have an estimated annual impact on mobile operators of at least US$10bn per annum.
Chris Marszalek, President at Sennco said: "Our customers need a solution that will enable them to grow revenues without increasing commercial risks, working with Trustonic will allow us to provide exactly that. Once a phone leaves the retailer's store, the seller has little control over whether they will receive a return on that investment. Using Trustonic's best-in-class technology, we will be able to help our customers grow their financing portfolio with the peace of mind knowing that their assets and revenue streams are secure."
Dion Price, CEO of Trustonic said: "Working with Sennco Solutions is a fantastic opportunity to jointly bring device financing and locking capabilities to US-based retailers and distributors. With device financing trends increasing across America, it's an exciting time to work with an innovative partner like Sennco and empower the mobile industry to manage the entire smartphone lifecycle. We look forward to our work with Sennco and the new opportunities it will bring to the US mobile market."
About Trustonic
Trustonic powers trust in technology by embedding security into smart devices and connected cars, for businesses to innovate and embrace new opportunities with piece of mind. Using best-in-class hardware level security coupled with software app protection, Trustonic secures revenue, powers innovation and ensures reliability.
Based in Cambridge, UK, Trustonic was initially created from a joint venture between ARM, Gemalto and G&D. Today, it counts the world's leading car manufacturers, financial institutions and mobile operators as customers, as well as every tier one Android handset manufacturer.
About Sennco
Based in the Chicagoland suburbs, Sennco serves all segments of retail by creating simple solutions for complex problems. Sennco's product line is uniquely constructed to eliminate the friction between product protection and customer experience.