Telecommunications services in Latin America: a look towards 2025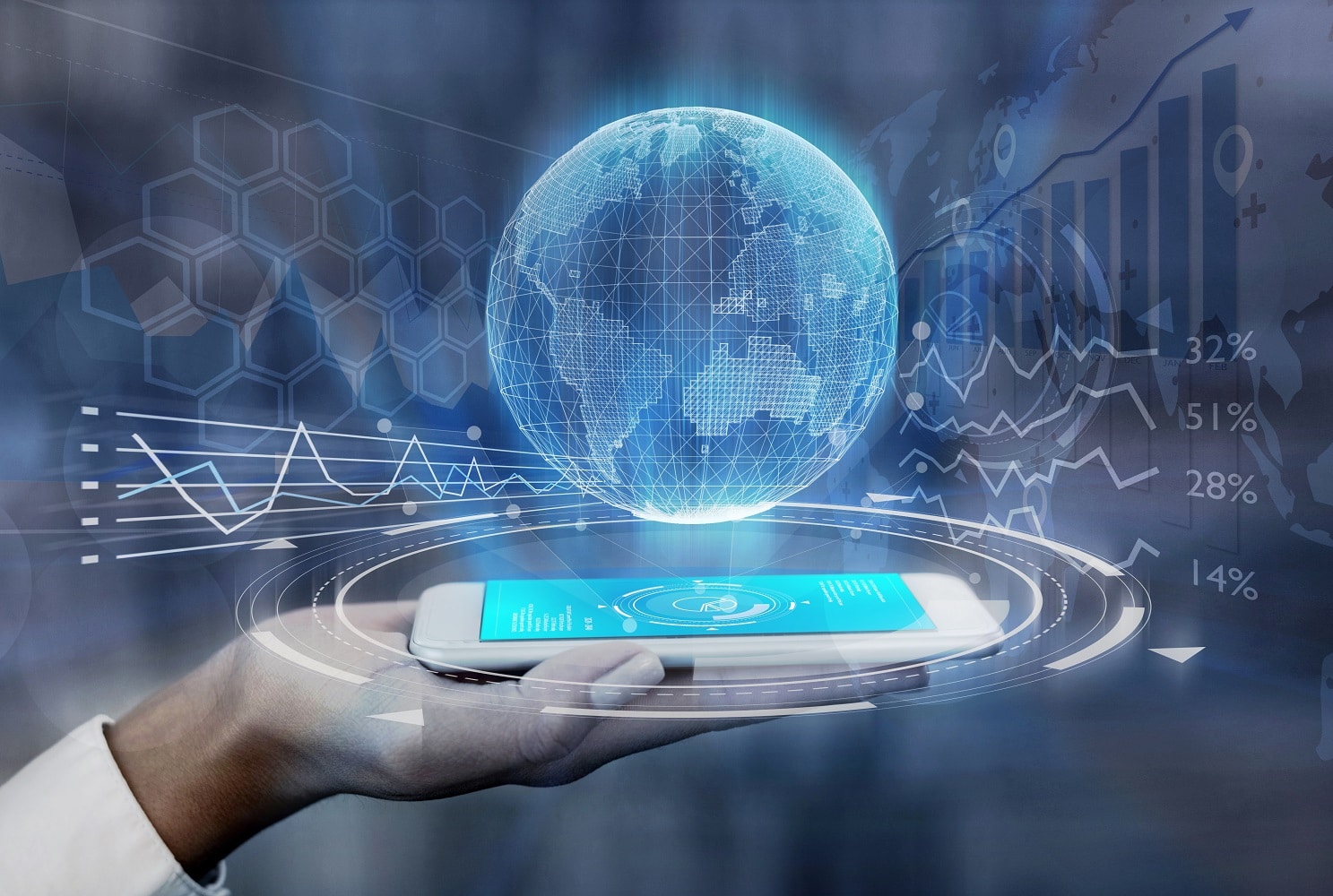 In Latin America, the use of mobile communications is increasing as more people turn to these networks to stay connected and access different services. As such, a study by the GSMA Association sheds light on a series of trends and helps to understand where the region stands today and how it is shaping up for 2025.
Primarily, the research highlights that, while 5G is gaining momentum, in Latin America, 4G will remain the industry backbone in the short term, accounting for 67% of total connections by the end of 2025. On the other hand, while 2G and 3G technologies today still account for around 40% of connections, by 2025, 2G is expected to account for only 4%, meaning that "operators will likely start making spectrum reorganization plans to expand 4G and 5G coverage and capacity," the report states.
5G adoption at a slow pace
By 2025, it is estimated that 5G will account for 12% of the total connections in Latin America. However, in the countries across the region, the new generation of wireless technology "is still in an early stage of development, since operators have been focusing on migrating 2G and 3G customers to 4G networks."
4G adoption continues to increase and is only expected to peak in 2024. Yet, some operators in a few countries have already deployed 5G services, including FWA, over the existing spectrum.
In other words, although 5G is gaining momentum and more commercial services were launched in 2021, the fact remains that the next generation of mobile technology "is still in the long-term plans for most operators."
Meanwhile, an analysis by Statista estimates that by 2025 around 7% of mobile Internet connections in Latin America will be via 5G technology, with a more optimistic forecast for the region's largest economies—the reach of 5G in mobile connections in Brazil and Mexico is expected to be 18% and 12%, respectively.
More mobile data
The GSMA Association research we reviewed indicates that mobile internet adoption will exceed 60% in nine Latin American countries within three years. And while smartphone penetration varies widely across the region's largest markets, the forecast suggests that by 2025 the average will be around 81%.
In Latin America, on the other hand, mobile data traffic growth per smartphone is expected to exceed the global average by 2026. In fact, in the region, this indicator is currently at 6 GB per month and will reach 30 GB per month, while the world average is at 9 GB per month and will reach 35 GB per month.
Mobile technology has already a proven track record in promoting development and services. The use of mobile phones can reduce the costs of access to information and the uncertainty in decision-making. In Latin America, there is still considerable work to be done to ensure widespread access, and, at Trustonic, we play our part with our device financing service.