Trustonic and Mimer unveil release of Mimer Trust 2.0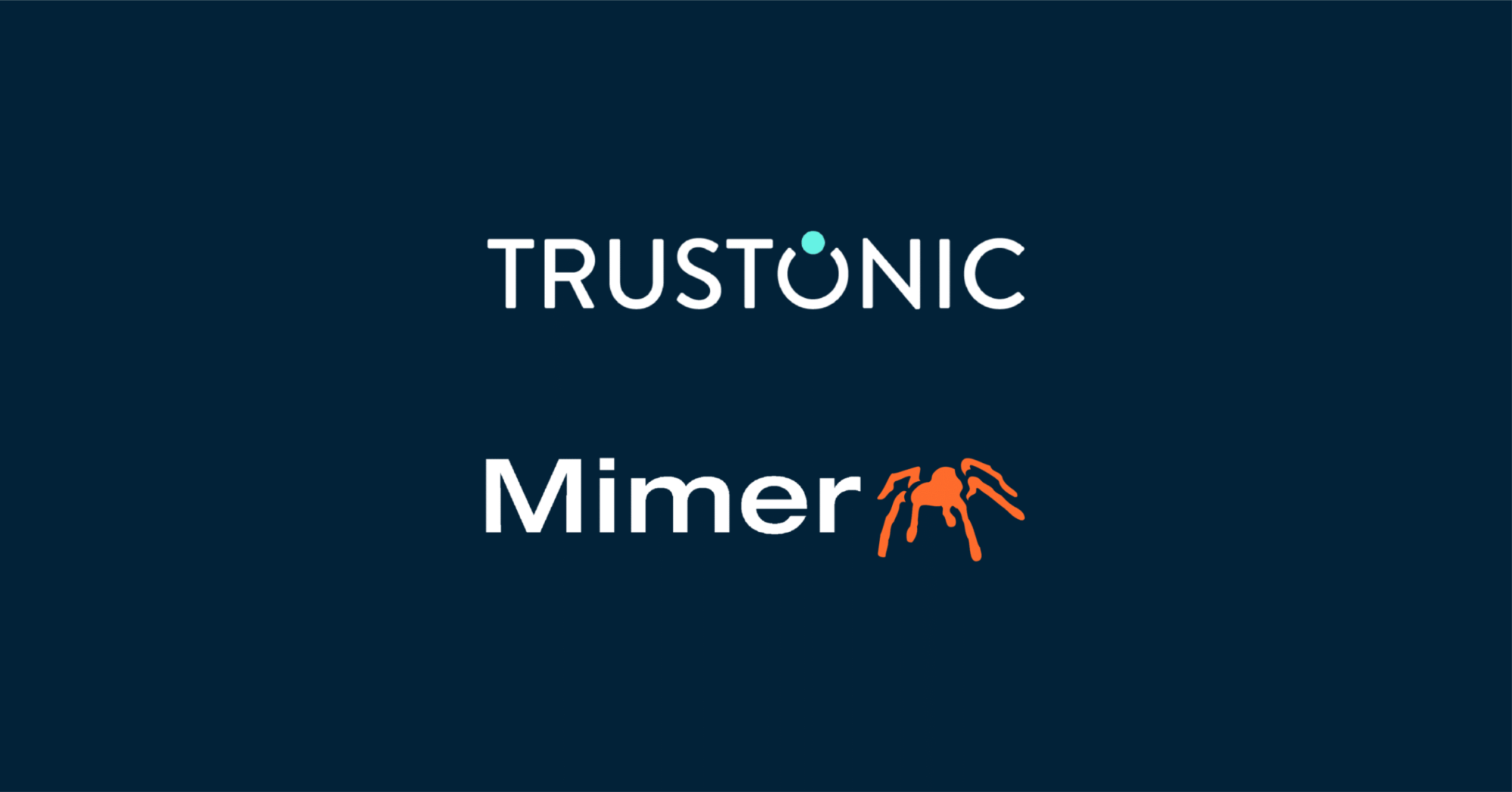 Leading cybersecurity technology firm, Trustonic, and Mimer Information Technology, a leading Swedish database company, have unveiled the release of Mimer Trust 2.0: an enhanced version of the original Mimer Trust Product.
Initially launched in March 2022, the Mimer Trust Product combines the strengths of Mimer's Mimer SQL database with Trustonic's secure platform, Kinibi. It delivers trusted data management for device manufacturers of all types.
Developed in response to customer feedback and industry discussions, Mimer Trust 2.0 delivers enhanced features and capabilities, including e-integration options, additional security capabilities and optimized performance. These include deeper integration with Mimer SQL, multi-level access control, remote API, reduced runtime memory overhead and many more.
Working in partnership to solve the challenge of secure data access for industries such as automotive and IoT, Trustonic and Mimer will continue to evolve the Mimer Trust Product. This is in response to evolving cyber threats and sector regulations while providing additional customer-driven features.
Discussing the launch of Mimer Trust 2.0, Andrew Till, General Manager of Secure Platform at Trustonic, said: "To date, the Mimer Trust Product has enabled OEMs to effectively manage and protect data, while continuing to deliver enhanced user experience synonymous with connected vehicles. Mimer Trust 2.0 is an enhanced version of this original solution. It offers improved features and capabilities for ease of use and is more robust in its provision of mission-critical data management."
With software and cyber threats central to the automotive industry, Trustonic's Kinibi TEE and Mimer's SQL database combine forces in Mimer Trust to ensure data is protected against cyber threats and remains available through flexible data management.
Fredrik Malmstrom, EVP Sales and Marketing at Mimer, added: "Mimer Trust 2.0 is a result of a solid technology partnership between Mimer and Trustonic – evolved with the challenge of trusted data management for mission-critical systems in mind. Mimer Trust 2.0 brings state-of-the-art security and a flexible embedded database together in an easy-to-use trusted data management product. Extremely well adapted for Automotive Industry."
About Trustonic
Trustonic powers trust in technology by embedding security into smart devices and connected cars for businesses to innovate and embrace new opportunities with peace of mind. Using best-in-class hardware-level security coupled with software app protection, Trustonic secures revenue, powers innovation, and ensures reliability.
Based in Cambridge, UK, Trustonic was initially created from a joint venture between ARM, Thales, and G&D. Today, it counts the world's leading car manufacturers, financial institutions and mobile operators as customers, as well as every tier one Android handset manufacturer.
About Mimer
Mimer Information Technology AB is a Swedish software company and the developer of Mimer SQL, a database used in mission critical systems worldwide. The Mimer SQL product family range covers database management technologies from embedded systems to enterprise servers.
Mimer SQL has been deployed in more than 100 million mobile phones and embedded devices. Mimer SQL is a cross-OS and platform-independent database with strong support for the broadest range of embedded and automotive architectures. No matter what device or solution it might be, Mimer SQL fits perfectly and shows superior performance, safety and security. Mimer has its headquarters in Uppsala, Sweden and offices in Stockholm and Beijing, China.