Trustonic announces appointment of new COO to drive growth strategy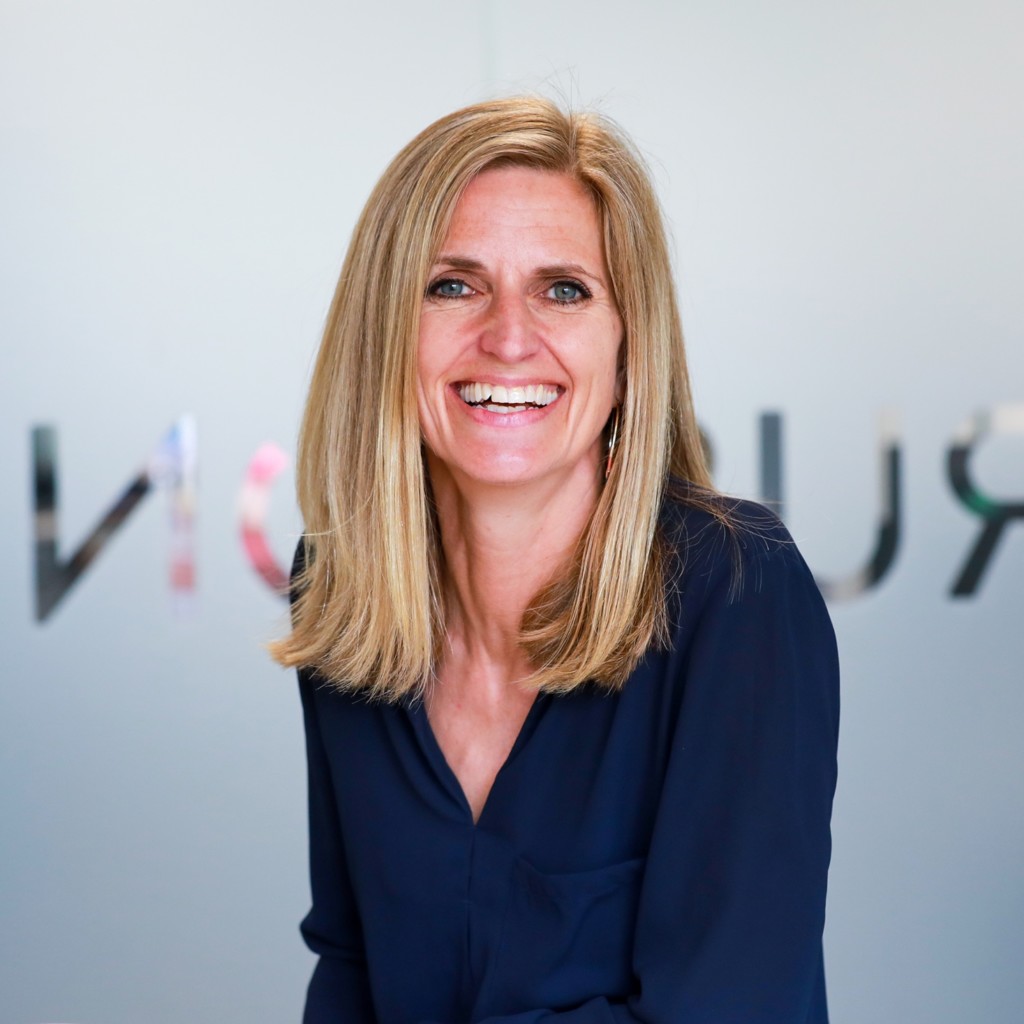 Trustonic has announced the promotion of tech business leader, Suzie Smith, as its new Chief Operating Officer [COO] to help drive its aggressive international growth strategy.
Established in 2012, Trustonic delivers advanced technology systems to drive innovation, protect revenue, and enhance security for device manufacturers worldwide.
With extensive experience within the tech and telecoms sectors, Suzie has held leadership positions for O2 and WaveOptics. Having originally joined Trustonic as Chief Marketing Officer in May 2020, Suzie has since played a crucial role in driving strategic growth, with the tech firm now operating across 5 continents.
As Chief Operating Officer, Suzie will now be responsible for ensuring the effective and efficient operation of the business. Her focus will be on enabling Trustonic to deliver on its mission in enhancing security for connected devices, while connecting the next one billion smartphone users.
Discussing her new appointment, Suzie Smith, COO of Trustonic, said: "Over the last three years, we have worked incredibly hard to build a positive and cohesive company culture, and to raise awareness of our advanced Telecoms and Secure Platform solutions – all while increasing our penetration in key international markets.
During this time, we have significantly grown our global revenue and recently acquired an adjacent technology business in Latin America. We are now delivering on our overarching objective to close the digital divide, while working closely with Auto and IOT customers to ensure optimum device security at the deepest level."
Dion Price, Group CEO of Trustonic, added: "Since joining Trustonic in 2020, Suzie has become a vital part of our Board and has played a fundamental role in the success we have achieved to date. I now look forward to working closely with Suzie in her new role and am in no doubt she will create the right internal environment for success, as we continue to advance our technology and increase international market share."