Trustonic extends lead as largest global smartphone locking provider through acquisition of SITIC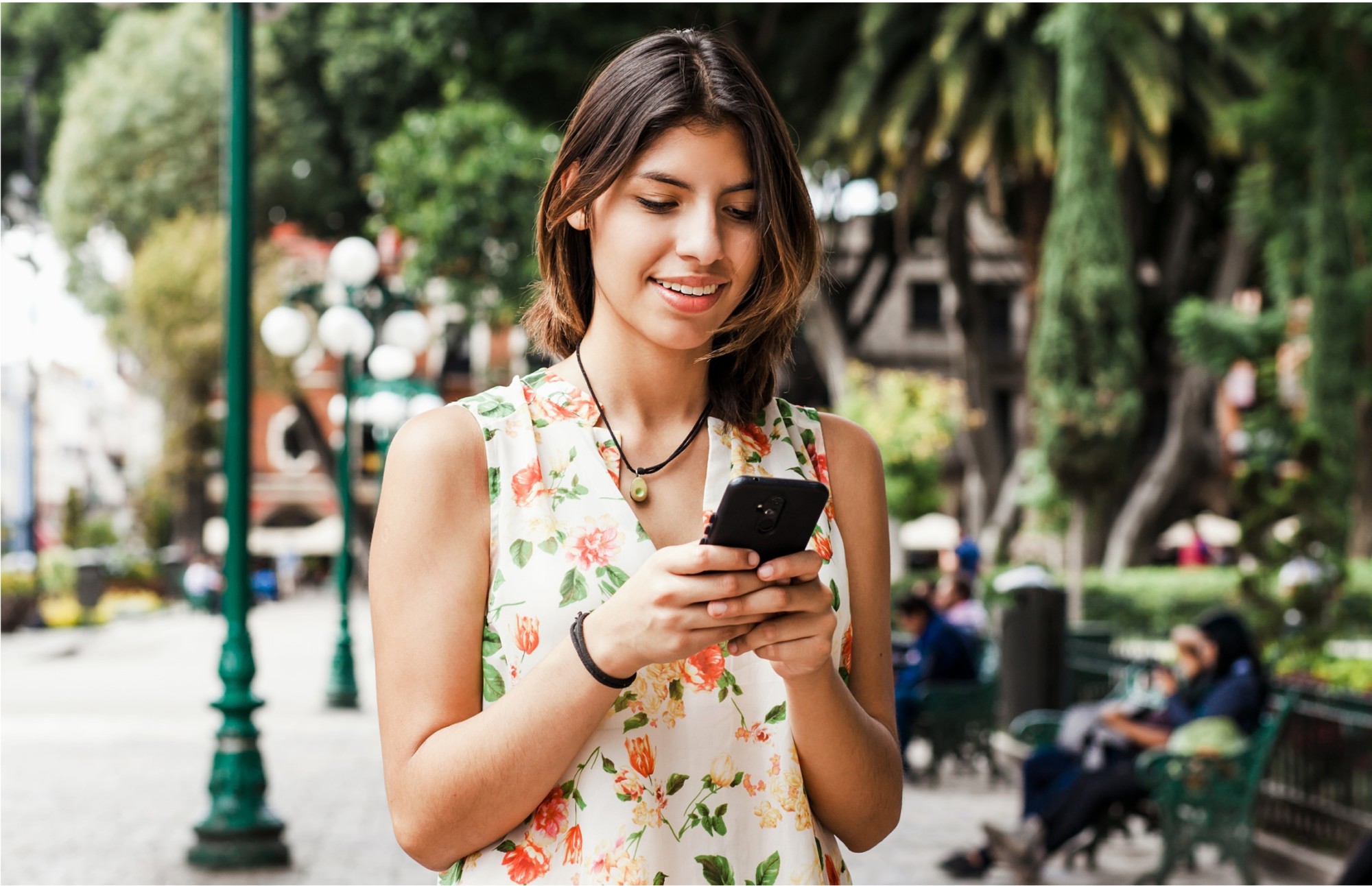 Trustonic has today announced the acquisition of mobile device locking provider, SITIC. This extends Trustonic's global leadership of the device locking market with over 65 million devices under management.
Established in 2012, SITIC is a leading Latin American device locking provider, having created bespoke smartphone locking technology for one of the region's largest carrier groups.
Operating across 5 continents, Trustonic is on a mission to solve Android device affordability and delinquency for its customers globally. Its innovative Telecoms Platform service has successfully reduced device payment delinquency and bad debt by up to 70% in multiple markets. This performance is achieved through sophisticated messaging and device locking capability, which nudges customers to pay their bills on time.
In acquiring SITIC, Trustonic has successfully increased its deployment capabilities and range of services available to both existing and potential customers across the globe. This will empower a greater number of mobile carriers, retailers, and financiers to sell more devices, grow and protect revenues without incurring additional commercial risks.
Discussing the acquisition, Dion Price, Group CEO, Trustonic said: "I am incredibly excited to announce the acquisition of SITIC. The Trustonic mission is simple – to help our customers connect the next billion smartphone users and to reduce bad debt across the entire global smartphone user base. Device locking is crucial to support this aim. Therefore, adding the SITIC technology and customers to our own portfolio significantly extends our current market lead and brings us closer to our ultimate goal.
We now look forward to working closely with the SITIC team as we continue to drive the business forwards and broaden our offering in the Latin America market."
Hector Corredor, Commercial Director of SITIC added: "Over the last few years, the SITIC team have worked extremely hard to develop and evolve our device-locking technology to help our customers in both managing and reducing smartphone delinquency and bad debt.
United in the same goal as Trustonic, we are excited to combine our technology and service offerings for our existing client base, while developing new relationships with customers across the LATAM region."
Headquartered in Cambridge, UK, Trustonic delivers advanced technology systems to drive innovation, protect revenue, and enhance security for organisations worldwide.
Now spread across 20 countries, the forward-thinking tech firm has expanded its global reach, growing devices protected by over 200% year on year.