Trustonic recognised for outstanding contribution to automotive security at AutoSec Security Star Awards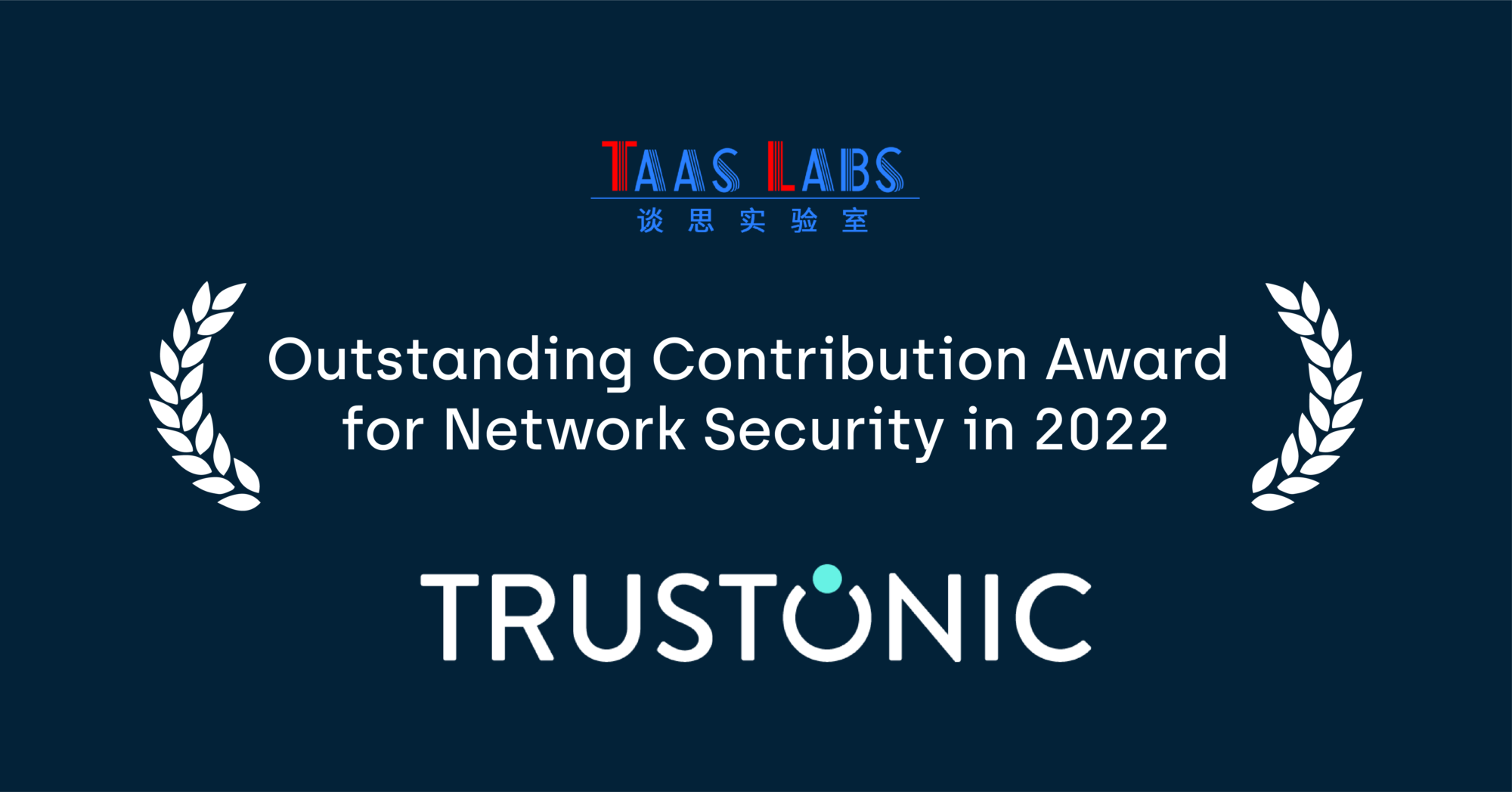 Trustonic has been recognised for its 'Outstanding Contribution to Automotive Security' at the prestigious AutoSec Security Star Awards 2022.
Held at the 6th China Automotive Cyber Security Week and Automotive Data Security Exhibition on 22nd September 2022, the AutoSec Security Star Awards celebrates businesses across the automotive and information security sectors.
For the 2022 event, 15 companies were awarded 7 different prestigious titles, with Trustonic delighted to receive "Outstanding Contribution to Automotive Security". This follows a period of successful growth and development for Trustonic, having obtained the World's first comprehensive EAL5+ certification for its state of the art TEE, Kinibi, in May 2022.
Now deployed to over 2 billion smart devices and 20 million vehicles with zero safety violations, 'Kinibi' is a Microkernel secure OS based on ARM TrustZone, which supports Android, Linux, QNX and other embedded operating systems required by the automotive industry.
In winning the award, Andrew Till, General Manager Secure Platform of Trustonic, said: "Security requirements for the automotive sector are becoming increasingly complex as more and more drivers opt for connected vehicles. Working closely with leading OEMs and Tier 1s, such as Volkswagen, Hyundai and Megatronic, to embed our advanced TEE technology into Infotainment Systems, digital cockpits, connectivity/Telematics modules and network gateways, we work hard to ensure the safety and security of connected vehicles both today and tomorrow.
We are, therefore, delighted to be recognised by the prestigious AutoSec Security Star Awards and look forward to working with many more OEMs as automotive technology continues to evolve in the coming months and years."
To find out more about Kinibi and the EAL5+ certification, read here: – What Is EAL5+ & Why Receiving It Is A Significant Achievement.