Xiaomi India launches finance program for loan disbursals, partners Axio, Trustonic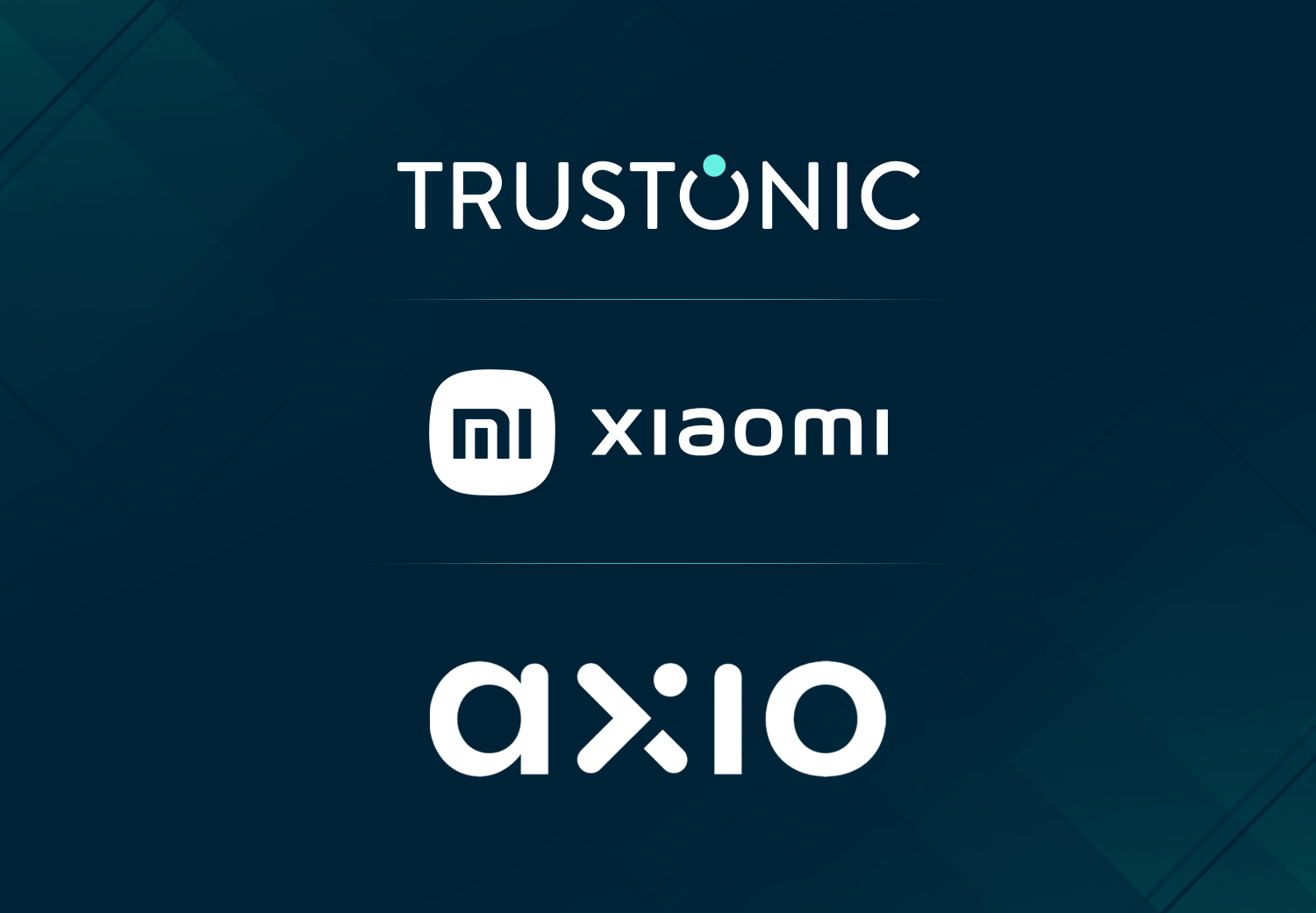 NEW DELHI: Xiaomi India on Wednesday launched 'Xiaomi Easy Finance (XEF)', a digital loan disbursal program for consumers, starting with the Redmi 12 smartphone. The brand is partnering with Axio, a digital consumer financial services player, for a strategic alliance to provide users with a seamless and hassle-free smartphone ownership experience and Trustonic, a trusted leader in telecoms and cybersecurity technology.
Xiaomi India said in a statement that the program provides inclusive financial solutions to offer flexible and affordable options for individuals to purchase smartphones. Under the XEF program, customers would be able to own a Redmi smartphone by enjoying the benefits of instant approvals and a convenient digital process. It offers consumers the opportunity to own Redmi smartphones with no-cost EMI options.
Customers can avail the benefits of XEF program through Mi Homes, Mi Studio, Mi Stores, Mi Preferred partners, regional retail chains and all authorized outlets across the nation.
"With Xiaomi Easy Finance, we are taking another significant step towards achieving that goal. This program empowers us to offer our customers a convenient and easy financing solution. It ensures that owning Redmi smartphones is not only within reach but also a seamless and hassle-free digital experience, regardless of their location," said Muralikrishnan B, President, Xiaomi India.
"We are absolutely thrilled to announce our partnership with Xiaomi, as we embark on a mission to make smartphone purchasing more accessible and affordable for everyone. This collaboration can potentially revolutionize the smartphone market in tier 3 and tier 4 towns across India, empowering individuals to embrace the digital age without any limitations," said Gaurav Hinduja, Co-founder, and MD, Axio.
"We are incredibly excited to work in partnership with Xiaomi India and to support the increase in smartphone access and usage throughout the region. By sending timely payment reminders, we effectively minimize delinquency rates and empower our clients to expand their customer base by granting credit approval to a broader range of consumers," said Ajey Mehta, Vice President India, Trustonic.