Closing the digital divide with Android smartphones in Africa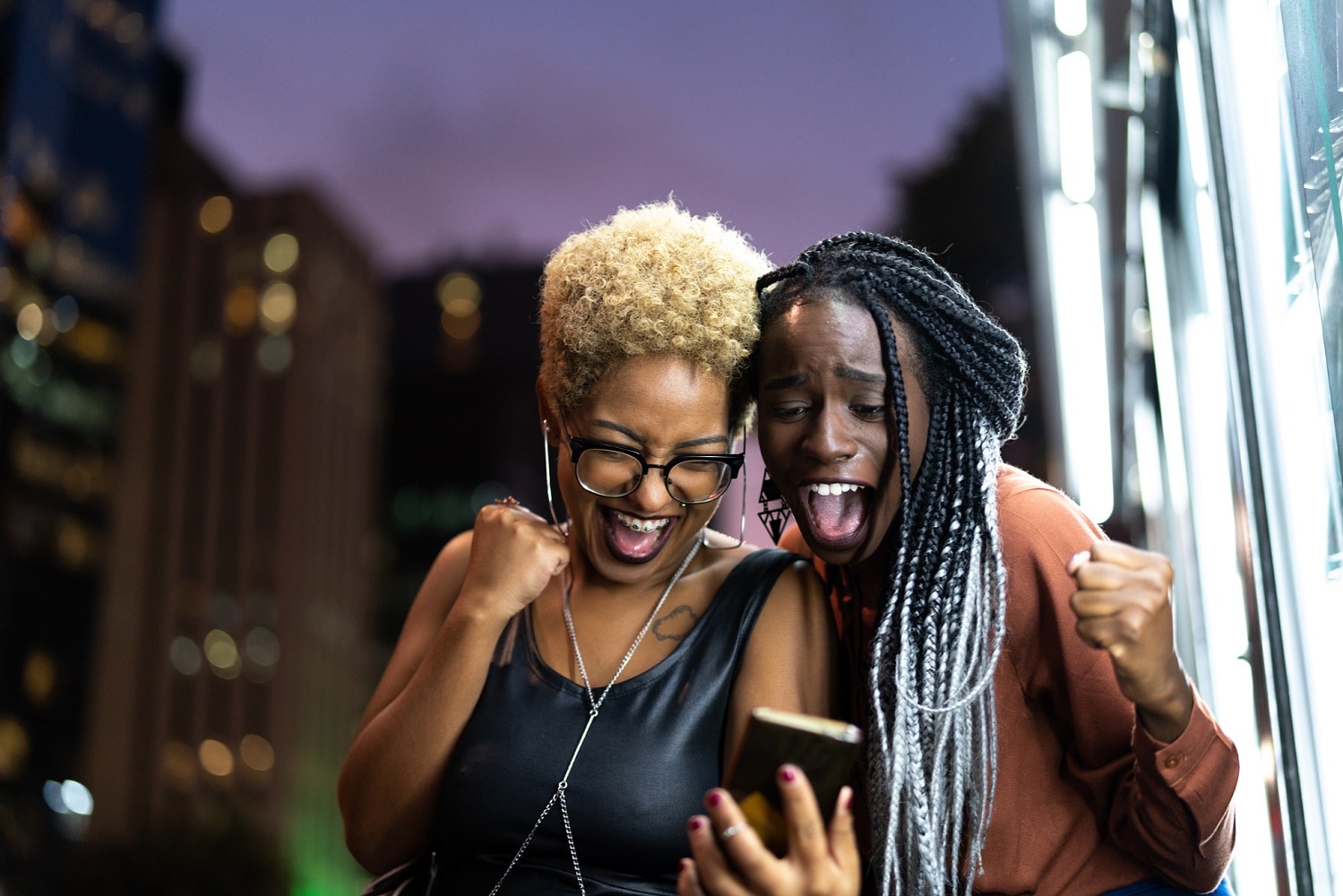 Mobile connectivity in Africa has undergone rapid developments in recent years, and mobile internet is even more integral to how people live and how businesses operate today. With handsets designed exclusively for the market and the increasing popularity of built-in services such as mobile money, the adoption of mobile technology in Africa is increasing.
Mobile technology has enabled Africans to have better access to essential resources such as employment, education and healthcare. Sub-Saharan Africa has the highest rates of education exclusion. According to UIS data, almost 60% of young people between the ages of 15 and 17 are not in school. Without affordable mobile technology, the lack of education for this vital demographic will have a major impact on economic growth and the digital divide. Thankfully, there are programs and charities that provide tablets and smartphones to give children access to education.  
Digital healthcare has alleviated the lack of infrastructure for healthcare services, which is improving lives of people all over the continent. Rural communities that are many miles away from hospitals and have difficulties with transportation can use apps to access information or communicate directly with a doctor.
But there is a fly in the ointment
As it grows, Africa continues to contend with the digital divide; a significant usage gap with millions still living without mobile internet. While mobile is the primary form of access to digital services in Africa, many are still using 2G-enabled phones hampering any network or spectrum optimisation by MNOs to further bridge the digital divide. Vodafone and ITU, the United Nation's specialised agency for information and communication technologies, have launched a global initiative to address the digital divide. The initiative involves the Government of Ghana, Safaricom and Smart Africa, among others, highlighting the region's need to tackle the usage gap.
It is a fundamental question that our entire industry needs to address. How do we make access affordable for all and educate people on the benefits of connectivity?
Affordability of smartphones is crucial
Key to digital communication are devices – especially smartphones. In South Africa about 20 to 22 million people use a smartphone, which accounts for about one third of the country's population.
Feature phones or low-cost devices are still popular and widely used in South Africa and on the continent overall. But low-cost devices often provide poor user experience. Higher specification devices that create an improved user experience are often unaffordable with those with lower incomes – which is a conundrum, considering these devices can be enablers to improve standards of living, through access to the digital economy.
More needs to be done to make smartphones affordable.
Android is #1 for mobile connectivity for Africa
Google's Android is the leader in the mobile operating system market, and most widely use platform in Africa. Android accounts for over 83.6 percent of the mobile OS market in Africa (June 2021).
According to the GSMA by 2025, more than 615 million people in Sub-Saharan Africa will subscribe to mobile services, equivalent to 50% of the region's population. However, the average cost of an entry-level smartphone in Africa still exceeds more than 60% of the monthly income, making smartphones largely inaccessible to a large proportion of the population. To help improve the lives of all Africans this significant barrier to mobile Internet adoption and use needs to be removed and smartphones made affordable for all.
Google's Android 11 has been instrumental in helping address these societal issues. Included in the Android features is the Device Lock Controller (DLC). Device Lock Controller enables device financing – allowing consumers to spread monthly payments of the smartphone. It also allows carriers and retailers to retain control and de-risks their commercial investments by enabling smartphone restrictions if payments are not made.
This ensures the user has a seamless, out of the box experience. Working together with the carrier or retailer, it is possible for a device to be financed by the consumer at the point of purchase, with the technology ready and enabled for when the phone is activated.
Instead of a consumer paying full price for a smartphone at the point of purchase or due to affordability reason, having to buy a feature phone or low-cost device – smartphones can be affordable for all consumers.
Unlocking Africa with device financing
In fact, in South Africa, having a better device is the biggest overall driver (32%) for change according to our recent survey. This shows there is a huge appetite for more functionality in the region.
But the real question is how can providers make this a reality by making devices affordable without increasing the risk to themselves through higher risks of bad debt?
In our research, more than half (53%) of South Africans stated they would take finance or a loan at the point of purchase if it was available, to get a higher spec device. This shows there is an appetite for device financing.
However, many current financing options are just not available to a large portion of people in the region. Our survey highlighted that for those who had been rejected for a mobile or smartphone contract, credit history was a big issue in South Africa. 20% of respondents cited this as the reason for rejection. This rose to 50% in Northern Cape and city-wise, to 60% in Kimberley. Being rejected on the grounds of having to prove your address is also a challenge, with 1 in 12 South Africans stating this was the problem.
Overcoming the hurdle of a relatively high upfront device cost, requires operators and retailers to develop innovative device financing options which overcome the challenge of bad debt and remove the threat of fraud. Securing devices via improved locking technology dramatically reduces the risk of extending finance without the requirement for extensive consumer credit checks, which is not always possible in Africa.
Lowering the risk threshold
Along with offering more options, operators and retailers need to find a way to offer devices to more people by making them more financially accessible. Without a credit rating, or sometimes even proof of address, it is difficult to get a mobile phone contract. This is widening the digital divide.
Mobile operators have a wealth of data on customers. Whereas there are some people who have no intention of paying. There are also those that are unable to keep up repayments through no fault of their own – whether through a change in circumstance or theft of the device.
Almost half (47%) of South Africans are obliged to change their device due to theft or a lost device indicating that having a device stolen is a much bigger issue in this territory, especially in the Limpopo region where this figure rises to 52% and at a city level, in Polokwane (53%).
In fact, in South Africa mobile phone theft is higher than in other countries. 64% of respondents in the survey had experienced mobile phone theft in the last few years compared to 53% in Mexico and only 15% in the UK.
It would be a huge competitive advantage if operators could disable the phone if this happens. Not just reset the phone to factory settings but turn it into nothing more than a paperweight at the flick of a switch. This would remove the incentive to steal a device.
Improving the accessibility of smartphones
At Trustonic, we are rewriting the rules on credit.  We are on a mission to increase the affordability of smartphones, improve the accessibility of digital services, and secure and protect critical data for our customers and partners. Various successful deployments globally and we have enabled network optimisation through 2G to 4G migration, while enabling affordability of the latest devices to consumers.
As a leader in device financing, our carrier grade solution enables increased revenue assurance. Delivering control and flexibility, on a pre-smartphone basis, means end customers can be reminded to pay their bills and their smartphone can be remotely locked if they do not settle their bill.
With our secure device financing cloud solution, carriers and retailers can manage the smartphone lifecycle regardless of country, or device type and control their customers' experience. Connect with us to know more about our proposition.