Connected Car In-Vehicle Payments: The Next Frontier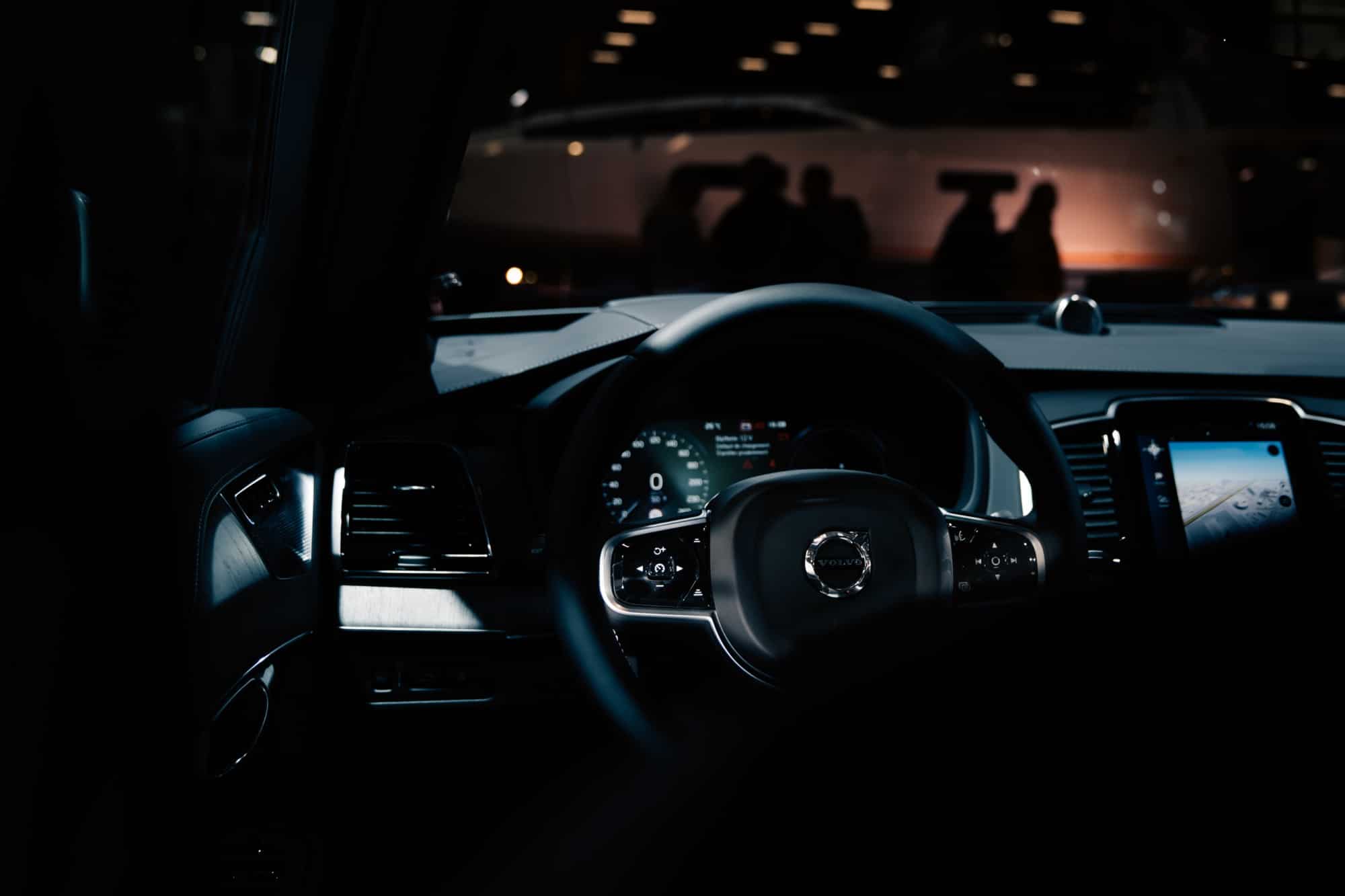 Over the last couple of years, the concept of enabling an intelligent vehicle to directly transact with the world around it has been gaining interest with automotive companies. There have been a number of industry collaborations, such as Honda & Visa or General Motors & Shell, aimed at accelerating this future trend for the connected car. The technology to directly embed payment capabilities into vehicles is already commercially available, along with the hardware-backed security platforms that are already in the latest generation of credit cards and smart cards.
The potential for in-vehicle payments to create new digital revenue streams for OEM's is an attractive prize. A report published earlier this month by Juniper Research, underlines why interest levels are increasing. Juniper estimates that by 2025 the value of payments generated in-vehicle will exceed $85Bn. Whilst the US and Western Europe are expected to lead this trend it is anticipated that it will have a positive impact in all geographic markets.
How The Connected Car Can Open Revenue Streams
For OEMs, this could open up a wide range of new use cases, as well as the opportunity to participate in new revenue streams and revenue sharing models both within the traditional automotive ecosystem and wider related ecosystems. For example, one use case that is widely discussed is the ability of a car or truck to directly pay for fuel at a service station. This can increase the through-put at the service station, and at the same time reduce the potential for fraud or non-payment for fuel. This enables the OEM to provide the credit services that would traditionally be provided by a Visa or Mastercard. In addition, it will also enable the direct selling of digital content to vehicle during the refuelling process – especially with electric vehicles where the refuelling times are typically longer.
Growth In Car Digital Assistant Usage
Another key growth area will be voice commerce, as the trend to integrated digital assistants accelerates.   Juniper forecast that this use case alone, will grow from $12M in 2020 to over $11Bn by the end of 2025.   Not only will vehicle users, (not just drivers, as this could be passengers and users of ride share services) be able to purchase and transact, but they will also be able to remove friction from their journeys.   Asking your digital assistant to pre-order food and drink at a rest stop or to find and book parking will simplify travel experience.  It will also provide interesting new opportunities for OEMs to promote and monetise Point of Interest (POI) information normally only used in the navigation system.  It's not inconceivable, that there will be a whole new wave of innovation around skills specially for in-vehicle payments. 
Integrating Payment Services Increase Value
At Trustonic, we are a strong believer in the value of integrating payment services into connected cars. We view this as one of the cornerstones for OEMs to grow their revenue from connected car services. We also believe that it will spawn a wealth of new "quality of life" based services, and attract new application developers into the automotive ecosystem, that will help the wider adoption of automotive digital services as a whole.
However, to drive engagement and adoption it will be critical for OEMs to underline to customers that they are implementing "state of the art" security, in order that they know they can transact with peace of mind.  Trustonic has been working with the financial services industry for many years to provide world leading application security for mobile banking applications.   This same technology can now be implemented in-vehicle, which mean that OEMs can embrace this new opportunity with the confidence that they are providing the best possible security protection for their customers. 
Want to learn more? Get in touch: info@trustonic.com or see our automotive offering here.