Healing The Smartphone Theft Epidemic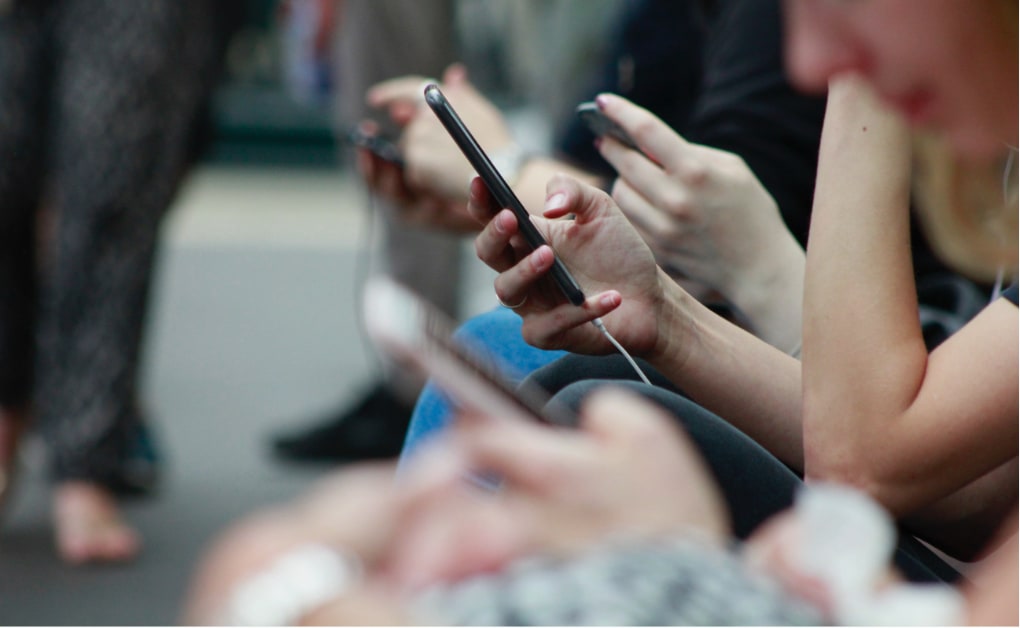 It is forecasted that by the end of 2020 the number of global smartphone users will reach 3.5 billion with an overall market value of $1.46 trillion. Mobile devices have tripled in value over the last 10 years, becoming an everyday consumer luxury items, which has also meant that they are viewed as increasingly lucrative for criminals and fraudsters.
This has led the telecommunications industry to become one of the most susceptible to fraud and theft, with industry expert estimating a loss of approximately $17 billion on a yearly basis.
If we look at the scale of this problem, theft at various stages in the supply chain has a devastating impact upon Mobile Network Operators (MNOs). The GSMA estimates that more than 5 billion people around the world have access to mobile services and over 4 million devices are trafficked yearly. The cost of bulk prepaid trafficking amounting to a substantial $900million, equating to a loss of $225 per trafficked device.
A single pallet of smartphones has a potential street value of $1million, meaning that a lack of mobile security at various stages of the supply chain can have devastating repercussions. These range from the inability to supply potential customers with new devices, therefore losing revenue, to increases in cargo theft insurance premiums. If these smartphones are stolen, the industry needs a global solution to prevent these smartphones from being used. This is particularly acute in South America, where mobile theft is so prevalent that people are carrying dummy mobiles to hand over to thieves, instead of their real phones. It is estimated that up to 15,000 devices a day are stolen in Brazil, followed by 6,000 in Peru and 5,000 in Argentina.
In the UK, it is estimated that more than 1,000 devices are reported stolen each day. According to the Office of National Statistics, over 48 million consumers have reported a stolen device in the last 10 years, however this is believed to be a conservative figure and it is expected to be twice this number. Similarly, in South Africa, the most recent crime victims survey saw nearly 70% of personal property theft involving mobile phones.
Mobile device theft can occur at any stage throughout the supply chain and post-sale, before recycling. Currently, between 5-25% of smartphone theft is committed during supply chain shipments, and in-store robberies are increasing dramatically. In 2017, Verizon reported a 200% year on year increase in store robberies, impacting not only the company's bottom line but also consumer privacy and data protection.
Whether at the manufacturing stage, during shipments or at the retail store, mobile operators must be able to track, identify and control the smartphone lifecycle, to maintain services to consumers and reduce the incentives for theft. This allows them to protect (and increase) revenues and prevent losses and further reducing smartphones involvement in the black market.
The growth in theft statistics globally, suggests that mobile operators need to consider and invest in solutions to assist in telecom crime prevention and revenue assurance. However, without robust technology solutions in place, it is hard to slow down the mobile device theft epidemic.
Trustonic has the ideal solution for mobile operators who want to protect their smartphones, from when they leave the factory right through to when they are recycled. Wherever a smartphone is stolen in the world, (including countries that do not use IMEI blacklisting), Trustonic's Telecoms Platform is able to fully lock down the smartphone, making it unusable and therefore deterring the appetite for theft, saving the industry billions of dollars.
Read more here: https://www.trustonic.com/telecoms-platform/