How can car makers overcome the challenges in collecting data to enhance user experiences and improve vehicle safety?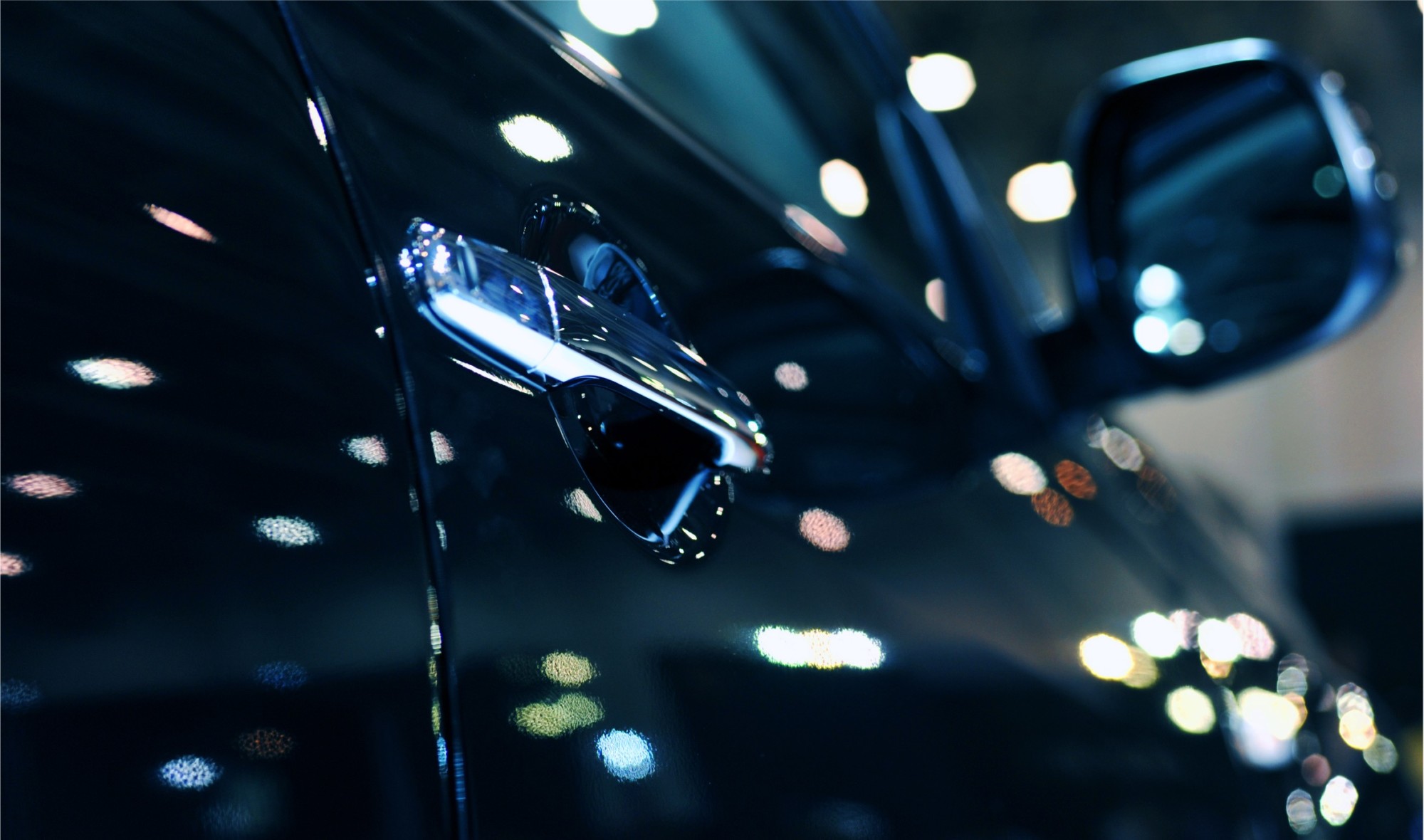 The need for data collection becomes far more apparent when the crucial role that data can play in maximising vehicle safety and user health is understood. It can be a significant challenge for car makers to make strong enough efforts to communicate this to their customers, and they, therefore, may be less willing to share their personal information.
If manufacturers are to increase vehicle safety as well as user experiences, they must find ways to change customers' perceptions about data collection.  Additionally, clear incentives and value propositions for sharing important information must be presented to users.
From smart home hubs like Amazon Alexa, to wearable tech, smart kitchen appliances, and phones, connected devices have redefined standards for personal comfort and convenience in modern life.
As such, car makers have made significant efforts in recent years to bring the user experience of their vehicles in line with the expectations consumers have from their everyday connected devices. In doing so, however, they have been struck with balancing their desire to optimise user experience with ensuring vehicle safety is not compromised.
While collecting and using personal user data is key to achieving both these goals, the task of acquiring this data is challenging.
Choosing the right approach
A key issue car makers face is addressing the need to respect the privacy of users while gathering the all-important data they generate from them. Because of this, manufacturers need to carefully consider their approach to ensure that they acquire the data they need to without being overly obtrusive, or by collecting data for the sake of collecting data.
There are a variety of approaches that car makers have at their disposal when it comes to collecting user data. For example, they might choose to get all the information that they need from users up front, such as through a questionnaire.
While this approach removes the need to periodically request data from consumers, it can also be difficult to hold a user's attention for long enough to acquire all the information that's required from them. By asking too much of users straight away without explaining why, auto makers heighten the risk of user distraction, as well as the impression that they are being overly invasive.
This means they could miss out completely on the data they rely on to deliver a smooth experience and ensure user safety right from the start.
The streaming industry has taken an innovative approach. When a new user sets up their Netflix account, the company asks for lot of data. This captures everything from the user's name, age, and email address, through to their favourite genres of movies and TV shows.
While Netflix might ask new users to supply a considerable amount of data, it is made clear to the consumer that much of this is designed to enhance their personal experience with the service. As such, users have a greater incentive to provide their data, knowing that doing so will improve their access to more relevant and suitable content.
Additionally, the time they need to spend looking for new and interesting programmes is reduced. Hence, a clear value proposition is established with the user, increasing the likelihood that they will provide the requested data.
What Netflix also gets right is not making it difficult for customers to add different user profiles to their account. When this occurs, the service requests similar data to what it asked for when the original user set up the account, including the new user's name, age, and viewing preferences.
By not following this example, car makers risk making it too difficult for customers to add different user profiles to their vehicle, prompting all users to simply use the same account. As a result, the quality of the data that manufacturers receive would be considerably lower than that received by the likes of Netflix.
By following the streaming giant's example in making the 'new user' onboarding process more succinct, auto makers can gain the data they require. What's more they can do so without negatively impacting the user experience that, ironically, they are aiming to improve.
Bit by bit
Car makers can also opt to ask for a few crumbs of data at a time, and then for more at a later stage when required. This is an approach often referred to as 'progressive disclosure' in UX circles. However, this method can be just as effective for acquiring data vital to improving connected vehicle cyber security as it is for enhancing user experiences.
Taking this option is generally a good recommendation for auto makers, given the opportunity it provides to further personalise the user experience without being overly intrusive or time consuming. For example, each user may be asked to provide their favourite radio station the first time they tune in. The vehicle will then remember this information and automatically tune to that station next time they use the car.
However, while protection is vital for individual users, auto makers are also required to implement advanced in-vehicle security for infotainment systems and Digital Rights Management (DRM) schemes to protect these high value assets. 
This less invasive approach of only asking for data at the point when it's needed may be well received by users who value data privacy. However, it should be noted that it could lower the initial value of the data from the perspective of selling it on, e.g., to target adverts on a user's phone.
This is because there is less information to work with. It could also mean that the data is less valuable from a safety perspective. While knowing the user's radio station preferences is unlikely to be life saving, having access to their health-related data in the event of a crash could be.
Such information could prove vital to responders in ensuring the recovery – or even survival – of the user involved. Therefore, auto makers need to carefully consider their options. They can either ask for lots of data at once – and risk being too invasive in doing so – or for a bit at a time – potentially failing to capture vital safety data.
In reality, it may well not be a simple one-size-fits-all approach. As auto makers' model ranges are specifically targeted at different customer groups, the data collection process may need to be refined. This is based on who the vehicle user is expected to be, and what is known about their preferences and tolerances for data collection.
How Trustonic can help
It is a far too commonly-held belief that car makers are the only ones who gain from data collection.
Given all the user experience and vehicle safety benefits that it can deliver, this is clearly not the case. By explaining what users stand to gain from sharing their data, manufacturers can reduce the risk of distraction among users when providing their information, leading to better, more valuable data being gathered.
When it comes to both user experience and vehicle safety, car makers need to cover the basics – namely privacy and safety. However, improving user experience and vehicle safety are incredibly complex processes, and getting things wrong can leave auto makers open to the risk of litigation.
If an onboard human-machine interface [HMI] was deemed to have distracted a driver and caused them to crash, this could cause severe financial and reputational damage to the manufacturer.
As such, it is not enough to give car owners a manual anymore – the tasks of enhancing user experience and vehicle safety need to go far deeper than that.
At Trustonic, we can help auto makers take the right approach to user experience and vehicle safety and manage customer expectations of what benefits data collection can provide for them. While emphasising to users how sharing personal information can enhance their experience is vital, the need to keep users safe needs to be an equally significant part of the brand promise.
On a day-to-day basis, users may be more focused on how comfortable and convenient their experience of the vehicle is, but safety is always of the utmost importance.
While it is never possible to completely guarantee safety, we can assist manufacturers in communicating regularly with users over time. In this sense, car makers can protect both themselves and their customers, while gathering data for the benefit of all concerned in an inobtrusive and subtle, yet impactful way.