How is Trustonic helping operators to achieve their key goals in 2023?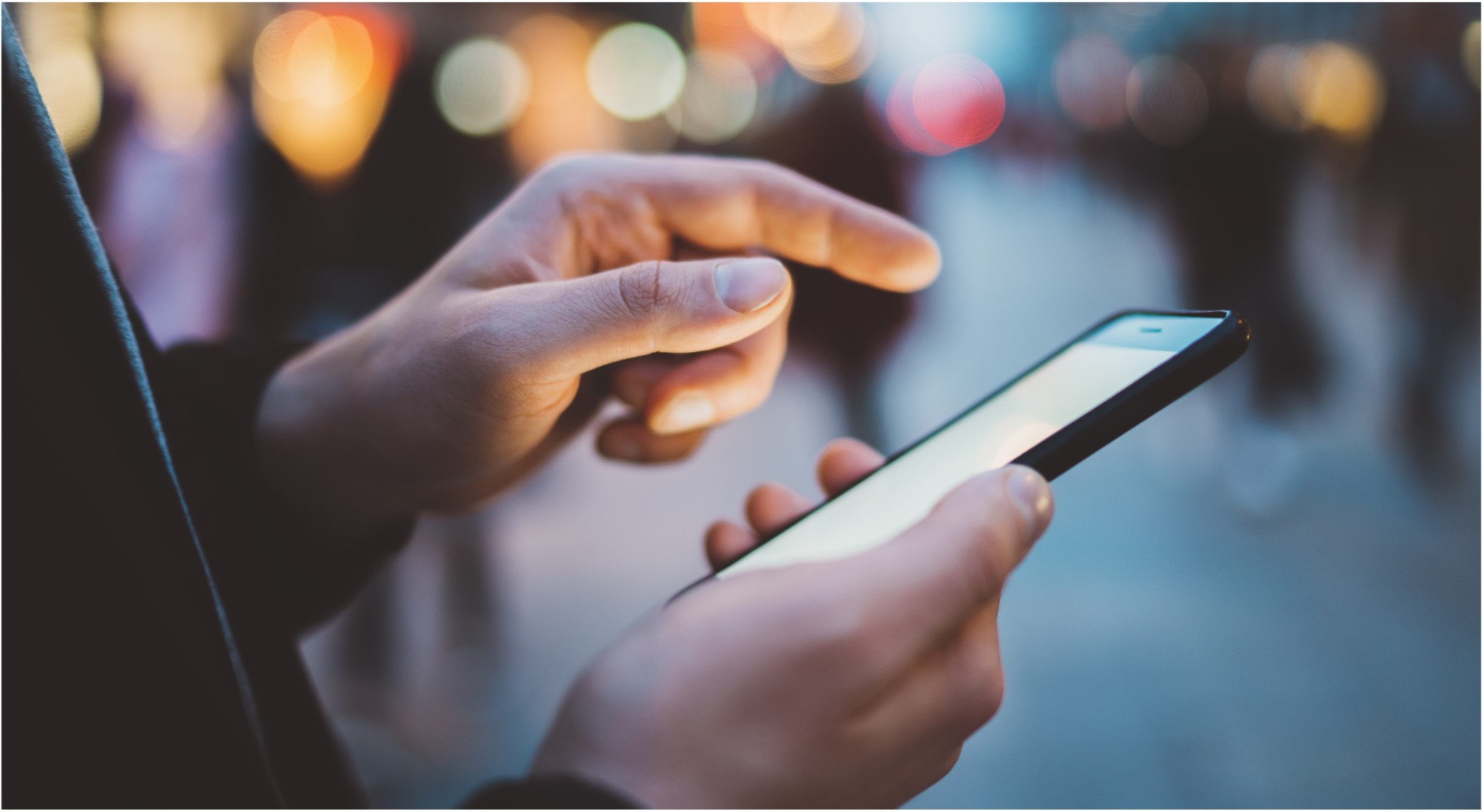 It is hard to believe that we are now roughly a quarter of the way through 2023. For many of the mobile operators we work with, this year has already been an incredibly busy one, as they have persisted in battling the various challenges that have marked the industry for some time now.
With the global cost-of-living crisis continuing to place immense pressure on household budgets, the levels of bad debt and delinquency that operators face have skyrocketed.
In some markets, operators are reporting bad debt as high as 30 per cent, translating to an enormous amount of financial loss. This is especially true in the context of financing and subsidising smartphones.
Against this backdrop, mobile supply chain theft stands as a multi-billion-dollar global industry issue for operators. From the moment a batch of new smartphones leaves the factory, there is a risk that they could be stolen.
In 2018, for example, a group of Brazilian thieves disguised as workers made off with a shipment of Samsung Galaxy smartphones worth $1 million from Rio de Janeiro's international airport. This is anything but an isolated issue.
After all, the UK's BSI Supply Chain Services and Solutions assesses that companies lose more than an estimated $76 million annually in the UK alone to cargo theft, highlighting the severity of the issue.
It is clear that operators are facing a broad spectrum of significant challenges when it comes to growing usage, decreasing bad debt and fraud, and increasing profitability. However, we at Trustonic have developed an effective, sustainable solution for mobile operators.
Over the last 10 years, we have grown to become the largest and most secure mobile device locking provider globally.
We are a system integrator for Google, as well as the biggest purchaser of Samsung Knox Guard licenses globally. Trustonic is the exclusive locking partner for the Oppo, RealMe , Motorola, and is a preferred partner for KaiOS.
Our technology has helped to protect tens of millions of devices on behalf of our operator, retailer and financier customers around the world, including 80% of tier one global mobile operator groups.
The platform achieves this by enabling operators to securely lock and unlock any Android device globally from a single, convenient interface that is connected to them via a simple API.
It is applicable across a number of scenarios such as supply chain protection, SIM control, and device financing and, as such, is helping operators to achieve their key goals for 2023.
How our device locking solution is helping to reduce bad debt and delinquency
As mentioned above, tackling bad debt and delinquency in financed devices is one of the biggest challenges facing mobile operators.
Typically, this occurs when the end consumer fails to pay their phone bill. This often leaves operators unable to recover the debt, and without any clear indication when – or if – the outstanding amount will be paid.
This greatly increases the commercial risk associated with offering device financing to customers with poor credit.
Thanks to our solution, however, operators have the ability to remind customers that their bill is due via notifications and customised messaging. By gently ramping up the use of persuasiveness techniques, our customers can gradually increase the persuasiveness of their messaging.
This means operators and retailers are more likely to influence users to pay back their bills in a timely manner. However, in the event that a user fails to pay their bill on time, the solution enables operators to restrict access to certain features of the user's device, such as their apps, until payment is received.
Then, as a final measure if a customer still does not pay, operators can temporarily lock the device completely. With the customer unable to use their device, the incentive to pay what they owe increases significantly, and the likelihood of late payment in future decreases.
Once payment has been made, the phone can then be unlocked and made accessible to the user again. As such, operators can help instil the importance of payment in customers, while simultaneously improving telecom revenue assurance.
Protecting operators' brands and subsidies
In addition to reducing bad debt and delinquency, and increasing customer nett adds and connections, Trustonic's solution is also providing brand protection to operators.
With the cost-of-living crisis squeezing consumer budgets, many smartphone users are being drawn towards the greyer end of the market, where the origins of a device cannot necessarily be trusted.
In fact, when purchasing from this portion of the market, there is a very real risk that a consumer could be buying a stolen device. With our supply chain protection solution, however, operators can have greater assurance that their devices will be better protected, should they fall into the hands of thieves who intend to traffic them to unwitting consumers.
The platform gives them the power to fully lock down a smartphone, rendering it unusable and removing the device's resale value as a result. The solution can be applied wherever a smartphone is stolen in the world, including countries that do not use IMEI blacklisting, virtually eradicating the incentive to commit supply chain device theft altogether.
In addition to this, devices that are reported stolen by the end consumer can be locked and rendered unusable.
After only a short time in the market, the solution is capable of eliminating the incentive for street theft of devices, and/or organised crime involving the hijacking of vehicles they are transported in. This is because the devices no longer have a value once locked by Trustonic.
Part of the protection that our platform provides relates to how it safeguards smartphone subsidies. In an effort to make savings on their devices, consumers are increasingly taking out contracts with mobile operators who can offer them a subsidised device linked to airtime.
Then, they are swapping out their SIM cards for operators who will charge less for coverage. As these operators haven't had to subsidise the device, they can justify providing more competitively priced coverage to consumers.
While this may be beneficial to them and their customers, it does mean that many of those operators who sold the financed device in the first place are making a significant loss. Fortunately for operators who are falling victim to misuse, our cloud-cased platform means they can safeguard their subsidies through the use of a SIM lock.
This means that a device can be locked to an operator's network, ensuring that customers remain on it until the subsidy investment has been recouped. Post contract customers can request via application that the network lock be lifted, or the lock can be lifted automatically after a specific period of time.
Either way, control over smartphone subsidies is placed firmly back into the hands of the operator, maximising their financial return and revenue assurance in the process.
Our device locking technology is a force for positive change
We are proud not only of how versatile our solution is – being applicable to a wide range of use cases – but also of the results it has delivered for our customers.
For example, through our platform, we reduced consumer post-pay bad debt and delinquency from 36 per cent to less than one per cent in our most successful implementation.
We have also helped improve the speed at which customers make their outstanding bill payments to operators and retailers by 82 per cent. Customers have been able to increase their customer net adds by over 50 per cent by lowering their credit scoring minimum thresholds without increasing device delinquency.
Furthermore, where 34 per cent of a carrier's pre-pay devices were being sold and then used on competing domestic and international networks, we reduced the number to just six per cent in three months. These results exemplify the effectiveness of our solution in tackling many of the challenges that operators are facing, and how it is helping them to achieve their goals.
The technology clearly minimises fraud, theft, bad debt and delinquency in developed countries, but we are also heavily present in emerging markets where we work closely with the United Nations Broadband Council.
Through this partnership, we are helping to drive mobile adoption, and connect the next billion consumers to smartphone technology. In these markets, we digitally democratise entire populations, enabling the 50 per cent of the global population who do not have access to a smartphone to finally gain access to the internet.
With this single act of placing a smartphone in someone's hands for the first time, we can help improve literacy, reduce child mortality, and significantly boost financial opportunities and commerce.
Therefore, we stand ready not only to help operators to achieve their strategic goals for 2023 and beyond, but also consumers in gaining access to devices.
As such, our technology should be seen as a force for positive change, benefitting operators, retailers and consumers in equal measure.