The real threat 5G poses to your business – device security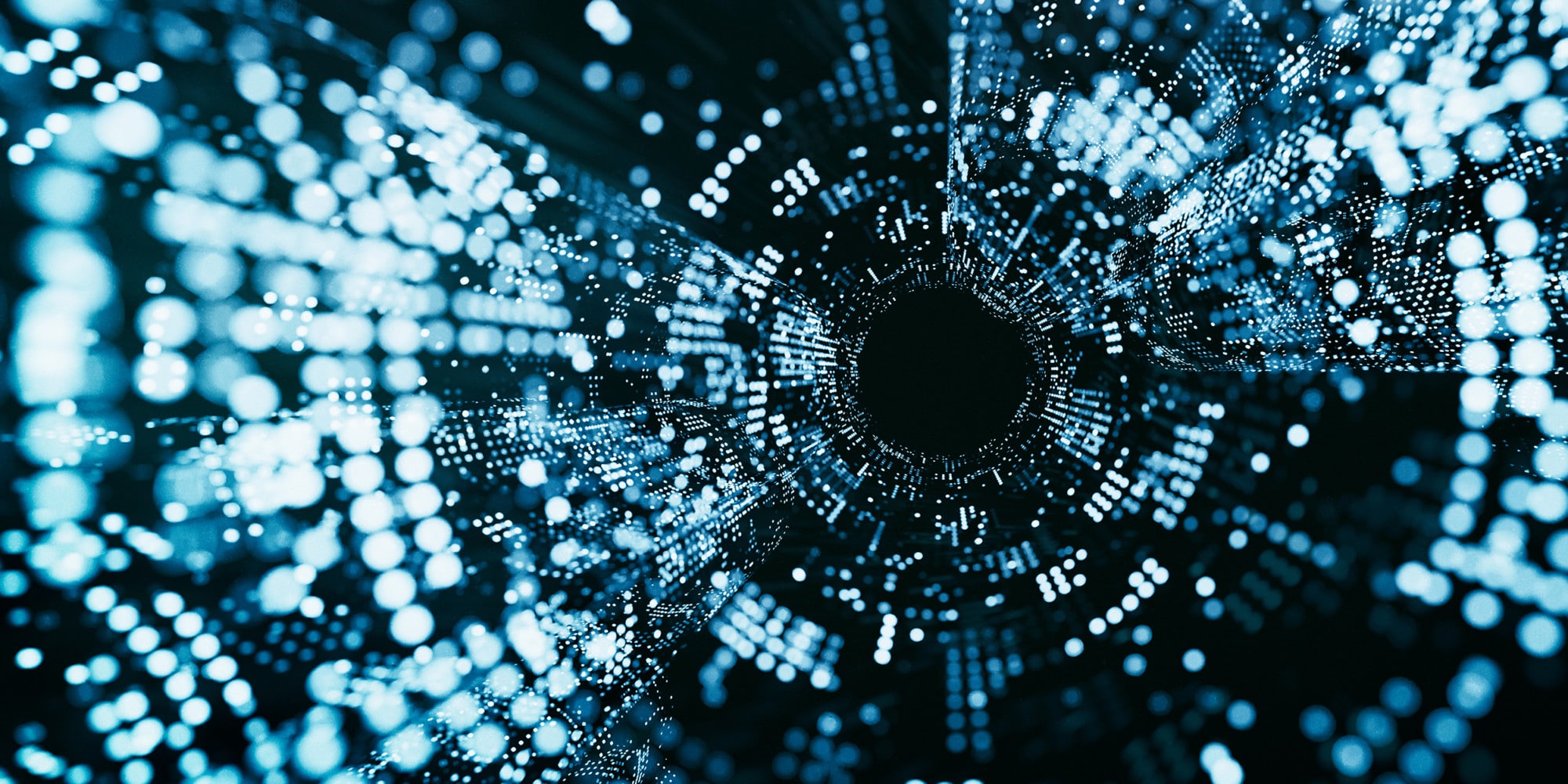 Start asking the right questions about 5G and security to leverage its incredible potential.
When it comes to 5G, there are generally two distinct conversations. The first is a doomsday narrative in which 5G poses a major threat to network security. The second embraces the exciting advancements that it enables. But neither paint a full picture of the challenges and opportunities posed by 5G and how the two intersect.
We are setting the record straight to empower businesses to make better decisions regarding device security in the age of 5G.
5G is not a network security issue
The idea that 5G is a network security issue must be laid to rest. In this regard, it does not differ in any significant way to 3G or 4G.
That being said, 5G does present other new challenges to security. Fortunately, as we will discuss, new security technologies are already available in the market to address each one of them, as long as we adopt them at the highest level.
What all businesses need to address
Whether we're talking about developers, manufacturers, data custodians, cloud service providers, or mobile network operators, the security requirements remain the same in the age of 5G. Requirements such as:
Reputation protection
Compliance
Privacy
Data protection
Confidentiality integrity
Safe and secure financing
Device security
5G does not necessitate additional requirements
However, 5G is an accelerant and an enabler. It drives greater speed, latency, and more reliability, ultimately driving the ability for more data to be generated on our devices. As for its effect on the wider market, 5G will undoubtedly generate a greater adoption of critical systems and remote devices whilst facilitating an unprecedented acceleration in technological advancements. Edge computing & Augmented Reality are two great examples. To date, latency and throughput and real time processing power has been cited as barriers to adoption of these technologies.
5G eradicates these barriers
In turn, these technologies create more data, with a significant amount of data being processed on the edge of networks. From a security perspective, this also means that the potential attack surface is bigger leading to greater risk due to high levels of data end edge processing.
Given that all 5G enables and accelerates, it is more vital than ever for businesses to demonstrate their dedication to security at the highest level due to their increased user interaction, processing of data and increased volume of cloud computing. Security needs to be part of the technical and business process in organisations. Not an after-thought, but built into process thinking from the start. Consumers are becoming more conscious of their privacy, it is up to us to reassure them by adopting technologies that deliver security by default.
Futureproof devices
By building these security technologies into devices, it makes it easier, quicker, and safer for businesses to adopt new applications and other technologies that will enter the wider ecosystem as a result of 5G.
It's true that 5G will accelerate developments and increase opportunities. Companies continually need to assess and account for security issues with each new integration and development, which will significantly hinder progress. This is the real threat to business. Growth and progress will be determined by the ability to leverage the opportunities created in the evolving market. Our technology is embedded in 2 billion devices and 55 million vehicles. Those who fail to future-proof the device security of their products will give their competitors the advantage.
Built-in technologies empower our customers and partners to maximize growth. The ability to generate more users, sell more devices, and sell more data, safe in the knowledge that the technology is compliant with all regulatory requirements, and that end consumers' privacy and data is protected. Additionally, by future proofing devices, customers can save on further security hardware investments that would otherwise be necessary.
Businesses needn't fear 5G, but asking the right question to understand what needs to be protected is key.
5G is an incredible accelerant that will drive an inordinate amount of growth. Make sure your devices are primed to evolve with the changing market to maximize the potential of 5G for your business.
Get in touch below to find out more about how our embedded secure technology can help.