How our professional services work
We understand the importance of security, leveraging deep industry expertise to offer a full range of professional cybersecurity services that will help you design, develop, and deploy solutions for smartphones, vehicles and mobile applications.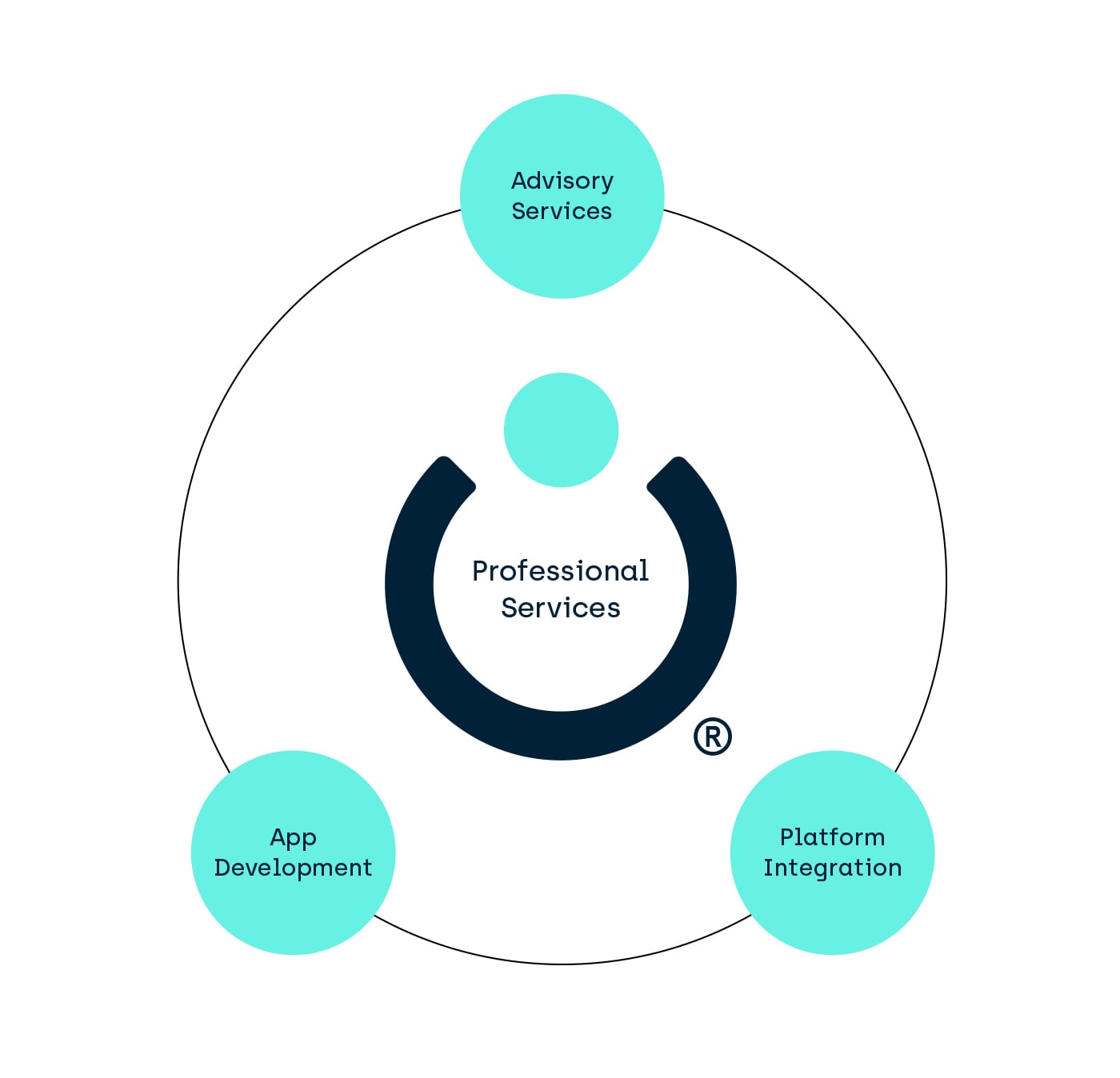 Our professional services
We support customers to transform, innovate and grow, reduce costs, leverage talent and gain a competitive advantage in mobile, automotive or applications.
We will help build security into software or hardware products. Our team will ensure that the right decisions are taken at the foundational level of our customers' cybersecurity strategy and identify potential weaknesses early in the product development process.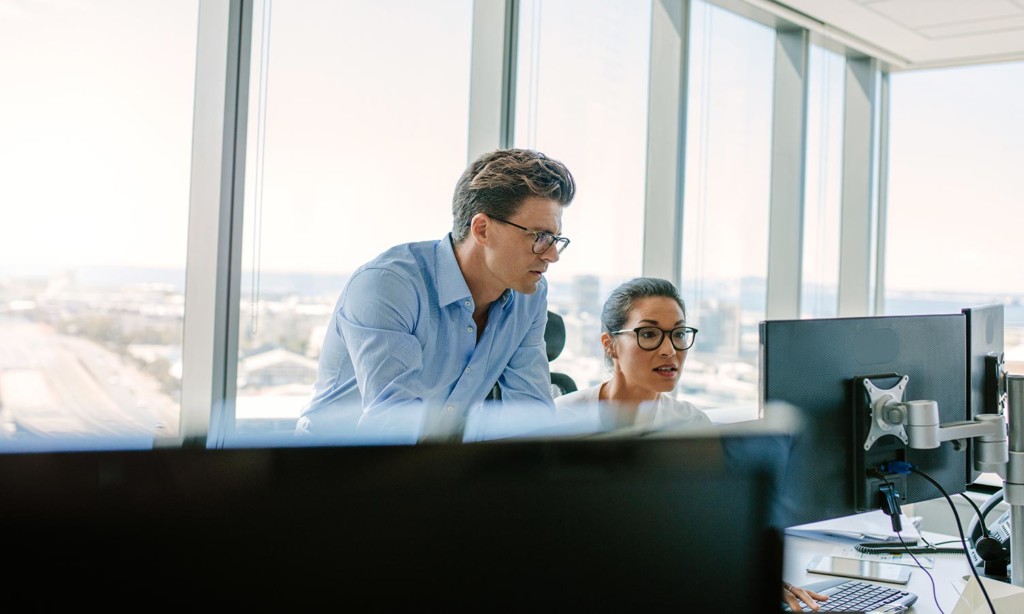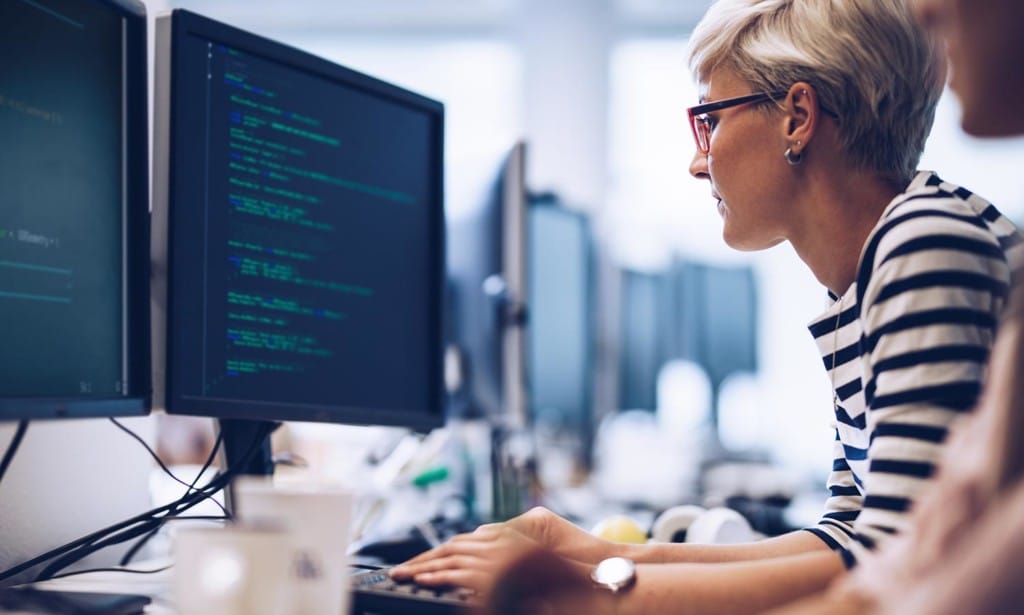 Full range of consulting services
Trustonic will take the time to understand each customers' unique business objectives and priorities, business models and requirements.
We'll then help build the right cybersecurity strategy for the service or solutions offered, mitigating cybersecurity risks without disrupting employee productivity, product usability, customer convenience or other business-critical outcomes.