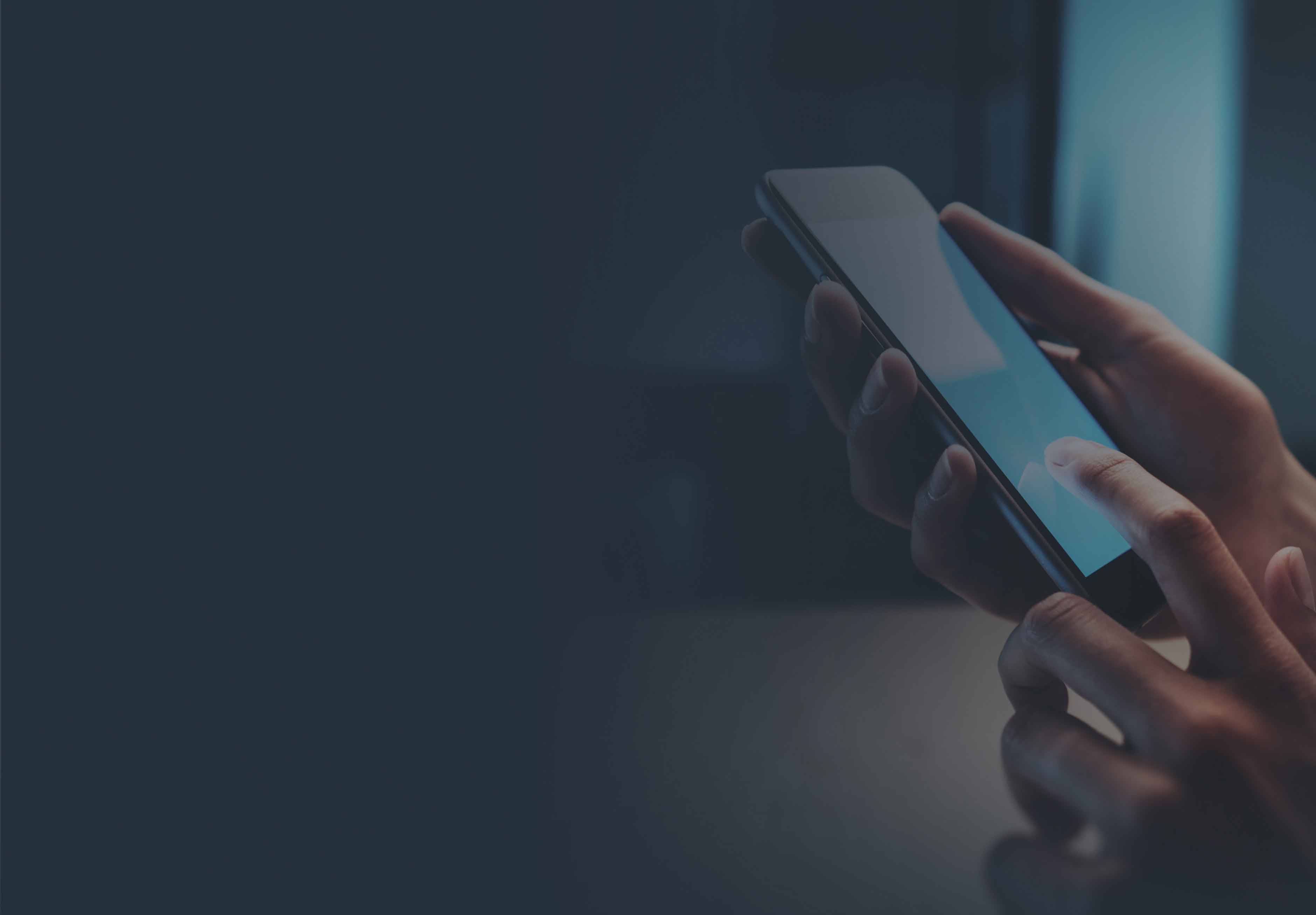 Mobile Fraud & Theft Prevention
ALPS helps operators to solve a range of challenges by enabling secure remote device lock & unlock. The platform enables the process through a proven and scalable OEM integration during manufacture, enabling protection for use cases such as:
Remote SIM Unlock

Mobile device unlock

When the customer completes their contract, devices that are eligible for unlock can request a permanent unlock with a simple, user-friendly and secure mobile device unlock app installed at production.

Supply Chain

Supply chain security

Protecting devices by locking them at the moment they are produced makes them worthless if stolen. This safeguards every stage of the supply chain and every participant involved, with the device being unlocked automatically during activation.

Device Financing (Subsidy Lock)

Protecting subsidized and financed devices

Preventing the use and resale of devices if installment payments are not made. Once a subsidized plan is paid in full the subscriber can request unlock.

Device Leasing

Protecting leased devices

Preventing the resale of leased devices before their lease terms are complete. Additionally, when a lease agreement ends devices can be locked if not returned.

Companion Devices

Companion device protection

Protect companion devices like tablets, wearables and multi-device family bundles that are often used as incentives. If the subscriber stops paying the plan, the main device and all companion devices can be simultaneously locked.

Warranty Fraud Prevention

Warranty and insurance fraud prevention

Enabling devices to be locked once a warranty or insurance claim has been made by the customer, removing the incentive to fraudulently sell the device.

Device Recall & Insurance

Device recall

For consumer safety, devices are sometimes recalled. The ability to lock devices prevents continued use or re-sale after the recall has been issued.