Trustonic Telecoms Platform
Our platform has been created with scalability, resilience, and security in mind. Its foundations are built on our secure cloud infrastructure, which underpin its 99.9% SLA and global deployment capabilities.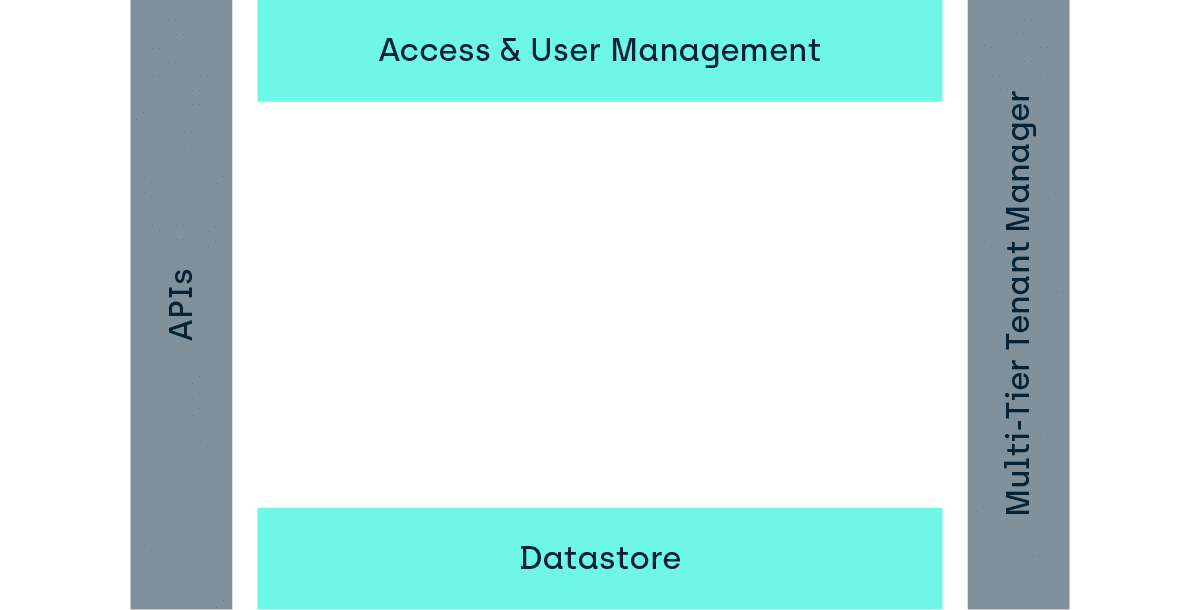 Our service
By choosing our secure cloud service, you can communicate with, and control end-customers' devices using Trustonics' locking technology.  A proven way to encourage customer payment.
Our solution has 4 key components; Device Manager, Policy Manager, Portal/Dashboard and Access & User Management.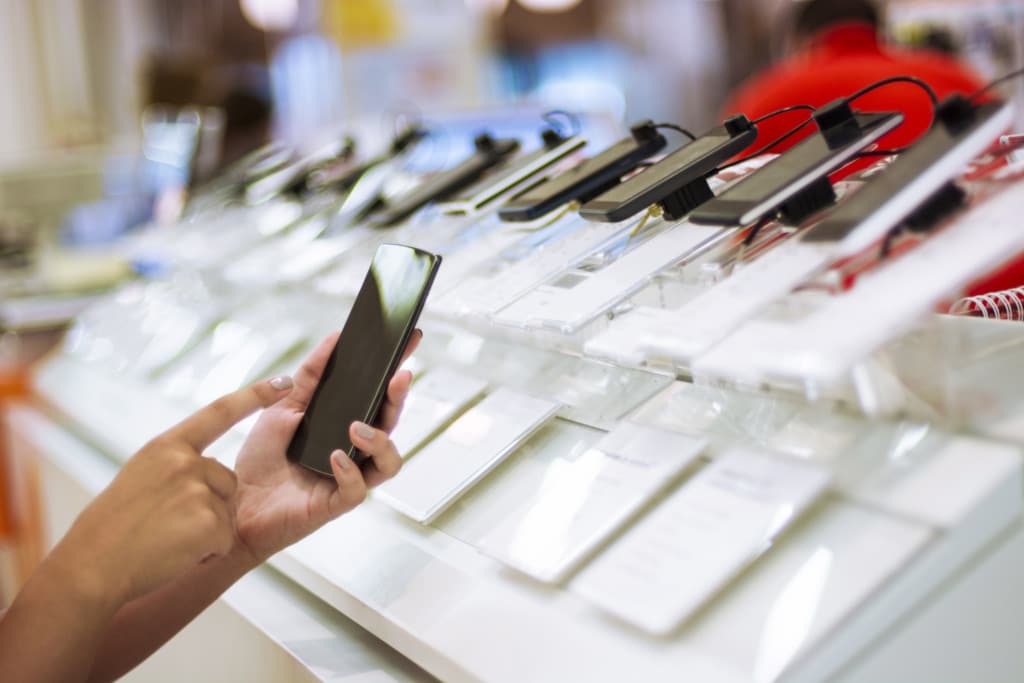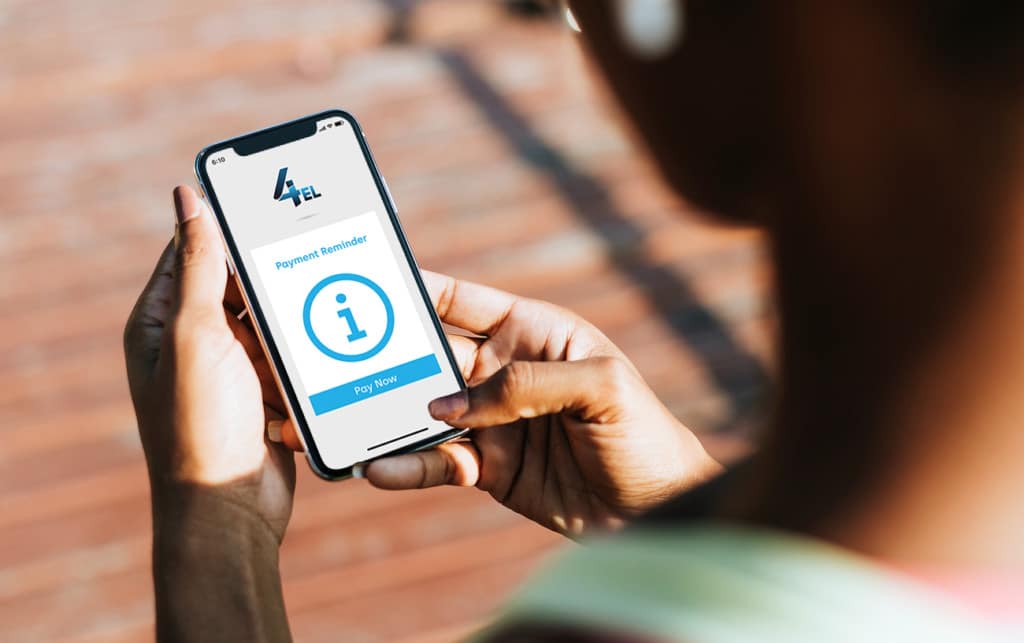 In summary
Our secure platform is built and ready for deployment. You can launch device financing, and start growing your customer base in less than 90 days.