Application Security for mobile vehicle apps on Android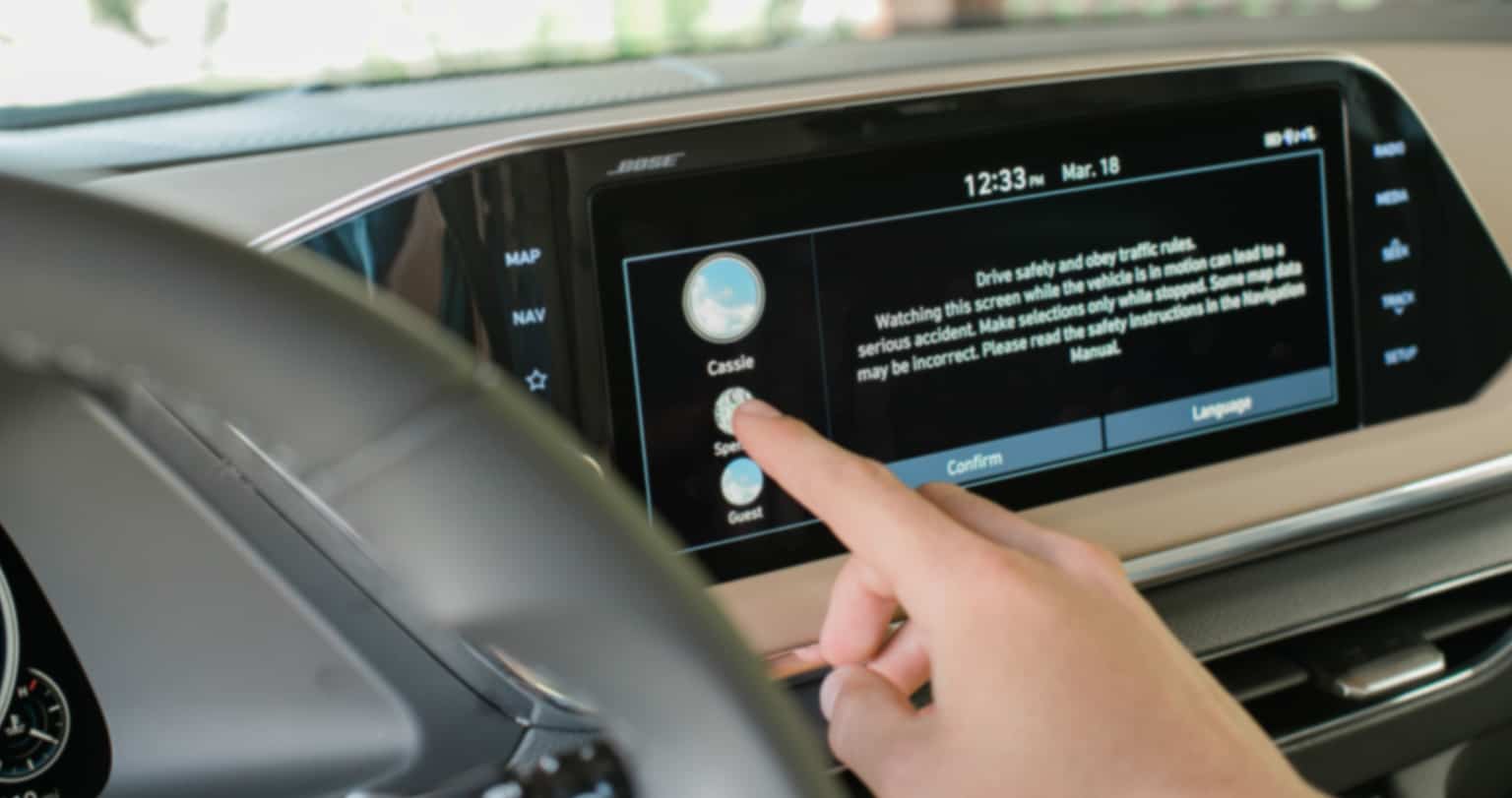 Securing Mobile Apps, Vehicles & More
This white paper aims to provide information to clearly explain the security concepts related to the Trusted Execution Environment (TEE) and Trustonic's value in developing and deploying trusted applications and services. The document will help readers to quickly grasp these principles and explain how they could apply them to automotive mobile applications.
With more vehicle manufactures providing companion applications that enhanced the experience for drivers and passengers alike. Often such applications are providing advanced capabilities such as the support for digital car keys, remote start or the ability to change core vehicle settings. These applications are normally connected to the Vehicle OEMs cloud services platform that stores the user profile and other sensitive customer data. While these applications bring significant benefits they also increase the potential points of attack against a vehicle. Such applications are typically connecting over NFC, Bluetooth or Wifi and potential have access to data from the In-Vehicle Infotainment system and various system buses.
Aside from the risk of attacks directly against such applications hackers may seek to leverage the connections establish between the application and the vehicle in order to access sensitive information or to upload malware to the Vehicle. There is the risk of attack from existing malware and other malicious content already being present on the mobile device when the OEM application is installed by the user.
It is therefore increasingly important that vehicle manufactures can deliver secure applications that leverage the latest security techniques and capabilities to mitigate such risks. Running applications in a protected secure mode provides protection for both the vehicle and its occupants alike and will be an important element in building the confidence and trust with vehicle users in order to drive wider adoption of full range of connected vehicle services.
Download the white paper to learn more.