Security certification considerations for the automotive industry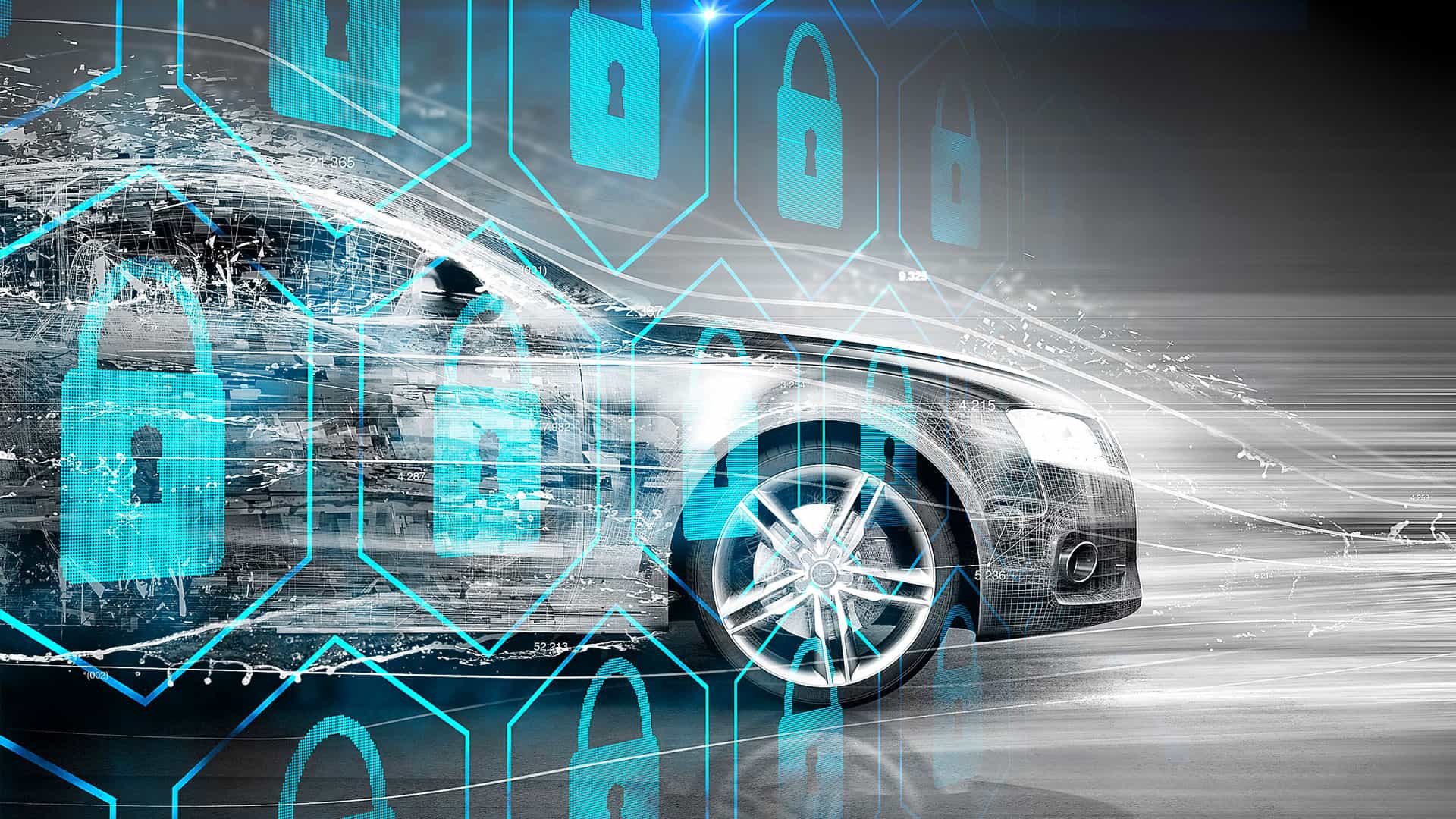 What Security Certification Considerations Should Be Made When Choosing a Secure Automotive Solution?
Cyber security is clearly becoming an increasingly important issue for the automotive industry. Over the next few years new industry regulations will come in to effect around the world requiring a "secure by design" based development approach for all new vehicles.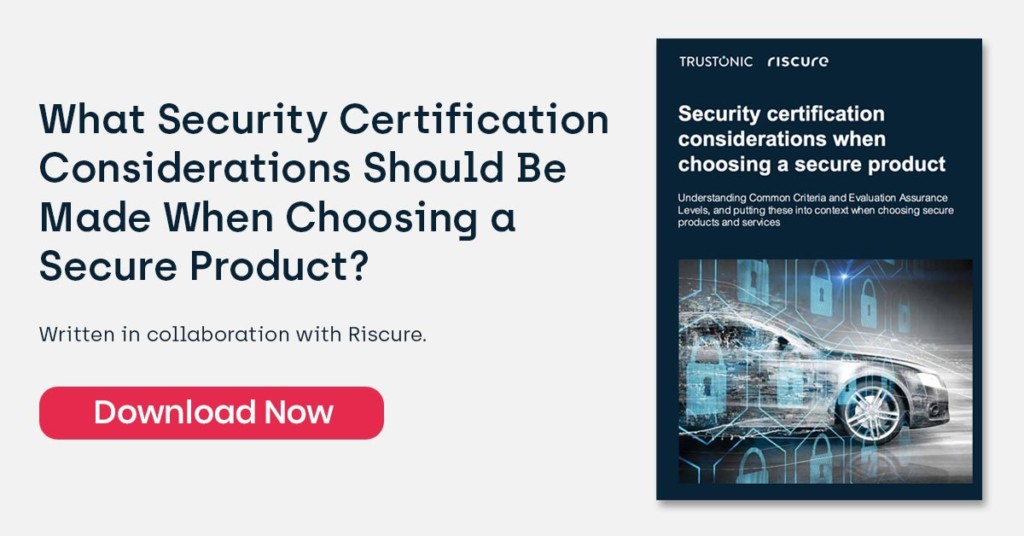 Establish Strong Foundations of Trust With Vehicle Owners & Users
While this represents a major change for the automotive industry it also provides a key opportunity to establish strong foundations of trust with vehicle owners and users by providing them with the highest level of digital protection. However, after numerous discussions with our customers across the automotive supply chain we identified the need for both greater clarity and independent expert insights in the area of security certifications and how to assess and achieve the correct real world level of protection your vehicles require.
Cybersecurity Is an Important Issue for the Automotive Industry
In teaming with Riscure we have worked with a world class partner to leverage their expertise in side Channel Analysis, Fault Injection, and connected device architecture and software analysis, from automotive and other related industries, to bring you the latest leading edge thinking & insights in cyber security and how to ensure you have the best level of protection for your critical assets.
Q&A Webinar: Automotive Cyber Security Today & Tomorrow
Do you believe that necessary precautions are taken to secure automotive systems, drivers and passengers? Particularly with the steady influx of technology entering the vehicles.
To support this whitepaper we recorded an on-demand Q&A session, learn more about how you can ensure that your plans are secure by design and relevant for the future.