How our Mobile Application Security works
We believe there is more to security than providing a barrier to attack. Our customers need access to high level, security-focused APIs, and we provide a rich set of capabilities based on industry standards.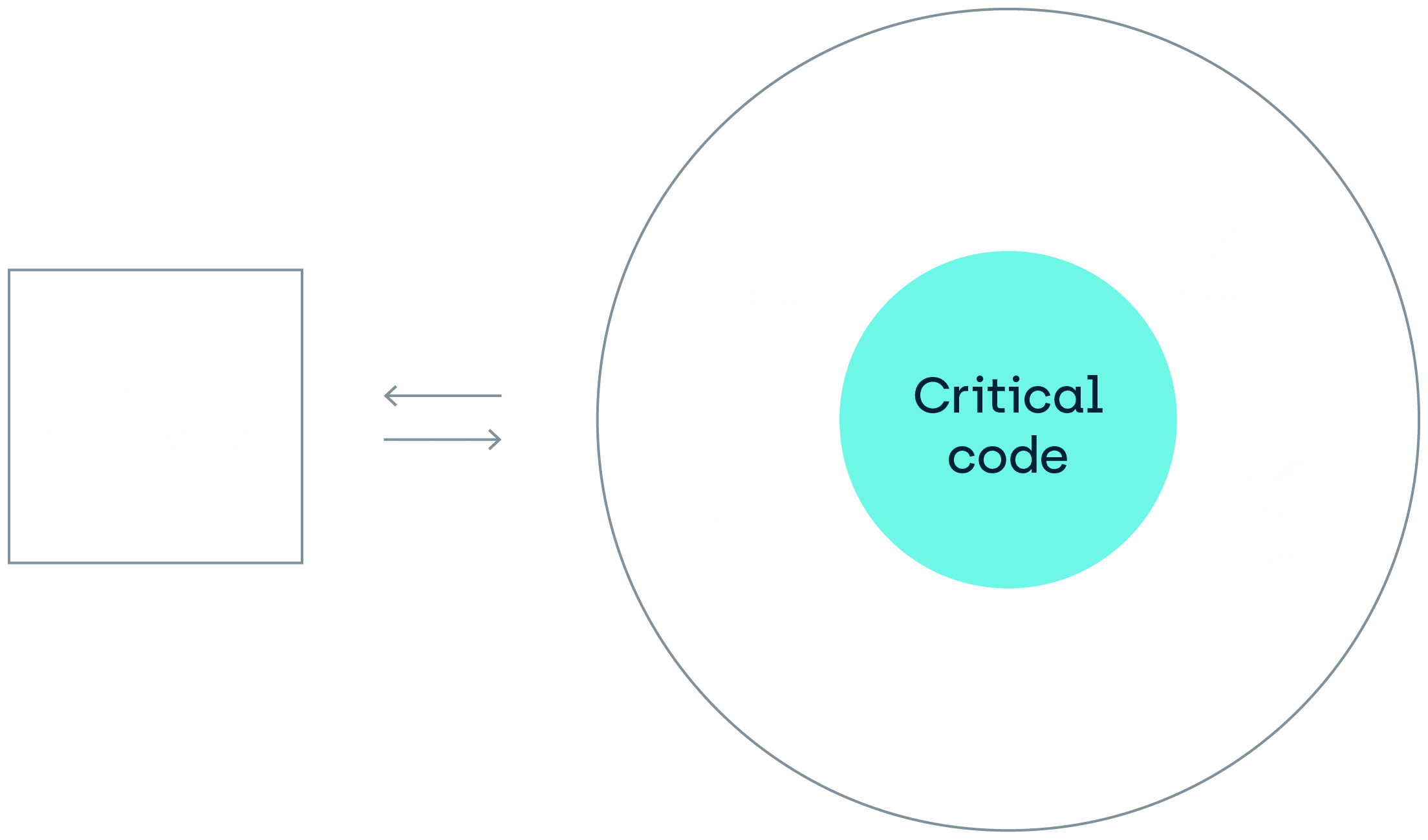 Application protection for critical apps
Our approach is to focus on isolating the security-critical parts of the application and targeting our efforts on securing them, whilst applying a broader brush approach to the rest of the application logic. The critical code is run in an Trusted Execution Environment (TEE). On many devices, we utilize the hardware TEE provided by Trustonic or one of our partners. On other devices, we bundle a software TEE which heavily obfuscates and protects the critical code from attack.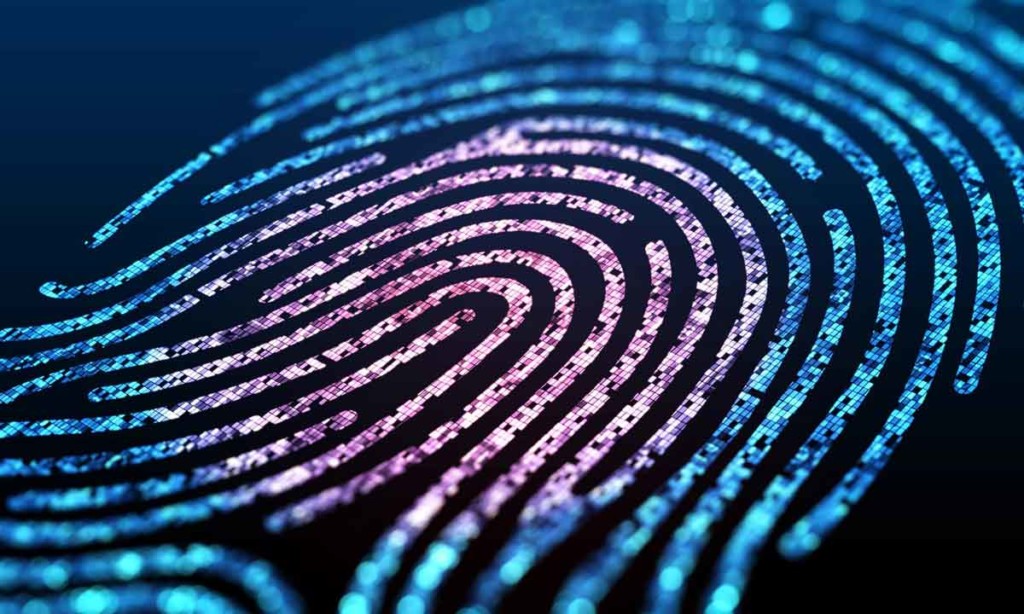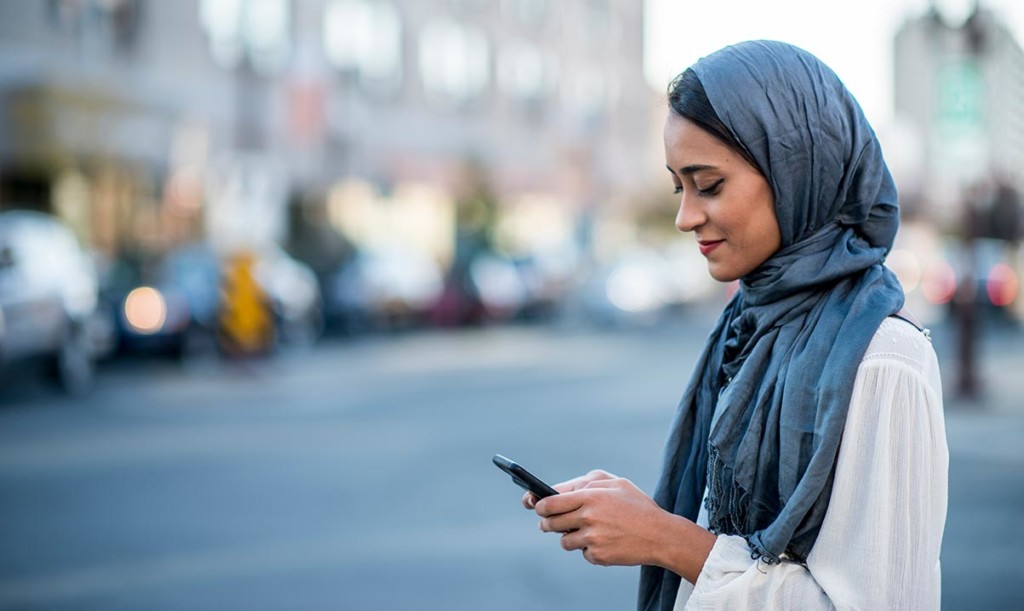 APIs and features we provide
Both hardware and software TEEs provide a rich API suite. Our solution delivers the best user experience, regardless of the capabilities of the end-user device. Developers can employ the very latest application security and user-experience features, knowing that these will be delivered to optimise the performance of the application.