Using smartphones as payment points is a growing global trend. It reduces the reliance on cash, speeds up transactions, improves security and opens up commerce to new businesses. New PCI requirements ensure that mPOS is a secure way to pay, even as transaction values get higher.
Trustonic is actively able to support customers towards PCI compliance, including CPOC/ SPOC, as they move to secure PIN entry and trusted user interfaces.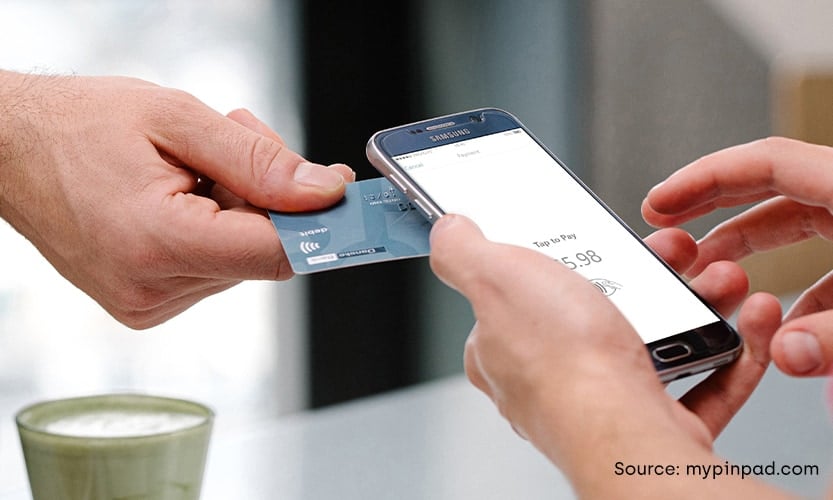 We are the security backbone of any digital transaction. We enable our customers to adhere to critical certifications required by EMVCo, the technical standards for smart payment cards and payment terminals.
Trustonic are the only player in the market who provide a hardware-backed solution on compatible devices, and one that will seamlessly fall back to software where hardware capabilities are not present.
We are fully certified by PCI Security Standards
Use cases
Our technology enables application developers to seamlessly lay the security foundations of any banking and finance-related mobile application.
Our solution is hardware and software agnostic. It can work across any smart device.