Connected, mobile devices have rapidly become the de-facto platform for consumers wishing to interact with their financial services providers. As demand grows and the features and functionalities offered increase, there is a growing risk of attack from trojans, viruses, malware and hackers. In response to this, financial service providers must ensure they offer robust security around their services, whilst ensuring client service access remains frictionless.
A connected day
Many of us choose to use our devices many times a day for financial transactions
07:00

Login to bank app

Pay a bill following bank reminder

08:00

Use contactless payment

Touch your phone to the reader to pay for your journey to work

08:20

Check stock trading app

Login to app using biometric authentication

13:00

Split the lunch bill

Send P2P funds to colleague to pay for your share of lunch

18:10

Use contactless payment

Touch your phone to the reader to pay for your journey home

18:15

In-App Payment

Buy a gift through an app using biometric secured in-app payments

20:30

Pay for a trip

Perform high-value payment for your upcoming vacation using 2 factor payment authentication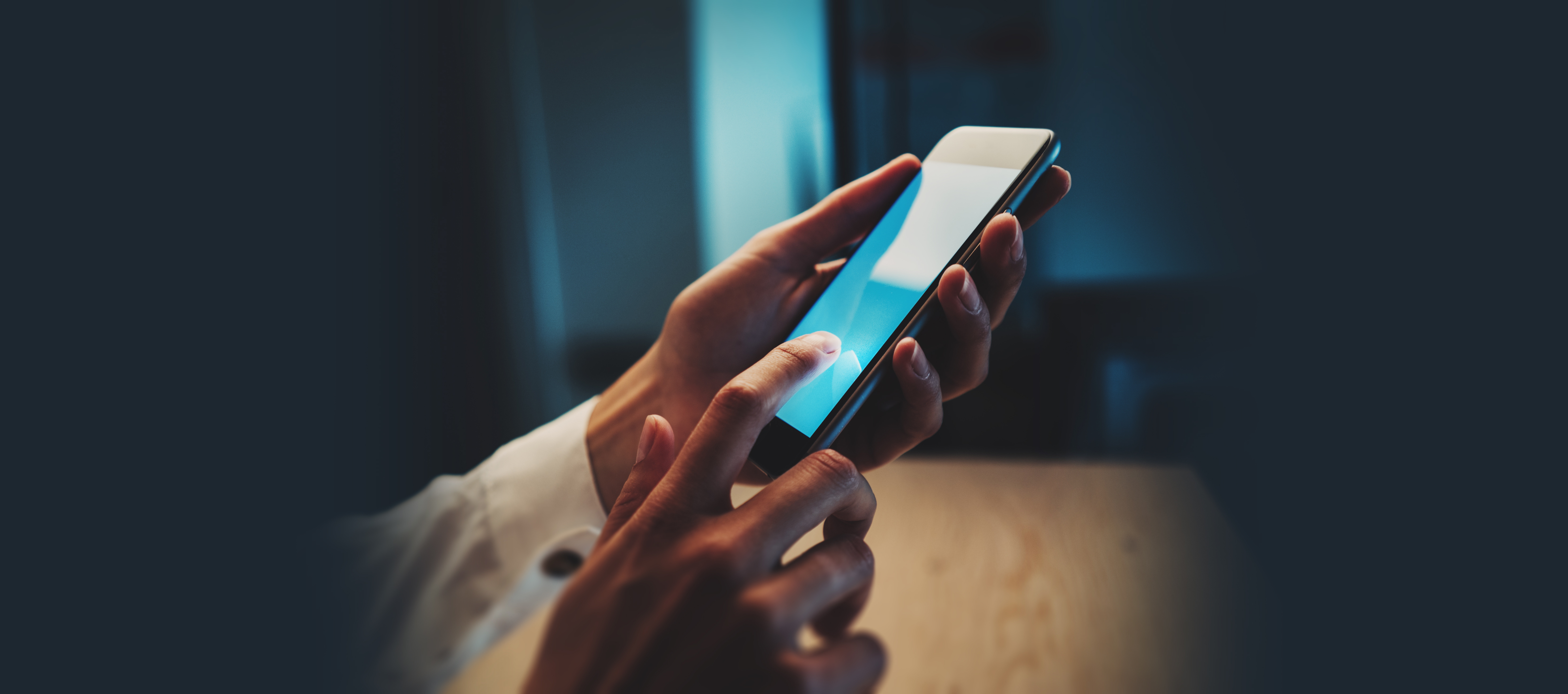 Trustonic Application Protection (TAP) brings a unique combination of both software and hardware-based security to all areas of mobile financial services, including mobile banking, mobile payments and mobile point of sale (PoS).
Using a single API set, apps need to be developed just once and a single application is built, supporting both hardware and software security. Trustonic's hardware security delivers a Trusted Execution Environment (TEE), which is a mechanism supported by the main processor on the device, enabling a secure operating system and Trusted Applications (TAs) to be executed.