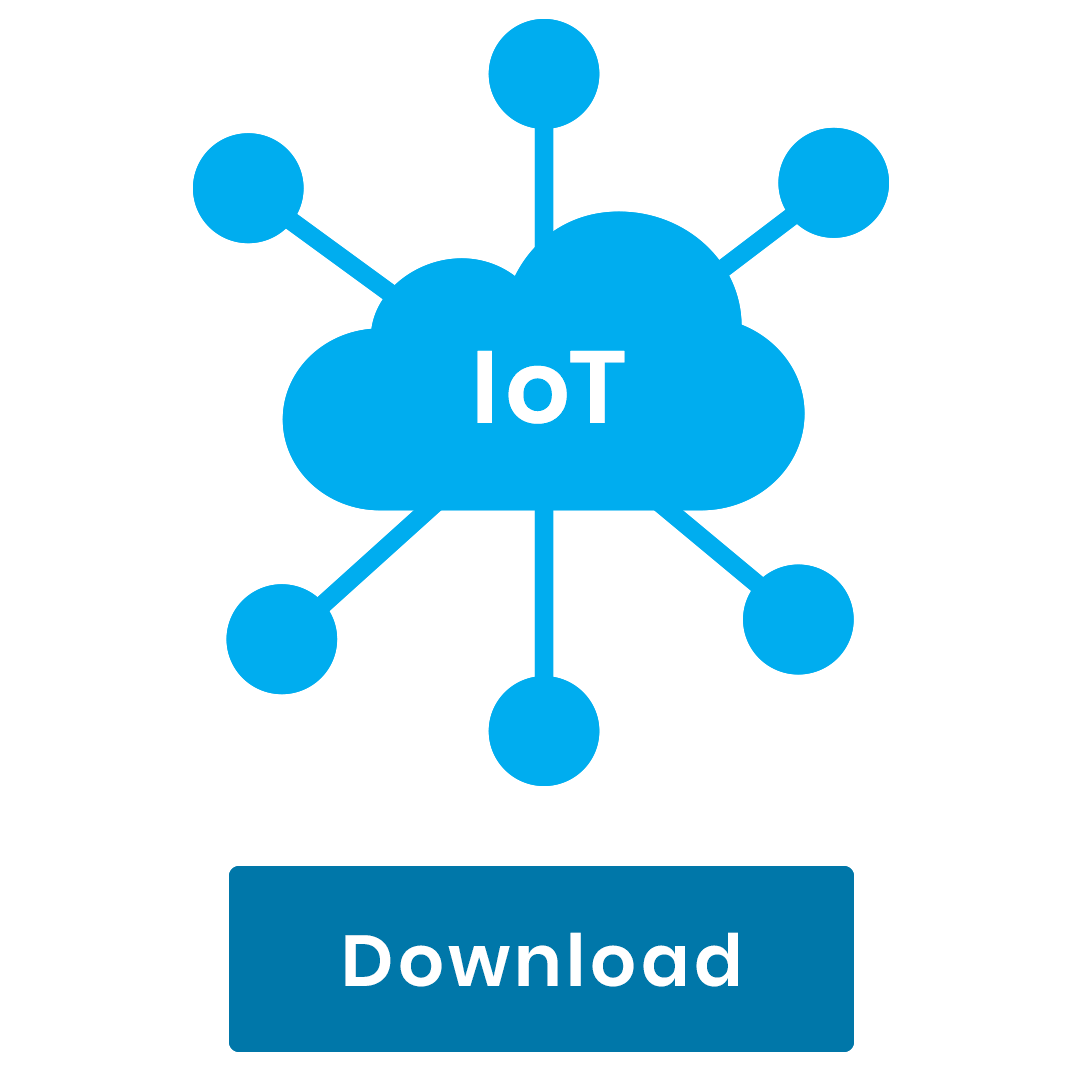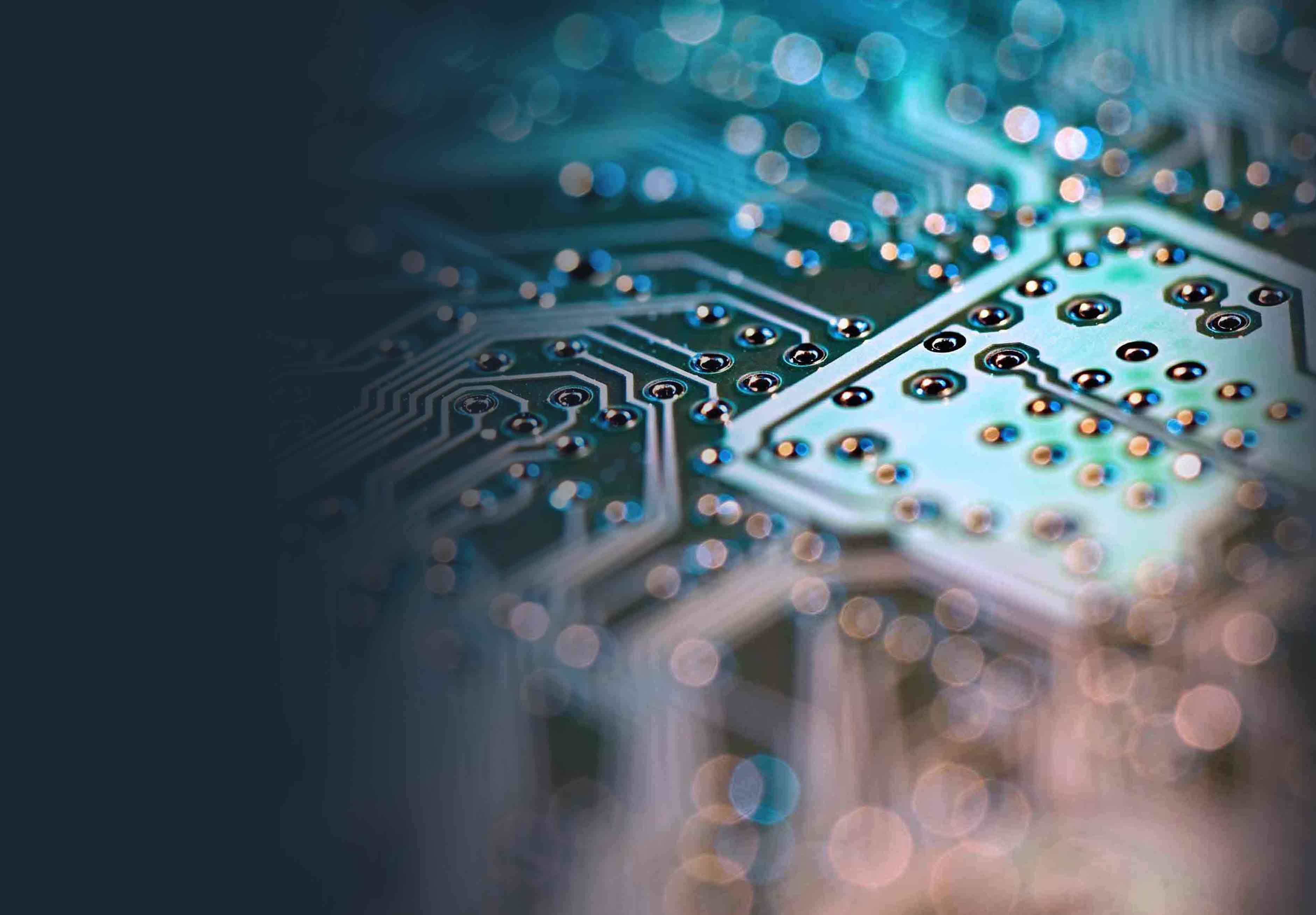 FAQs
What is the difference between SAM L11 and SAM L11-KPH?
The two chips have identical silicon, but the -KPH version is pre-provisioned with the Trustonic Kinibi-M 'Micro-TEE' security solution, and in addition, every device is provisioned with a unique identity and cryptographic key during manufacture.
What can I use the pre-provisioned key for?
The pre-provisioned key, together with Trustonic's Digital Holograms™ can be used to securely identify messages from a device built using the SAM L11 chip. This can, in turn, be used to dynamically provision additional keys or certificates in the field and/or distinguish genuine devices from forgeries and counterfeits.
Does the solution remove the need for traditional key injection or an external secure element?
In many case the -KPH device, together with Digital Holograms™ employed to identify the product built using the chip, can remove the need for additional key deployment during manufacturing.
Can we custom program SAM L11-KPH?
Absolutely. Customers can add both 'secure world modules' and 'normal world' code and data, together with additional keys, as needed. Secure world modules are flashed 'execute only', protecting their IP whilst allowing factories further down the manufacturing chain to flash additional software.
What is the pricing for Digital Holograms™?
Digital Holograms™ are freely available from Trustonic. Trustonic provides free access to the attestation service during development, and will normally make a per-attestation charge for production use. Contact Trustonic to discuss for terms tailored to your project.
Can the same Digital Holograms™ be added to multiple devices?
Each Digital Holograms™ is unique – much like a serial number – though larger numbers of Digital Holograms™ can represent the same product identity or event. There is a software API to add a Digital Holograms™ to a device, callable from any code running on the device. Typically, this is done either via flashing the Digital Holograms™ and ingesting it from flash, or by sending it over a UART link.