How smartphone OEMs can reach customers directly in new competitive markets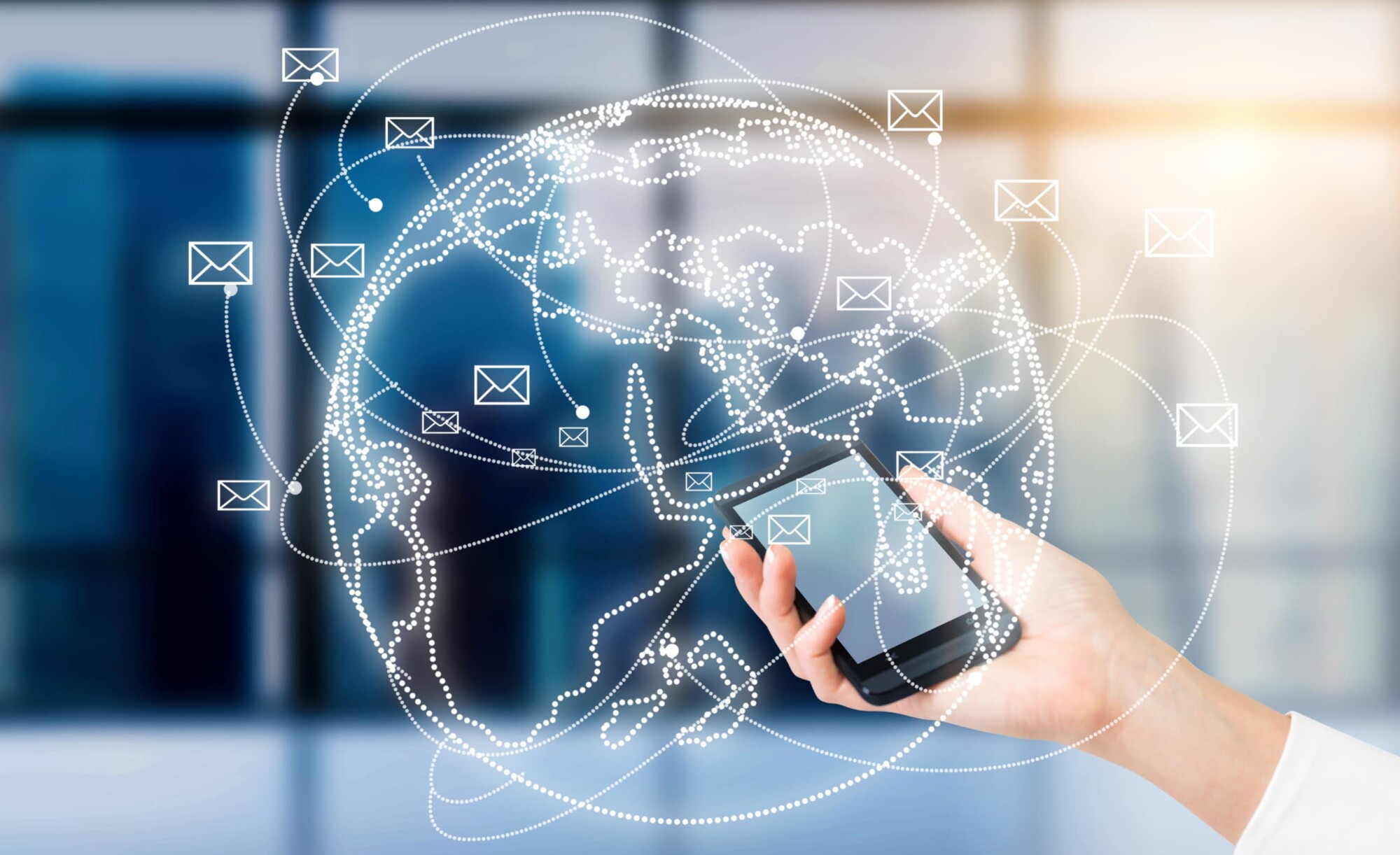 There are over 5 billion mobile phone users worldwide. Seemingly, that looks like a very big market for mobile phone makers, or original equipment manufacturers (OEMs). Yet, this industry is also highly competitive, it's dominated by a few major players in many markets, and it relies on credit offerings to sell increasingly expensive and innovative smartphones.
Currently, most OEMs rely on their retail or telecoms partners to get their devices into consumer pockets. However, direct channels to market are good for the bottom line and good for an ever-evolving society. In many regions, a mobile phone is a lifeline and a livelihood, and if OEMs can offer a range of products in all price brackets directly, they add momentum to global digital inclusion.
OEMs looking to sell direct to consumers globally must adapt to stay competitive. While consumers demand more sophisticated devices and there is competitive pressure on price and margin, the market overall will remain dynamic, with most recognised brands dominating categories.
So how can OEMs alleviate this pressure and improve direct channels while boosting brand loyalty and improving market share?
The challenge
From a high rise in New York or a tech office in Bangalore, it may look like the battle for the hearts and wallets of mobile consumers is a tale of two giants. But on the streets of Buenos Aires, Johannesburg or Beijing, OEMs have everything they play for.
The rise and fall of Nokia's mobile phone business is a sobering reminder that enjoying market share today does not guarantee market share tomorrow. Equally, a small competitor five years ago has just overtaken the second-largest OEM in shipment share. To maintain, or gain share, OEMs must navigate shifting consumer demand, and being able to sell devices direct to consumers is an important tool.
The challenge though is how to manage local trends from a global base. How to deliver finance without taking on too much risk, and still ensure security and agility throughout the process.
Zooming in – from global OEM to local seller
OEMs for the most part rely on telecoms operators and retail partners as their key distribution channel. Contracts are negotiated directly between the consumer and these partners, who will take on the financial risk if credit is required.
In some markets, OEMs are looking to expand on direct distribution, which requires increased flexibility depending on local customs and preferences.
For example, the Latin American market, in addition to the mobile operator channel, relies on small-scale retail distributors, a network of small independent shops that service consumer demand for mobile phones. In Africa, the focus is on network partners while Asia-Pacific uses both distribution models but also relies on powerful financiers who provide access to credit.
Affordability and mobile device financing are the biggest barriers to adoption for OEMs looking to sell directly to consumers. With technical specs costs rising, high-end smartphone sales inevitably require finance, but in emerging economies, a $100 phone may be out of reach of many consumers. OEMs that can offer finance while managing risk can extend their customer base across the smartphone portfolio.
Mobile device finance solutions
In developed economies, device financing is the norm. Consumers take out a contract that effectively pays the device off over a period of time, and access to this credit is at the point of sale, either online, through a retailer, or less frequently directly from the OEM.
In developing countries though, access to credit is often more difficult. Credit ratings are lower, and risk is higher, so finance can be harder to come by. As smartphones become more expensive, this limits the sales opportunities for OEMs. In addition, when selling through direct channels, OEMs must fulfil the different compliance requirements for each region or country.
The solution is to be able to manage the financial risk directly, widening the service offerings so local consumer preferences and risk profiles can be accommodated. This means integrating security and management into the physical device to allow OEMs to directly control access depending on the terms of the finance agreement.
Some customers that fall behind on payments will respond to a nudge, while others will only pay their outstanding debt when mobile service is stopped. OEMs that can manage access to each device to nudge, remind, limit or stop mobile services to prompt customers to pay, can offer to finance to more people.
To do this they need a system that is integrated with the local mobile operators, GMS is compliant and entirely digital. This will give OEMs the flexibility to offer higher device financing with lower default risk. They can increase sales on higher margin devices and boost top-line revenue, while also financing more affordable devices that are needed to bridge the digital divide.
OEMs can build their own platform (and some have), but to drive scale, the mobile operators and retailers need a single platform that can manage a range of OEM devices. It would be more cost effective to use a turnkey solution that allows OEMs to concentrate on building and distributing mobiles while still taking advantage of direct sales channels. There is also the added advantage of supply chain security.
Extending the offer – supply chain security
With an integrated telecom revenue assurance platform, OEMs can expand their offering beyond just device financing. When managing direct distribution, supply chain security can be a very important issue, especially in markets with substantial theft risks. If each device can be managed remotely and rendered unusable if the shipment doesn't reach its destination, this will act as a deterrent for further thefts and improve supply chain resilience.
One platform for all
Device financing has grown in popularity during the pandemic, and the trend is here to stay.
Buy now, pay later websites offer payment plans even for small purchases and are becoming increasingly popular. OEMs need to offer a diverse range of finance options. Working with a platform that can lock and unlock individual phones to manage financial risk will open up these possibilities.
With inbuilt capability, OEMs can spend their time developing and building smartphones, while also taking advantage of the direct sales channel, improving brand recognition and loyalty. If OEMs can offer a seamless service directly to their customers, they can build on the telecoms and retail partnerships already in place and grab a larger slice of the mobile market.
Consumers in all parts of the world are using their mobiles in every aspect of their lives.
Developing countries have a strong desire for connected devices, and consumers demand the sort of immediate connectivity, developing countries have enjoyed for years. While OEMs need to offer full spec smartphones everywhere, the financial risk is higher and the only way to manage direct sales credit risk is to integrate the security and management of access.
This isn't an OEM native resource.
They need to find the right tools to manage commercial risk and protect against fraud and theft. A global platform that can perform local functions, offer local solutions, and conform to local compliance regulations will allow access to the direct sales channel for OEMs in all markets.