Why you should move your base from 2G feature phones to 4G smartphones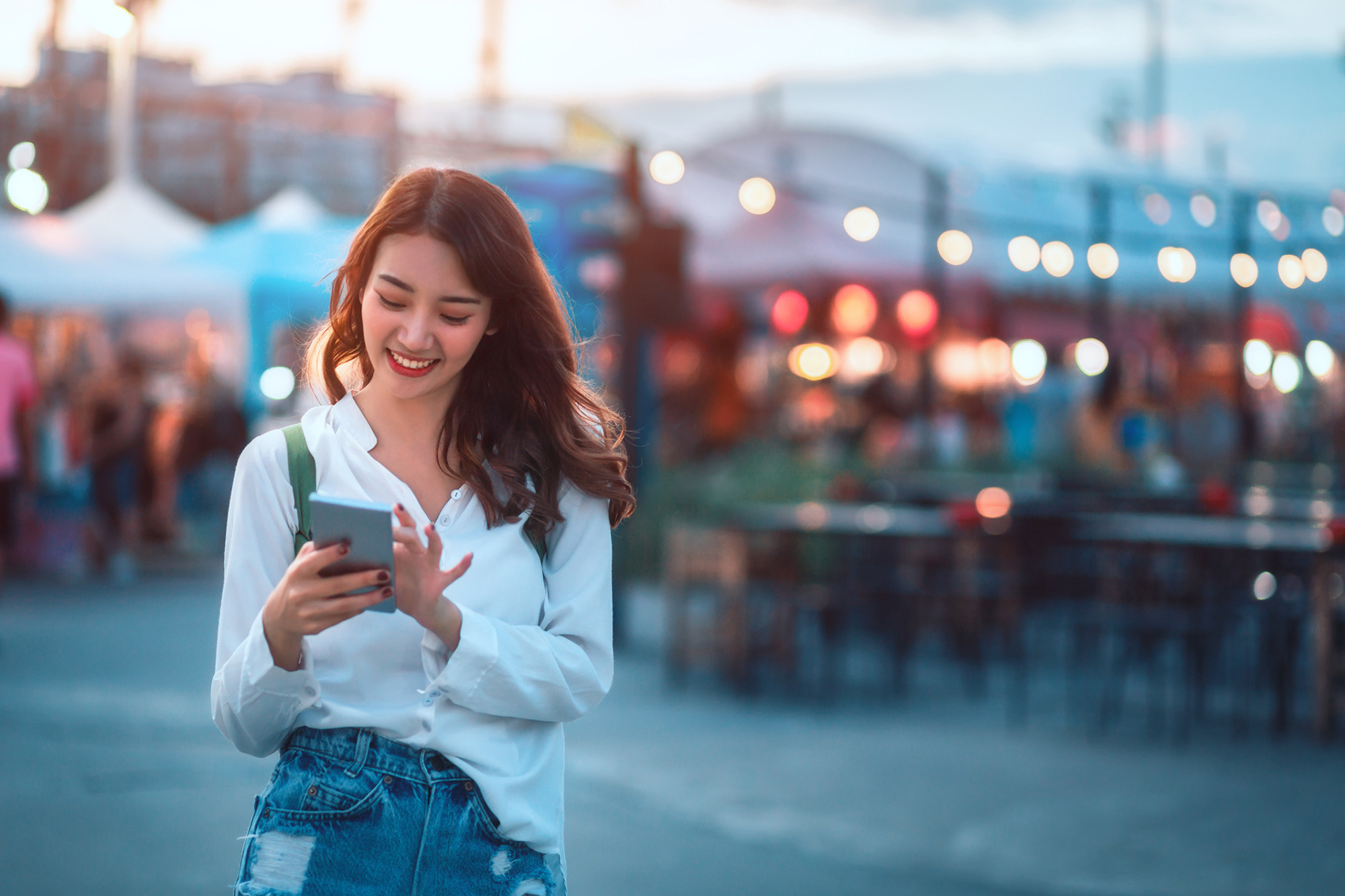 According to figures published by BankMyCell, the number of smartphone users globally today stands at approximately 6.6 billion, which translates to 83.72% of the world's population.
Despite this, there are large swathes of the Asia-Pacific [APAC] user base that are still using 2G feature phones, creating a considerable challenge for mobile operators in the region looking to maximise revenues through greater 4G usage.
2G still looms large across APAC
While it should be noted that many 2G networks across APAC have been closed down as it steadily transitions over to 4G, significant parts of the region remain heavily reliant on 2G. For example, in China – one of the largest mobile markets in the world – 2G still has a substantial presence amid rapid uptake of 4G. 2G users account for roughly 20 per cent of the country's mobile connections.
The ongoing widespread use of 2G feature phones in some APAC nations presents a series of big challenges for operators. Firstly, because feature phone subscribers use much less data and other data services associated with smart devices – their consumption is considerably lower than that of 4G users. This significantly brings down the average revenue per user [ARPU] for operators.
Considering that there are still more than 300 million feature phone users in India, it is clear how big an impact this overwhelming reliance on 2G networks is having on operators. It is equally clear what they could stand to gain by helping users to migrate over to 4G [particularly as customers are often unsatisfied with the limited internet experience of 2G], but that operators require more help to make this happen.
Many users are underbanked or unbanked
While there are a number of key reasons why 4G migration is not taking place at the scale level that it needs to be across APAC, a lack of affordability is among the most significant. The cost of smartphones having risen significantly in recent years.
As a result, many people in developing APAC nations simply do not have the funds available to buy an expensive new device outright, so must rely on financing to upgrade. However, countries like China and India have huge populations, and a large proportion of their citizens do not have any credit history to speak of.
In India, around 480 million adults up to the age of 65 – which represents half of the overall population in the earning segment – are classed as 'credit underserved', according to a study by Transunion CIBIL.
This means that they are either unbanked or underbanked. With so many people having a poor credit history or none at all, financiers are hesitant to lend to them so that they can invest in a 4G smartphone. This is for fear of increased delinquency or bad debt among borrowers.
More support is needed
If greater migration from 2G feature phones to 4G, or even 5G, smartphones is to be achieved in APAC, operators, their financiers and fintech partners must find new ways of overcoming the commercial risk that approaching unbanked audiences creates.
One such approach could be combining device financing and the introduction of subsidies so that the price of purchasing a smartphone can be kept low for the underbanked and unbanked.
Through our robust yet simple-to-integrate technical solution, we at Trustonic can support APAC operators and retailers alike in migrating 2G users over to 4G.
In doing so, this would improve access to digital services, and reduce costs through further investment in modern networks, which will prove extremely beneficial as more operators strive to deliver superior services by moving to 5G.
Trustonic has the solution
Our mobile device financing solution offers mobile network operators and retailers a new, secure way to grow their revenues, without increasing their commercial risks.
This is achieved by using an automated platform that encourages consumers into better payment behaviours, reducing delinquency and bad debt, and thereby reducing commercial risk when approaching low-income audiences.
Unlike conventional tools and processes, our solution delivers influence and flexibility on a per-smartphone basis. This means that operators are able to remind their customers to pay their bills and remotely lock their smartphone if they fail to settle their bill to increase telecom revenue assurance.
Our approach is proven to 'nudge' post-pay customers into paying outstanding bills, with around 70% improvements in bill payments to clients within other markets. Operators and retailers have the flexibility to change the way that they communicate with customers depending on their individual needs.
APAC operators and retailers can control their customer's experience by managing the smartphone lifecycle, regardless of country or device type, with our fully branded, easy-to-customise device financing cloud solution.
For APAC operators starting to tactfully purchase and finance devices to accelerate a shift to 4G, this essentially provides an additional, strict layer of financial security.
Our aim is to help clients rewrite the rule book on credit by enabling them to offer new smartphones and services to a larger client base. This is without increasing the commercial risks associated with financing underbanked or unbanked users.
It is evident that migrating as many people from 2G to 4G is in the best interest of operators and retailers alike. As such, they not only owe it to themselves, but also to those struggling to afford a smart device, to discover how the Trustonic solution can help.
With UK survey data finding that around a third of people [33%] would upgrade to a newer phone if device financing was available, this could be the solution that APAC needs to truly move towards embracing 4G.