Smarthome device security
As consumers, we are increasingly reliant on our smart devices to run our connected lives. Major brands, such as those offering digital assistants or licensing technology to third parties understand this is predicated on trust – recognising that cloud services won't be trusted unless devices are secure.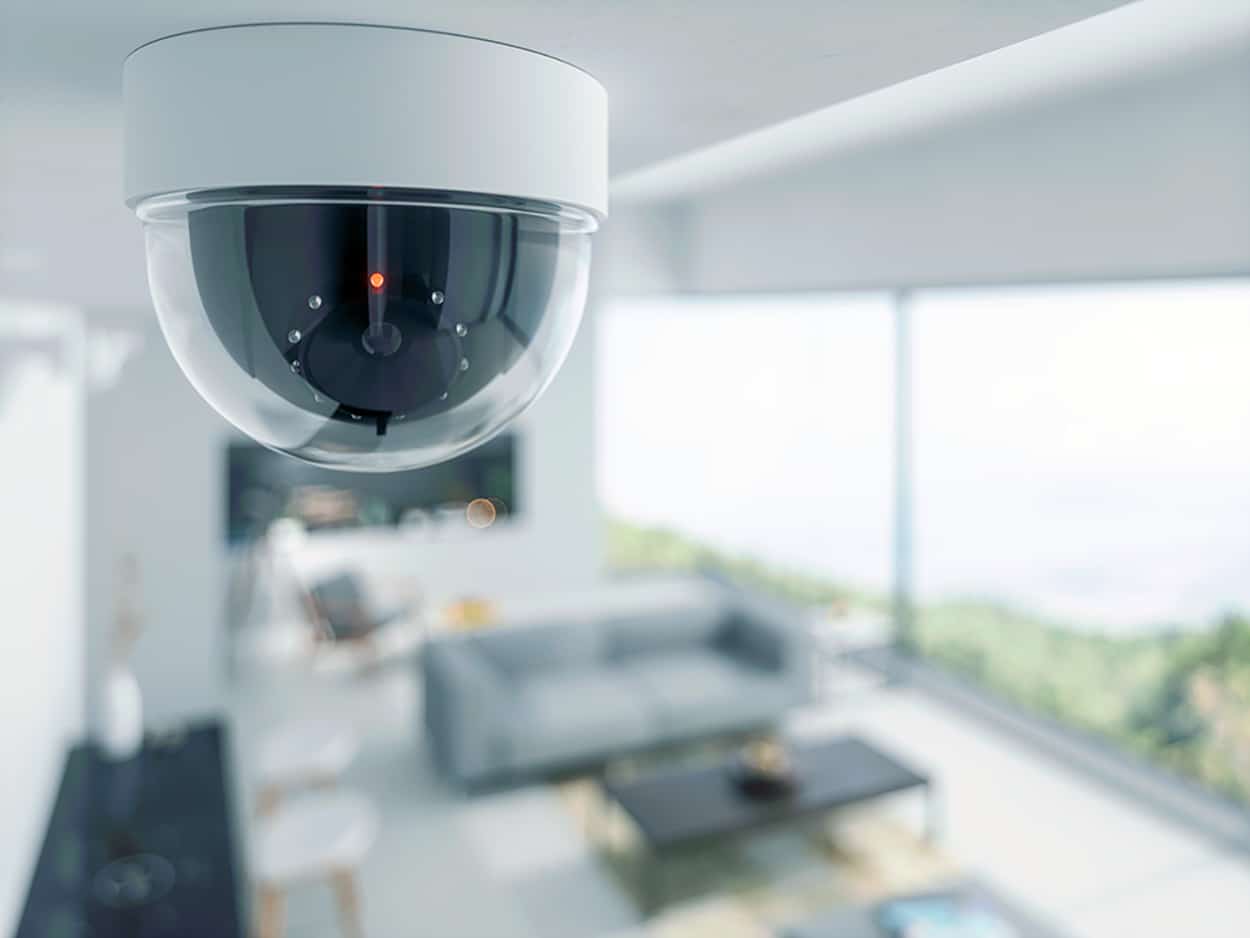 IoT smarthome examples
In addition to well-understood needs for smarthome device security itself, there is a growing need to certify and accredit connected devices. Certification used to be the preserve of a small number of regulated industries, however, increasingly brand holders are setting their own security standards and requiring partners to submit their products for testing and validation.
Trustonic has significant experience in achieving and helping others secure cybersecurity certifications.