Trustonic awarded industry 'gold standard' certification for Kinibi operating system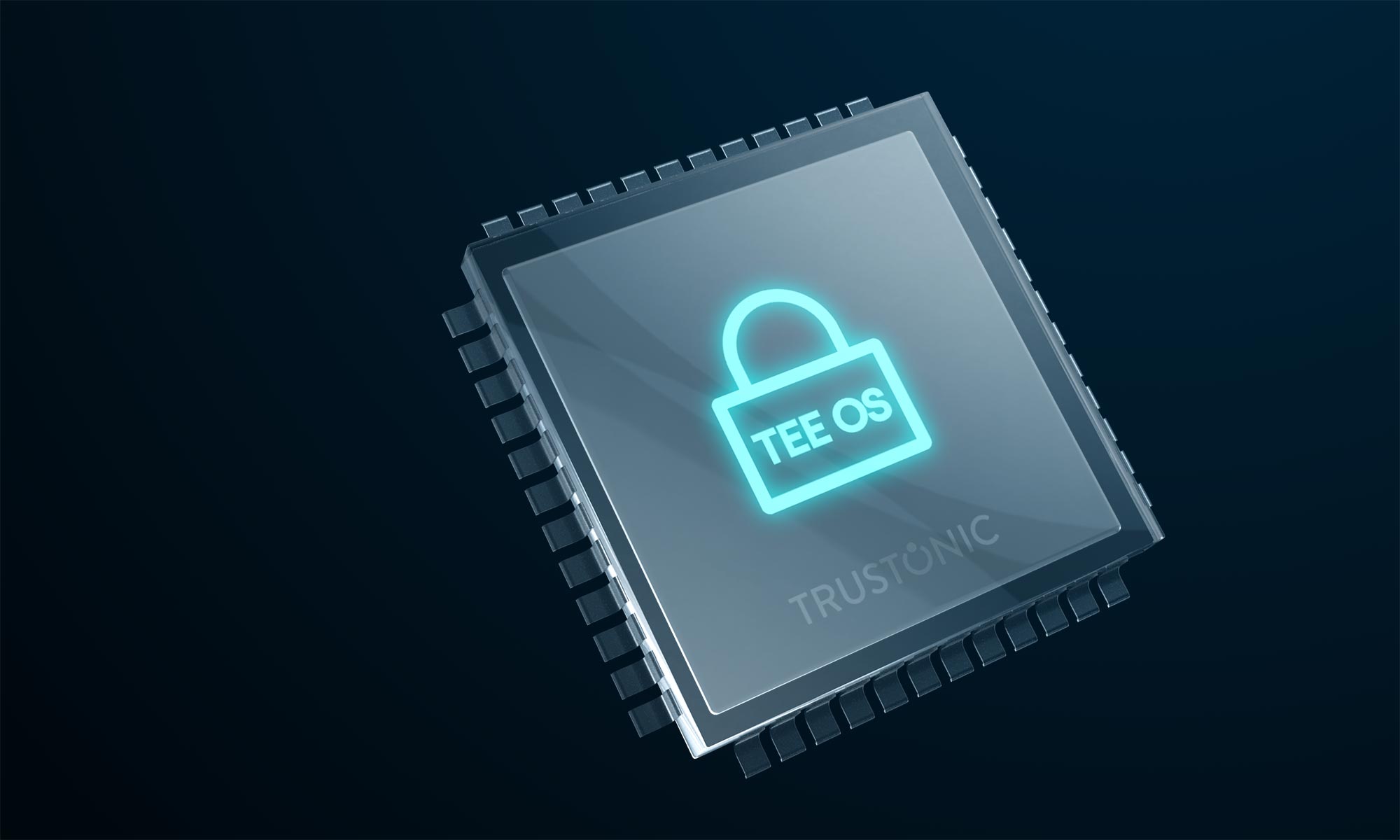 World-leading trusted cybersecurity firm, Trustonic, has been granted Common Criterial Evaluation Assurance Level [EAL] 5+ for its Kinibi operating system [OS].
The certification is assigned to IT products or systems after a rigorous third-party security evaluation against a 'common set of criteria'. It measured Kinibi 510a-V007 against a protection profile defined by GlobalPlatform, the industry body responsible for Trusted Execution Environments (TEEs).
In securing the EAL5+ 'gold standard', Kinibi 510a-V007 is now recognised as one of the most mature and secure OSs on the market.
EAL5 applies when developers or users need high, independently assured security in a planned development, and require a meticulous approach that does not incur unreasonable costs from specialist security engineering techniques.
Not only is Kinibi one of the best in breed for mobile applications, acting as a trusted OS running alongside the 'main' OS on mobile phones and smartwatches, this certification specifically supports its use in the automotive sector. This follows a strong increase in demand for security solutions that meet the latest industry regulations and requirements.
Integral to the cybersecurity architecture of many organisations, including Android handsets vendors, Internet of Things [IoT] device providers, and automotive companies, Kinibi delivers state-of-the-art protection, with Trustonic committed to certifying its complete Secure OS solution on a regular basis.
This EAL5 certification follows Trustonic's success in becoming the first vendor to achieve Common Criteria security certification for a Trusted Execution Environment (TEE) security product in 2017, which paved the way for mass market delivery of trusted services on connected devices.
Discussing the achievement of the EAL5 certification, Andrew Till, General Manager of Secure Platform for Trustonic, said: "This certification is truly the gold standard for secure OSs, and we are delighted to have been recognised and rewarded for the hard work we've put into making Kinibi a world-class protection solution.
"It is incredibly rare for an OS such as ours to be certified with EAL5 against a publicly recognised protection profile, and we are confident that this will help us to build upon the reputational success that the product has achieved to date."