There are three main security challenges in IoT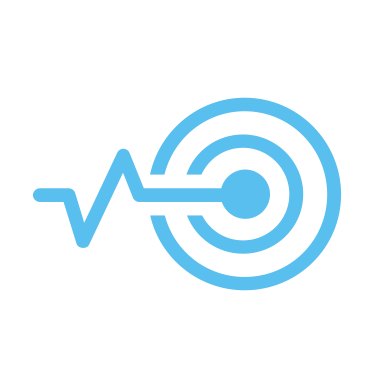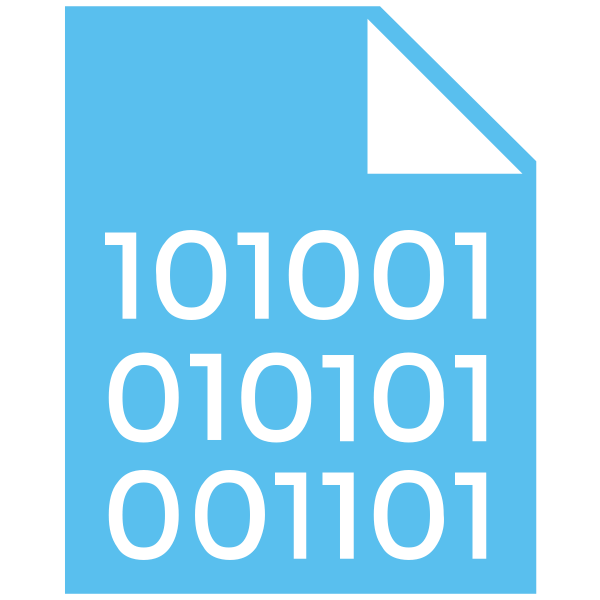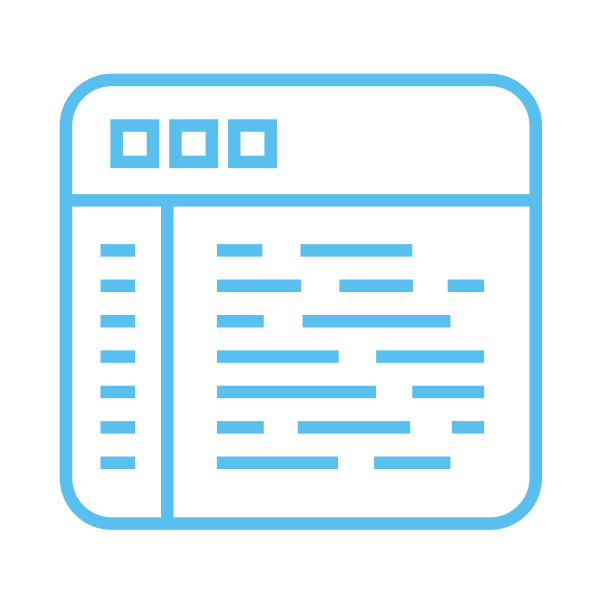 Vikrant Gandhi, Industry Director with Frost & Sullivan.
To download the Frost and Sullivan analyst report click here.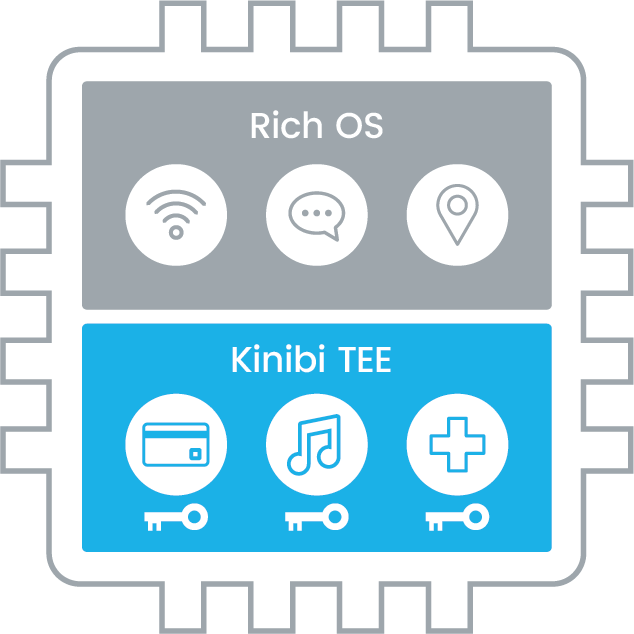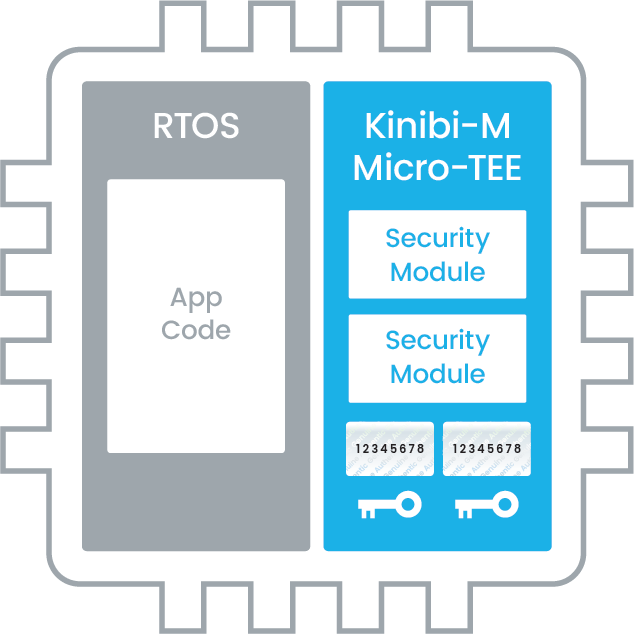 Trustonic's solution for constrained microcontroller devices is made up of a number of components.
Kinibi-M – a new, modular, hardware-secured operating environment specially designed for size-constrained IoT chipsets. The platform is adapted from Trustonic's existing technology that is already embedded into more than 1.7 billion connected devices, such as smartphones and wearables.
Key provisioning – enabling a 'Root of Trust' (RoT) to attest that devices were securely manufactured, determine the device type and identity, ensure applications and secrets can be securely delivered and identify rogue or counterfeit devices.
Digital Holograms™ – a technology for device attestation that leverages blockchain technology. It allows anyone in the device manufacturing chain to attest securely and irreversibly to a stage of manufacture. The holograms are cryptographically superior to digital certificates as they cannot be copied and used across multiple devices (for more info download the Digital Hologram datasheet here). They are stored on-device using blockchain technology to prevent tampering.
Tools & SDK – enabling developers to create secure IoT devices and applications easily. Trustonic delivers simple-to-use GlobalPlatorm standards-based APIs, so module developers don't need to be security experts.