Secure IoT Development with Kinibi-M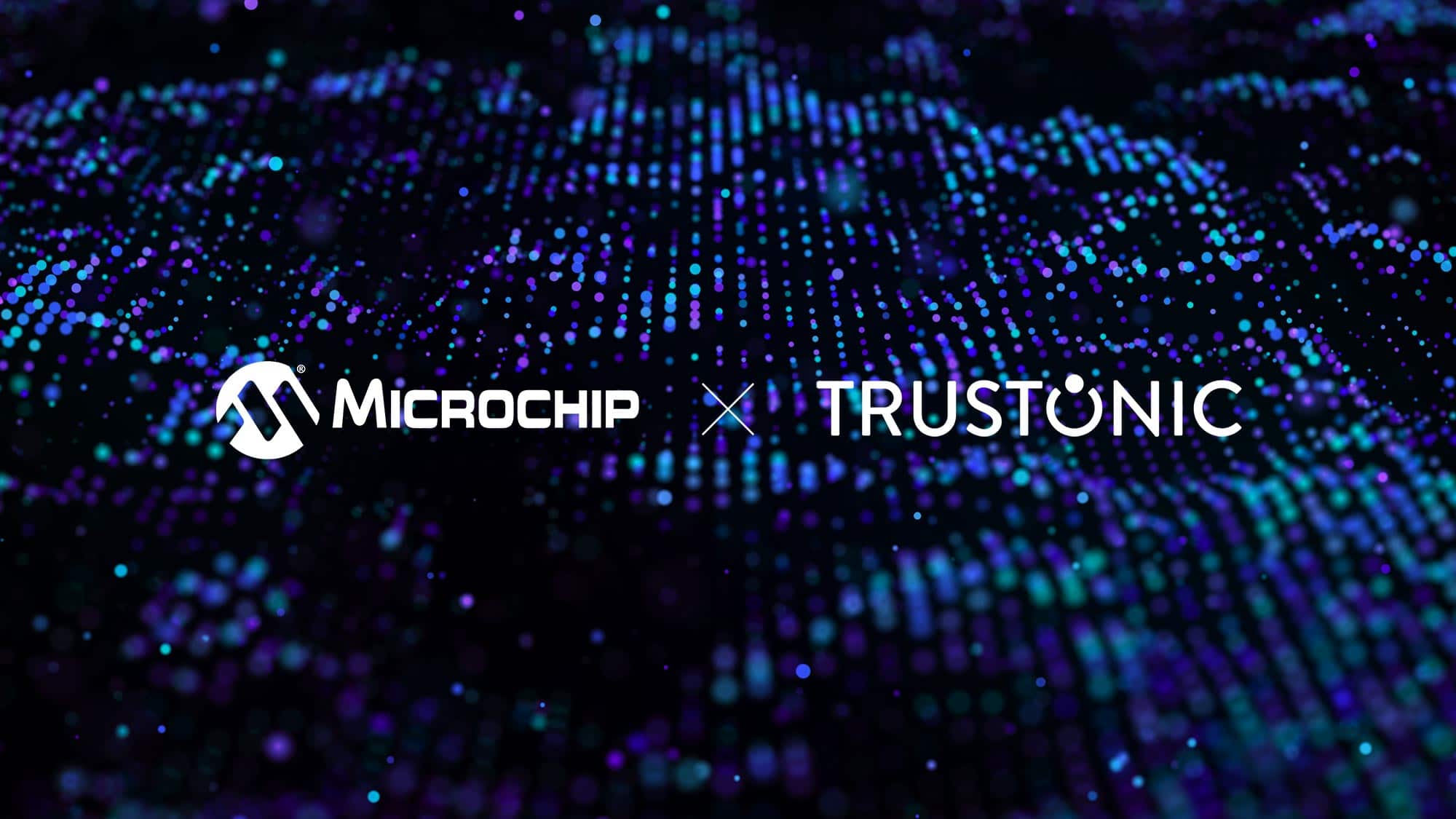 Microchip and Trustonic have partnered to bring advanced hardware-based security to the SAM L11 microcontroller family. The first MCU to feature Arm TrustZone and Trustonic's Kinibi-M Trusted Execution Environment (TEE), IoT developers and embedded systems developers can now build the most secure solutions with the easy to use toolkit.
With the growing need to robustly secure IoT devices, services and infrastructure, Trustonic and Microchip solutions combine to enable multiple secure use cases:
IP protection with Trustonic's Kinibi-M TEE:
Device authenticity verification throughout lifecycle using Trustonic Attestation
Digital Holograms
Secure automatic cloud enrolment
Over-production detection
Getting started
This site provides everything you need to get up and running – SDK, software, demos and documentation. Starting to build your first secure IoT solution is easy.
IoT Developer Kit
Once you have submitted the download form, you will receive your download package by email. The download package contains the developer SDK, production SDK and the cloud enrolment demo. Additional resources and an FAQ are below and if you have questions after downloading the SDK please contact iot.support@trustonic.com.
Request Download Link
Developer SDK
The Developer SDK is the starting point to create secure software that leverages all the advanced security features offered by SAM L11 and the Kinibi-M TEE. The SDK contains all the necessary documentation and code samples to make development easy.
Trustonic has made advanced hardware-based security accessible and simple to use with an easy and comprehensive development flow.
The Developer SDK contains:
Getting started documentation
Kinibi-M API documentation
Kinibi-M developers guide
Atmel Studio templates
Project examples (samples)
Kinibi-M kernel
Software tools
IoT Production SDK
The IOT Developer Kit also contains the Production SDK which contains all the necessary tools to sign your secure software and program it in a secure way on the Microchip SAM L11-KPH.
The Production SDK contains:
Production SDK user guide Kinibi-M kernel
Software tools
IoT Cloud Enrolment Demo
Cloud Enrolment Demo
The third package in the IOT development kit is the cloud enrolment demo.
This package contains all the components needed to build and demonstrate the secure automatic enrolment of an IoT device based on the Microchip SAM L11 chip on Google Cloud and Amazon AWS.
The Cloud Enrolment Demo contains:
Demo documentation
Demo binaries and sources
Android App (APK) binaries and sources
Additional Resources
Video: SAM L11 Security Features
A quick overview of SAM L11 security features, use cases, comprehensive security solution framework and demos to make your implementation of advanced security simple.
Video: SAM L11 Trusted Execution Environment Demo
An overview of SAM L11 Trusted Execution Environment to implement a secure temperature sensor while counteracting malware and physical attacks.
More Microchip and Trustonic solution information: visit the Microchip SAM L11 website.
Kinibi-M FAQs
What is the difference between SAM-L11 and SAM-L11 KPH
The two chips have identical silicon, but the -KPH version is pre-provisioned with the Trustonic Kinibi-M 'Micro-TEE' security solution, and in addition every device is provisioned with a unique identity and cryptographic key. In addition, Kinibi-M is only licensed for production use on the SAM-L11 KPH.
What can I use the pre-provisioned key for?
The pre-provisioned key, together with Trustonic Digital Holograms™ can be used to securely identify message from a device built using the SAM-L11. This can in turn be used to dynamically provision additional keys or certificate in the field and/or distinguish genuine devices from forgeries.
Does the solution remove the need for traditional key injection or an external secure element?
In many cases the -KPH device, together with digital holograms to identify the product built using the MPU, can remove the need for additional key deployment during manufacturing.
Can we custom program SAML11-KPH
Absolutely. Customers can add both 'secure world modules' and 'normal world' code and data, together with additional keys, as needed. Secure world modules are flashed 'execute only', protecting their IP whilst allowing factories further down the manufacturing chain to flash additional software.
What is the pricing for Digital Holograms?
Digital Holograms are freely available. Trustonic provides free access to the attestation service during development, and will normally make a per-attestation charge for production use. Contact Trustonic to discuss for terms tailored to your project.
Can the same hologram be added to multiple devices?
Each hologram is unique – much like a serial number – though larger numbers of holograms can represent the same product identity or event. There is a software API to add a hologram to a device, callable from any code running on the device. Typically, this is done either via flashing the hologram and ingesting it from flash, or by sending it over a UART link.