Trustonic Secure Platform
Our embedded device security platform enables a wide range of security features that will protect and secure critical data and applications, for many different industries.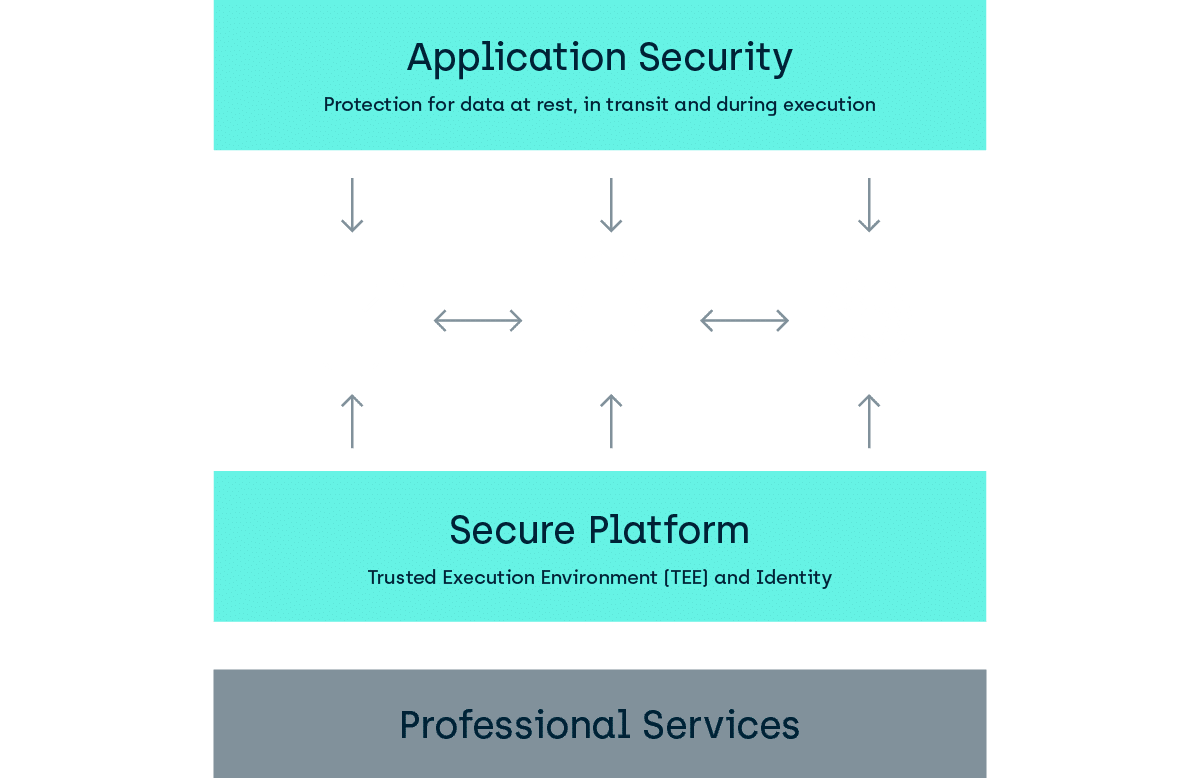 Secure by design
Our Secure Platform supports Trusted Applications and drivers to allow code to run securely and to keep customers' data secure.
Providing hardware-backed security allows device manufacturers to significantly enhance the protection of applications and services.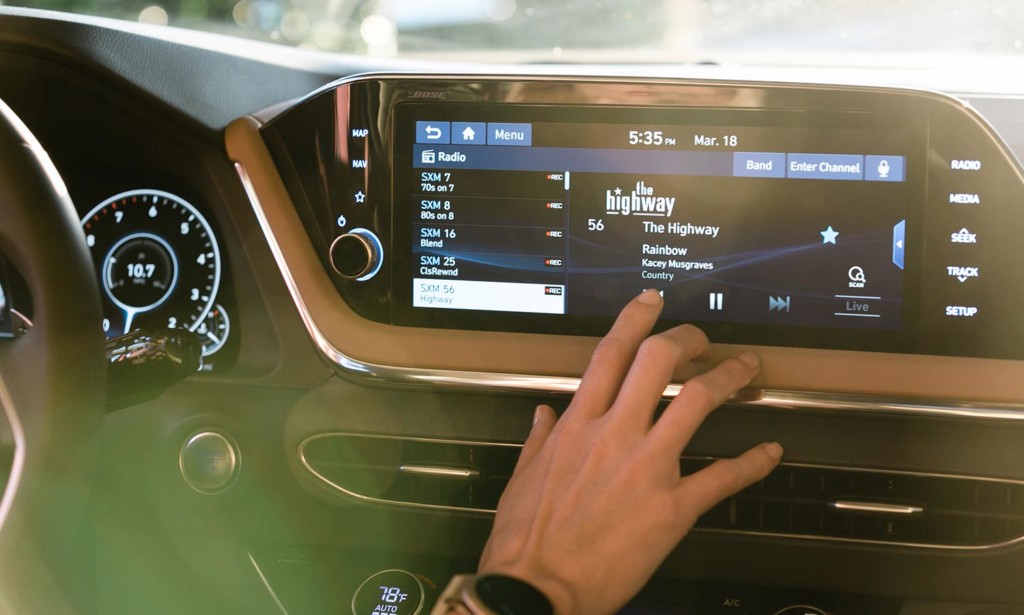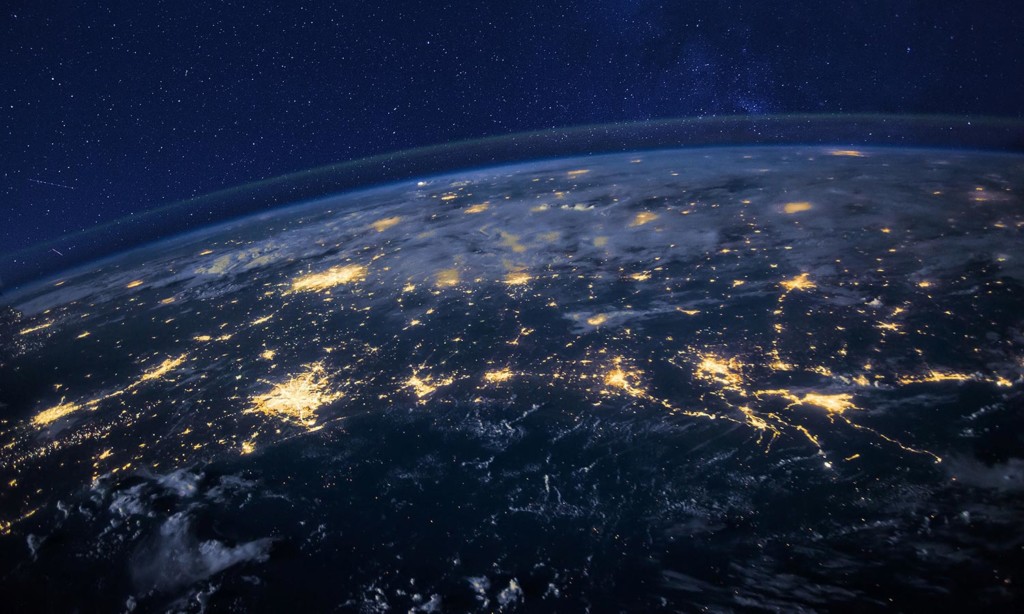 Services that we secure and protect
Our platform approach enables a broad range of use cases that are critical for today's advanced connected devices, such as such as smartphones, IOT devices and connected cars.