Webinar 1st December 2020: Future of Mobile Payments – Where Next?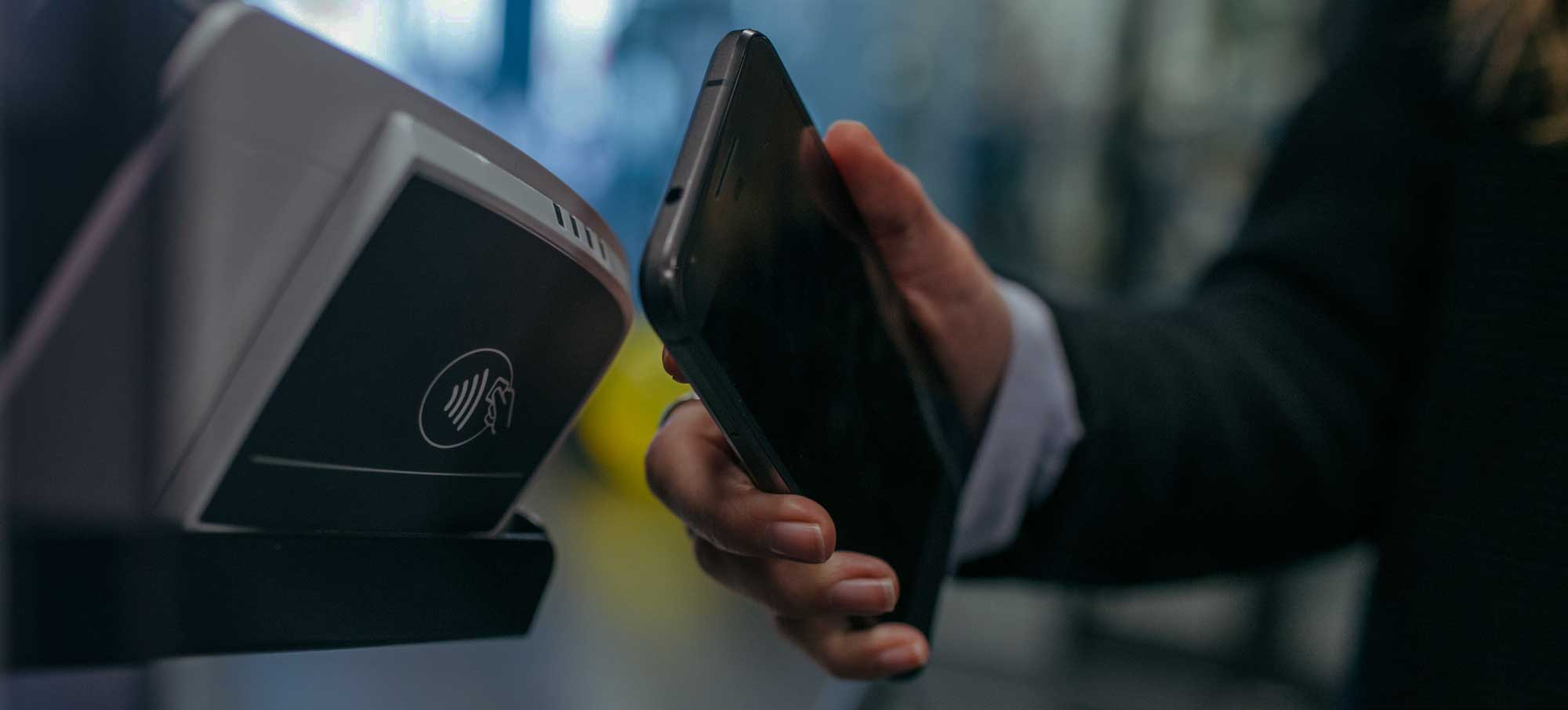 Join Thales & Trustonic for an industry focused discussion on the future of mobile payments, the session promises to be a lively discussion as well as an opportunity for Q&A. Thales', Paul Hampton and Trustonic's, Joe Pindar & David Keating will discuss the wider payments industry including:
What have been the drivers of change over the past 20 years
What are the key trends of the payment industry landscape, including regulatory changes
Where are the biggest opportunities and challenges
We invite you to join this webinar on 1st December at 14:00 GMT. Sign up below.